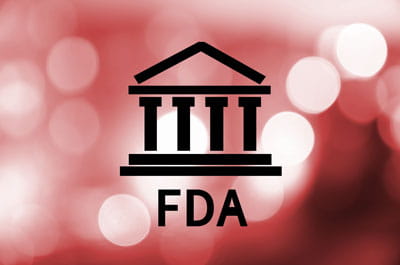 The FDA recognizes that new approaches may present both regulatory and technical challenges, and that pharmaceutical companies will have concerns regarding delays resulting from the need for FDA reviewers to become conversant with these approaches. Therefore, a key element of ETP is the Emerging Technology Team (ETT), which comprises experts from all FDA quality functions who can address applicants' questions.
Now — well in advance — pharmaceutical companies can have a formal pre-submission (Type C) meeting with ETT to identify, discuss and resolve potential concerns with a new approach. This will lead to more efficient review and approval. Examples of new approaches addressed with ETT are:
Continuous manufacturing of small-molecule drug products
Pharmacy on demand (small manufacturing platform for continuous bioprocessing)
Emerging technologies that can cross multiple platforms (e.g., use of robotics in fill/finish operations, and use of novel container and closure systems for injectable drug products)
If you are interested in better understanding ETP, and how it may benefit your organization, click here.