---
Innopack Pharma Confex India
Visit West's booth at the 2017 Annual Innopack Pharma Confex in Mumbai! Learn more on the growing importance of using prefilled syringes for parental drugs to maintain quality and shelf life from the panel discussion featuring West's Alagu Subramaniam on June 1.
For the complete event agenda, please click the agenda link in the box above.

Thursday, June 1
Panel Discussion: Growing Importance of Using Prefilled Syringes for Parental Drugs to Maintain the Quality and Shelf Life

2:55 p.m.

Alagu Subramaniam
Director and Country Manager, India
From the Blog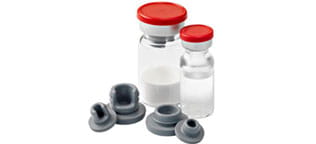 January 22, 2015