Items in my cart
Loading your cart..
---
A MESSAGE FROM OUR PRESIDENT & CEO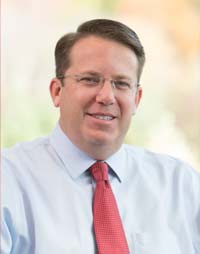 For more than 95 years, West has been by the side of our customers, making a meaningful difference through our mission to contain and deliver injectable therapies that improve patient lives. We realize the important role we play in delivering healthcare to millions of patients across the globe every day, as well as our broader responsibility to support the communities in which we live and work.
West's commitment to sustainability runs throughout our Company, from our Board of Directors, who receive regular briefings on our sustainability program, to the dedicated team members at each individual site. We embrace this responsibility and strive to be good stewards in all of our business decisions—from the raw materials we use, to our production and manufacturing techniques, to how we package and distribute our products.
Our team members are also passionate about making a difference, and donate considerable time and resources through our corporate giving and volunteer programs. In return, we are committed to providing our entire West team with a safe, equitable and caring work environment.
This year, we set new five-year goals that are designed to further strengthen the Company's commitment in each of the key areas where we feel we can make the biggest impact: Compliance and Ethics; Diversity and Talent; Health and Safety; Philanthropy; Environmental Sustainability; and Quality. We set these new goals after working to engage and understand what was most important to our customers, our business, our shareholders and our community. I'm proud of what we've accomplished in 2018, and look forward to our continued progress in delivering upon these goals to create a sustainable business for the future.
Sincerely,

Eric M. Green
President & CEO