Manage Consent Preferences
Cookie Details
Strictly Functional Cookie
Analytics Cookie
Targeting Cookie
Items in my cart
Loading your cart..
---
December 15, 2020
To ensure drug product efficacy, components of primary packaging and delivery systems must be evaluated for safety and performance. An essential aspect of this is an extractables and leachables (E&L) study. The purpose of an E&L study is to identify compounds (organic and inorganic) that may migrate from components into drug product formulations, in particular those that may put patient safety at risk.

Eric Tan
Sr. Specialist, Scientific Affairs, Jurong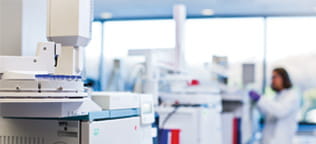 June 12, 2020

Amy Miller
Director, Lab Services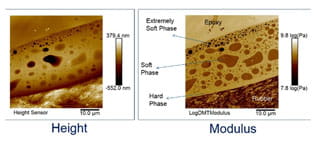 April 10, 2020

Cathy Zhao
Director, Scientific Insights Lab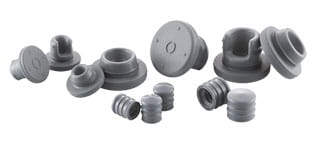 December 27, 2019

Nancy Liu
Sr. Specialist, TCS, China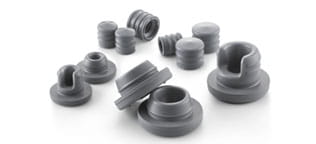 May 21, 2019

Candice Sun
Junior Specialist, Scientific Affairs, China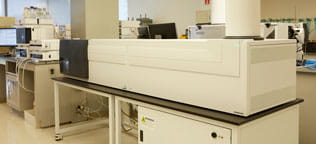 March 19, 2019

Will Parker
Supervisor, Lab Extractables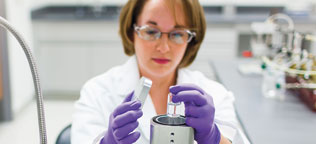 December 05, 2018

Bettine Boltres Ph.D.
Manager, Technical Account, TCS