Manage Consent Preferences
Cookie Details
Strictly Functional Cookie
Analytics Cookie
Targeting Cookie
Items in my cart
Loading your cart..
---
May 08, 2020
Considering the world of commercial transparent polymers, Daikyo Crystal Zenith® cyclic olefin polymer (COP) clearly stands out – having very good resistance to oxygen/water and compatibility with drug product (it comprises only carbon and hydrogen). Other transparent polymers may suffer limitations, in one or more ways. For example, poly(vinylidene chloride) has outstanding resistance to oxygen/water, but lacks compatibility; sterilization can result in release of HCl. For parenteral drug products, polymer-based containment/delivery systems have many advantages compared to glass.

Page McAndrew, PhD.
Director, Scientific Communications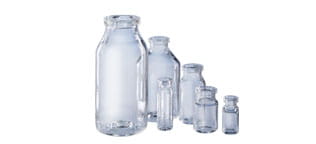 February 04, 2019

Daria Miller
Sr. Technical Account Specialist, TCS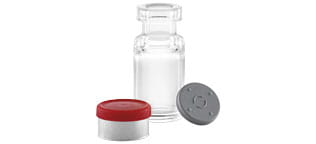 September 04, 2018

Victoria Morgan
Director, Segment Marketing, Biologics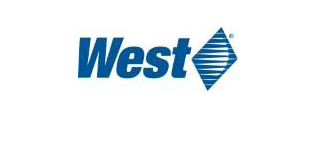 December 16, 2014

Heike Kofler, Ph.D.
Manager, Technical Customer Support, Commercial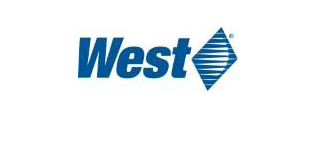 May 20, 2014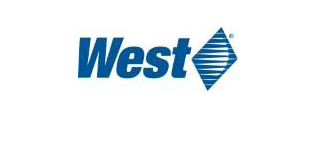 July 11, 2013