Manage Consent Preferences
Cookie Details
Strictly Functional Cookie
Analytics Cookie
Targeting Cookie
Items in my cart
Loading your cart..
---
July 20, 2020
Innovation in manufacturing involves a spectrum of evolution improvements resulting in what West's partner Daikyo Seiko, Ltd. considers "Absolute Quality." Recent continuous improvement efforts helped Daikyo achieve even higher levels in cleanliness of elastomer products.

Christa Jansen-Otten
Director, Global Product Management, PFS & Delivery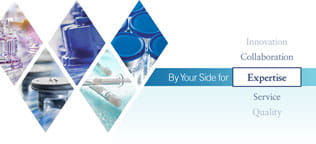 July 01, 2020

Rohit Vora
Manager, Fill-finish Enablement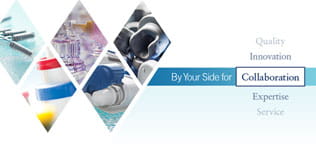 May 27, 2020

Valerie Bomberger
Director, Marketing Communications and Public Relations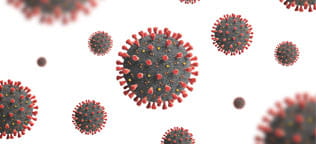 May 22, 2020

Page McAndrew PhD.
Director, Scientific Communications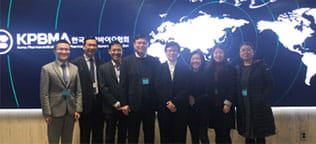 January 28, 2020

Jessie Zhang
Manager, Global Communications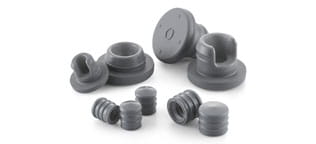 January 10, 2020

Bjoern Henze, Ph.D.
Manager, TCS, Commercial EU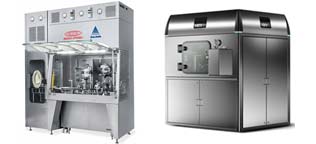 July 18, 2019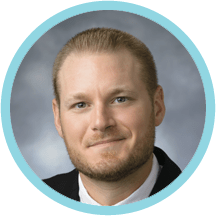 Simon Cote
Director, Technical Accts, TCS, NA