Latest Blogs
Blogs
Prefilled syringes, and prefilled syringes with auto-injectors, continue to dominate the landscape. However, there has been an uptick in the evaluation and use of cartridges in on-body injector systems. The growth of these kinds of products reinforces the need for solutions to deliver larger volumes of biologic products to patients in a simplified manner. The trend from intravenous administration to subcutaneous administration helps to facilitate this patient-friendly option.

Fran DeGrazio
April 07, 2022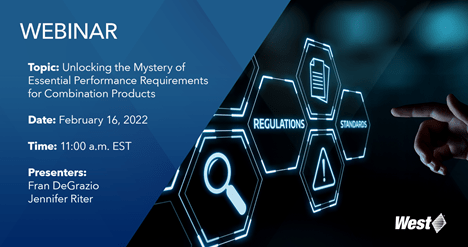 Latest Blogs
Blogs
When selecting the appropriate rubber stopper for any respective vial containment system, there are many aspects to consider regarding the properties of the elastomeric closure. For the purposes of this discussion, the focus will be on the functional performance of the stopper and what key aspects should be considered during the assessment and selection process. Coring and fragmentation, container closure integrity, and machinability of the stoppers will be briefly reviewed.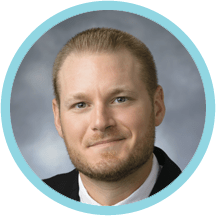 Simon Côté
March 24, 2022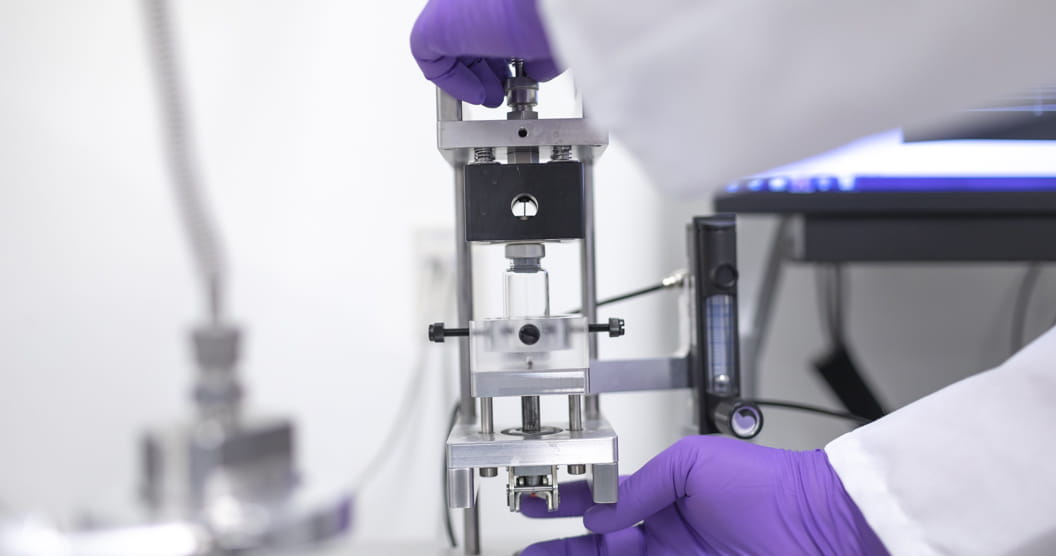 Latest Blogs
Blogs
The FDA states: Drug product containers and closures shall not be reactive, additive, or absorptive so as to alter the safety, identity, strength, quality or purity of the drug beyond the official or established requirements.* While they make this statement, there is no prescription offered in actually how to execute an extractables and leachables evaluation, which is, of course, an essential aspect of demonstrating suitability of containers and closures.

Amy Miller
March 17, 2022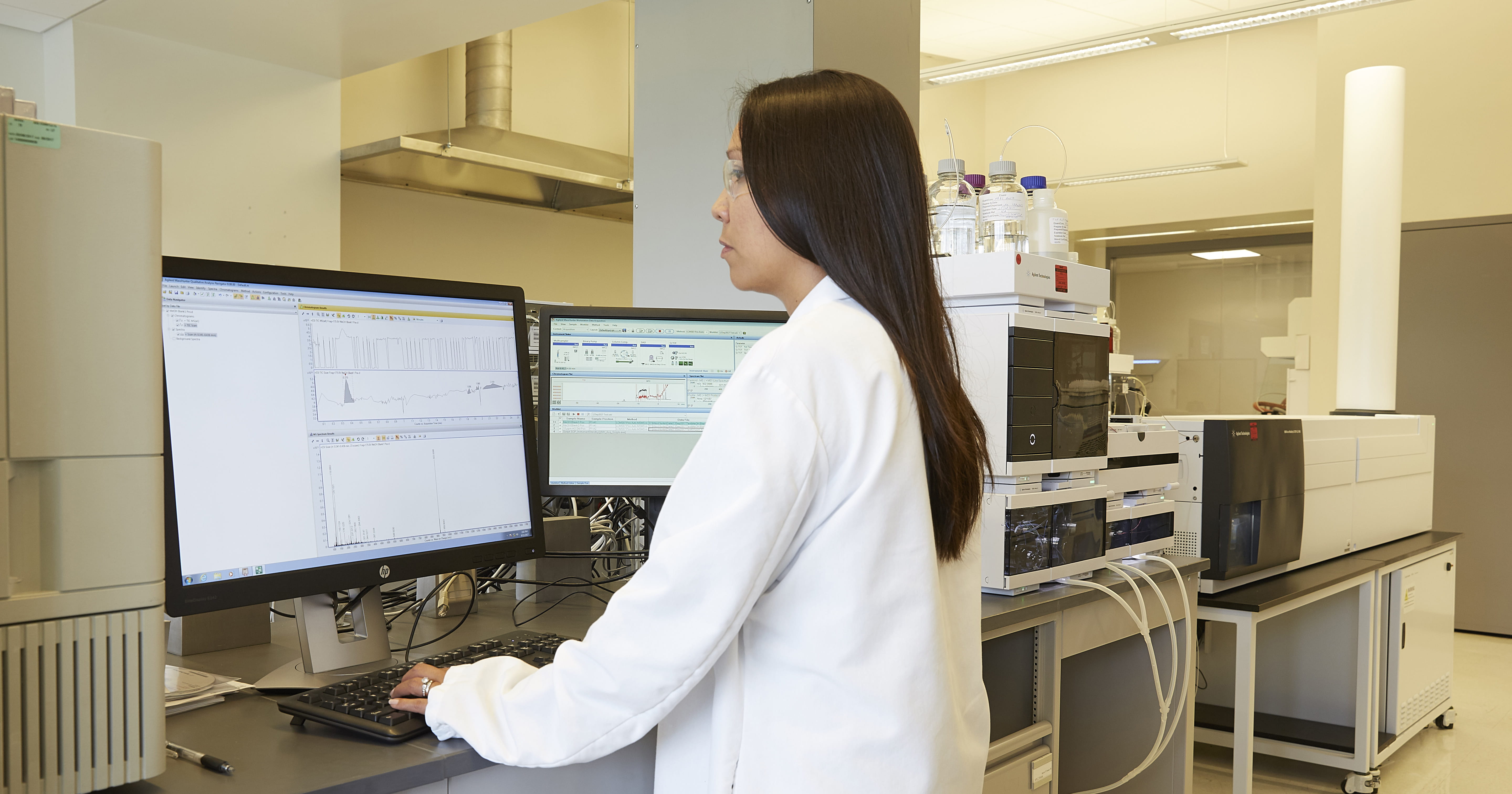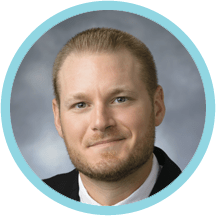 Simon Côté
March 24, 2022