Items in my cart
Loading your cart..
---
West's Analytical Laboratories Testing Capabilities
Become an Expert in Experimentation
Take a look inside West's Analytical Labs in Exton, PA to learn more about our testing capabilities.
Extractables & Leachables Testing
West has a dedicated extractable and leachable group that includes industry recognized experts who can provide customers with meaningful E&L information.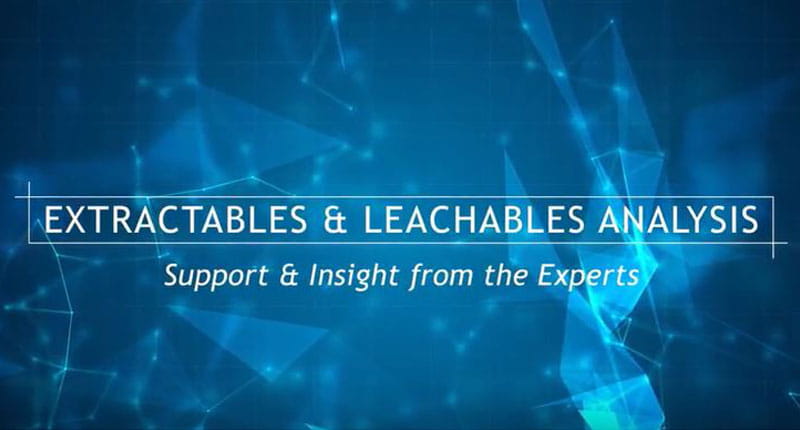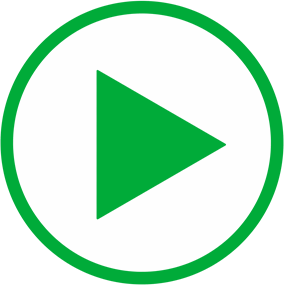 Packaging & Device/Combination Product Performance Testing
West's dedicated packaging and device/combination product performance testing group works with customers to develop custom protocols specific to their needs – and the needs of the combination drug product.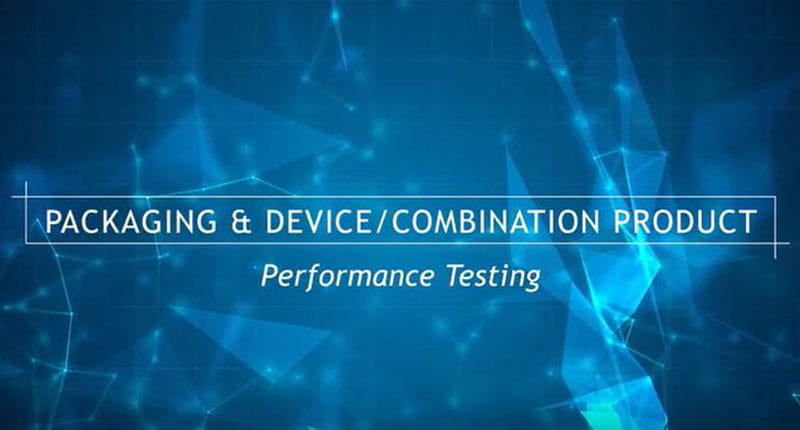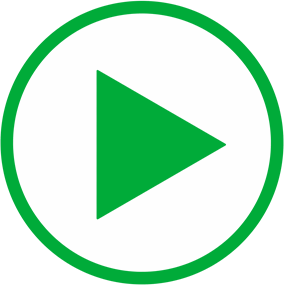 Container Closure Integrity Testing
With a lab built around USP 1207 guidance, West's Container Closure Integrity experts provide packaging characterization data as well as validated methods and data for a regulatory filing or submission.