Items in my cart
Loading your cart..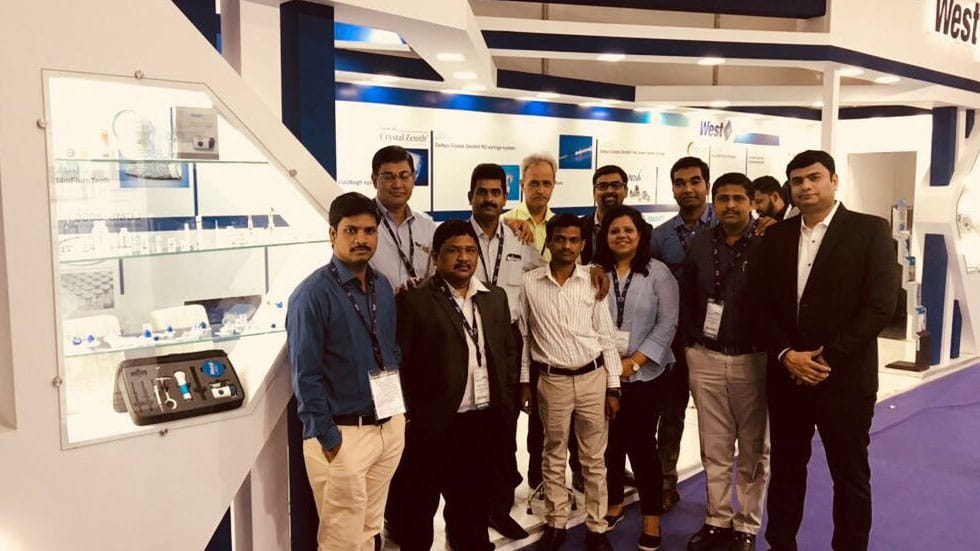 ---
Join our team in Bengaluru
West is seeking top talent at our new Digital Technology Center in the heart of Bengaluru's Outer Ring Road technology district. This state-of-the-art business serves as a global hub of excellence for our Digital and Transformation team, alongside teams based around the world. This global Center is a critical part of our effort to utilize digital technologies and platforms to enhance product development, customer engagement and our global operations.
Click here for Career Opportunities
Global Digital Technology Center in Bengaluru
Opened in 2018
Will employ more than 150 employees
Create consumer-grade, device-agnostic experience internally & externally and enhance product development and our global operations.
Global Manufacturing Plant in Sri City
Opened in 2014
Employ more than 50 employees
Produce primary packaging components for injectable medicines
Regional Sales Offices in Hyderabad & Mumbai
Opened in 2008
Employ more than 20 employees
Sales and Commercial support functions for West's Asia Pacific region
---
Working in Digital & Transformation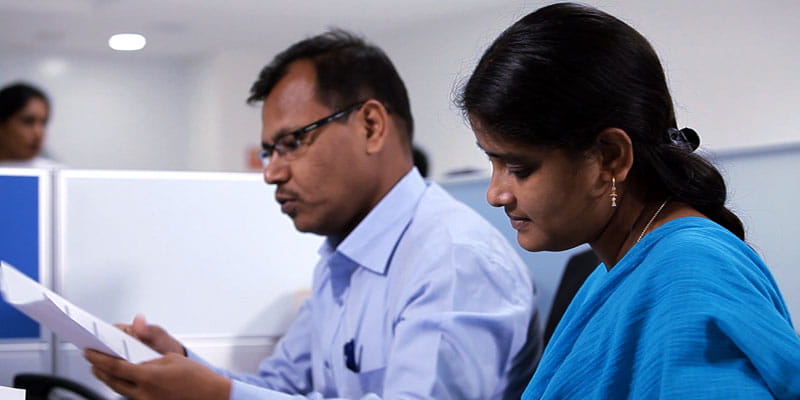 Join a market leader & growing international organization with a trusting and engaging work environment
Join our team in Bengaluru

"Everyone I've interacted with is helpful and glad to point you to resources. They are all friendly and passionate about their work."