---
West has been present in China since the 1990s and today, it has two manufacturing plants in Qingpu Shanghai. In 2005, West opened our commercial office in Shanghai. The commercial office is in the city center in Global Harbor and the team there serves customers throughout China.
In 2009, West's first manufacturing facility in China was established in Shanghai's Qingpu industrial district. The site is approximately 31,590 square meters and manufactures components for use in IV delivery systems with best-in-class injection molding technologies in a clean manufacturing environment.
The second manufacturing plant opened at the Qingpu site in 2013, which is approximately 31,920 square meters. It is a compression molding plant that manufactures components used for packaging injectable drugs. The Qingpu facilities currently employ 250 team members and hold a gold "Investors in People" certification. Both facilities are ISO 9001 and 15378 certified.
Additional medical insurance
Additional insurance for children
Employer liability insurance: 36-month salary
Free shuttle bus or transportation allowance
Free working meals or meal allowance
Flexible benefits allowance
Additional annual leave
Flexible working hours where applicable
Long service award
West without Borders China
Since 2010, West in China has raised total RMB100,000 through our West without Borders employee giving initiative. Charities of choice include:
Special Children School in Qingpu

Qingpu Rainbow Elder People Village

Love Library
Another highlight of the fundraising efforts of West's team members is our annual Global Food Drive. Each year, every West site around the globe collects food that is donated to local food banks. In 2019, Qingpu collected more than five pounds of food per person, resulting in more than 2,104kg of food donated to local charities close to West operations.
West without Borders is not affiliated with Doctors Without Borders®, which is a registered service mark of Bureau International de Médecins San Frontières.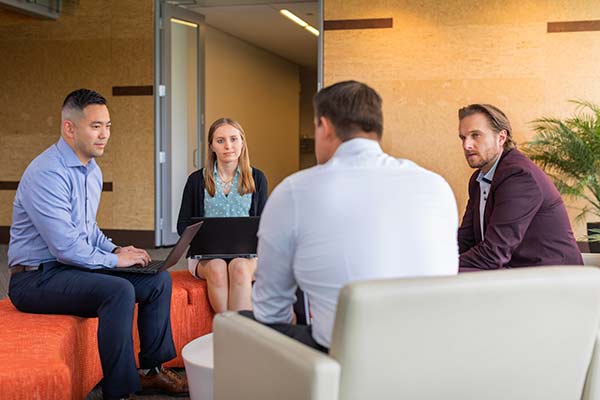 For more than 95 years, we have worked as a trusted partner to the world's top pharmaceutical and biotechnology companies. 
From the Blog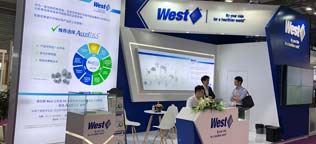 June 20, 2019
From the Blog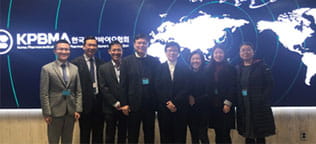 January 28, 2020