---
Working at West in Germany
West has been present in Germany since the 1960s, when it became a 45 percent shareholder of Pharma-Gummi and the company was renamed Pharma-Gummi Wimmer West. In 1982, the pharmaceutical metal division was founded in Vicht and moved to the new facility in Stolberg in 1990. Today, West has two manufacturing plants and an innovation and technology center of excellence in Germany.
Kiefernweg
The Kiefernweg Campus is a 6,500 square meter campus including an office building and an Innovation & Technology center of excellence for the research and development of pharmaceutical packaging components and systems for injectable medicines. It currently employs approximately 185 people in a number of global functions including: product development, engineering, manufacturing, quality, supply chain, procurement, sales, marketing, customer service, IT, Human Resources and other administrative functions. It is situated close to West's manufacturing plants in Eschweiler and Stolberg, which are part of the Company's global manufacturing network.

Eschweiler
Eschweiler is West's largest manufacturing plant--approximately 28,000 m2 – and includes cleanroom environments. It specializes in manufacturing of elastomer products for the pharmaceutical industry and plays a critical role in delivering billions of components for the packaging and delivery of all types of injectable medicines. It currently employs 760 team members and holds a silver "Investors in People" certification.

Stolberg
The Stolberg facility is approximately 12,000 m2, with six cleanrooms. It specializes in highly automated metal, plastic and combination seal manufacturing, as well as cleanroom moulding and assembly. It has been in operation for 28 years servicing pharmaceutical and generics customers. The facility currently has 200 team members and holds a gold "Investors in People" certification.
Apprenticeship Programs
West Germany offers multiple apprenticeship programs in technical and industrial areas, as well as in commercial fields, including fair opportunities for future employment.

West without Borders, Germany
The German teams joined the West without Borders global campaign from the beginning, and since then, the German team has organized several regional voluntary projects, employee giving campaigns and Christmas charity initiatives. In total, West Germany has raised over €150,000 through our West without Borders employee giving campaign. Charities of choice include: Fortschritt StädteRegion Aachen e.V., an organization that provides special treatment to help physically and mentally disabled people; Zwischen Uns e.V., an organization that supports disabled individuals living and working in our communities; and Lichtblicke – Helfen Sie uns zu helfen! e.V., an organization that supports children and adolescents with cancer or other serious illness.
West without Borders is not affiliated with Doctors Without Borders®, which is a registered service mark of Bureau International de Médecins San Frontières.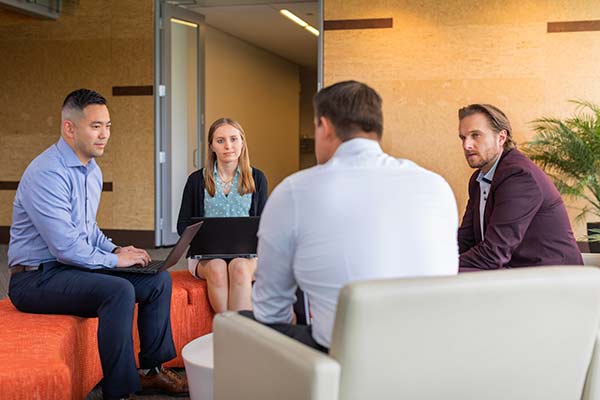 For more than 95 years, we have worked as a trusted partner to the world's top pharmaceutical and biotechnology companies.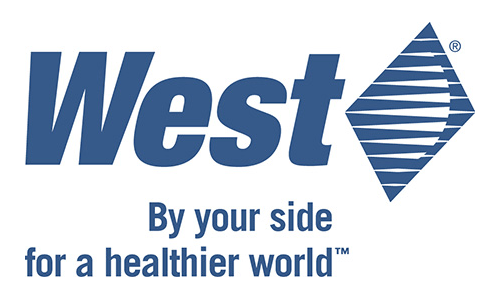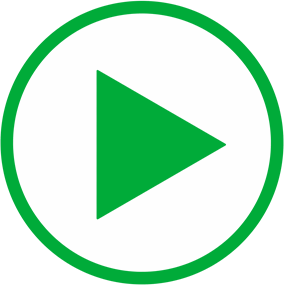 West Talent at Work, Germany
Enter caption here
From the Blog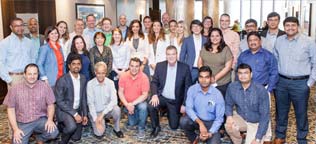 August 19, 2019