---
Working at West in India
West has been present in India since the 1990s. In 2004, West opened our commercial office in Hyderabad. The commercial office is located in the Central Business District and the team there serves customers throughout India. In addition to the Hyderabad facility, West has a manufacturing plant in Sri City and a Digital Technology Center in Bengaluru.

Sri City
West opened the Sri City manufacturing facility in 2014. This plant is approximately 15,300 square meters and manufactures various offerings from our product portfolio of seals, as well as elastomeric components and other offerings in response to regional market demands. The plant is ISO 9001 and 15378 certified. The Sri City facility currently holds a Bronze "Invest in People" certification.
Bengaluru
In 2019, West opened our new Digital Technology Centre (DTC) in Bengaluru. The DTC spans 15,000 square feet in the heart of Bengaluru's Outer Ring Road technology district and has close to 200 team members. This state-of-the-art business space is a global hub for our Digital and Transformation team. The team at West appreciates and understands the important role that technology plays in our business. Our Digital and Transformation team is partnering across our global business to bring the latest digital advancements and drive our business forward. They are focused on creating a consumer-grade experience for our customers and for our team members. The team is also working to use digital technologies and platforms to enhance product development and our global operations.
West without Borders, India
Since 2014, our team in India has been very active in our West without Borders employee giving initiative, a global employee-led giving program that empowers our team members to give back to communities. The team has supported the Sri City Foundation, which provides books and stationery for underprivileged and economically poor students who are pursuing their education near our plant in Sri City. The team in India has also been incredibly generous each year in our annual Food Drive, collecting more than 7,000 pounds of food in 2018, which was distributed to local schools, orphanages and nursing homes in Sri City and Hyderabad.
West's culture of giving continues at the New Digital Technology Center in Bengaluru with a donation presented to the Sri Shankara Cancer Hospital at the official opening of the DTC in early 2019. These funds will support patients who need financial assistance and who would otherwise not be able to afford their cancer treatment.
West without Borders is not affiliated with Doctors Without Borders®, which is a registered service mark of Bureau International de Médecins San Frontières.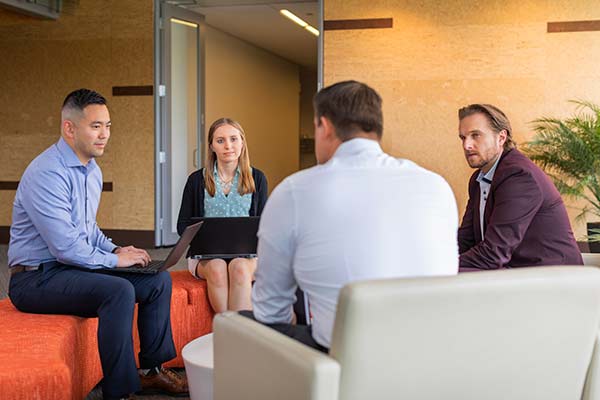 For more than 95 years, we have worked as a trusted partner to the world's top pharmaceutical and biotechnology companies.