Items in my cart
Loading your cart..
---
what are you doing this summer?
At West, interns are key contributors to our company. West's 10-week, fully paid, internship program is instrumental in shaping future careers.  We value the insight and fresh perspective our interns bring to the table, and you will have the opportunity to learn, discover and apply new found knowledge within your field.
click here for internship opportunities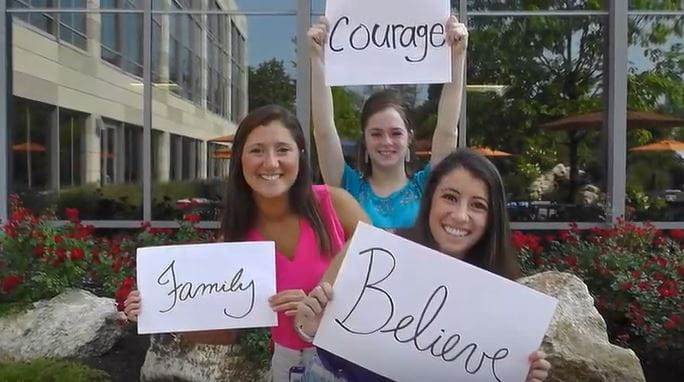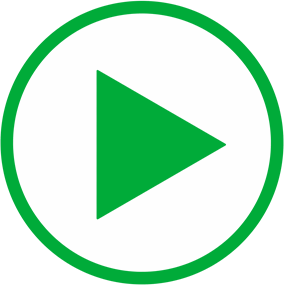 ---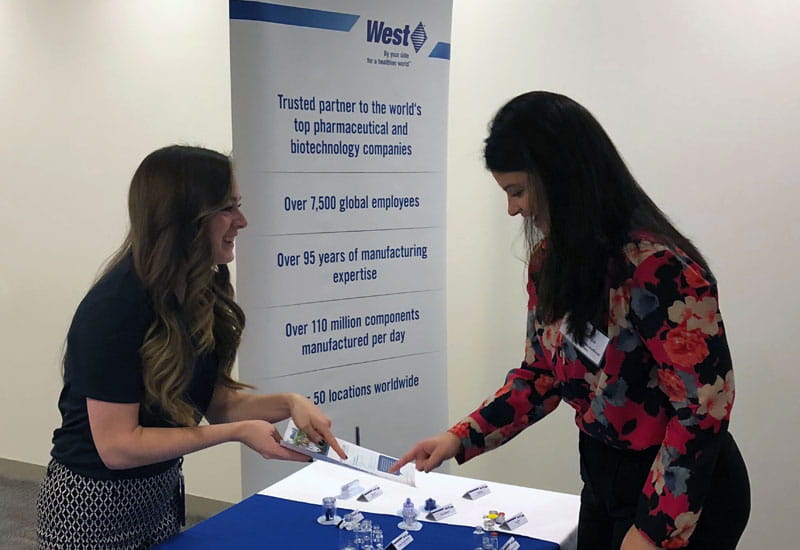 Visit us at one of these career fairs.
Career Fair Schedule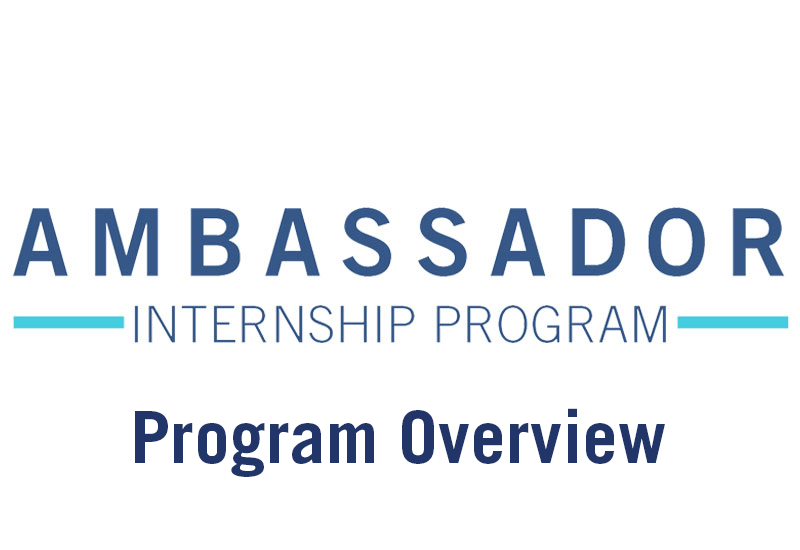 Help us deliver medicines across our globe. Click below to learn more information about our internship program.
More Information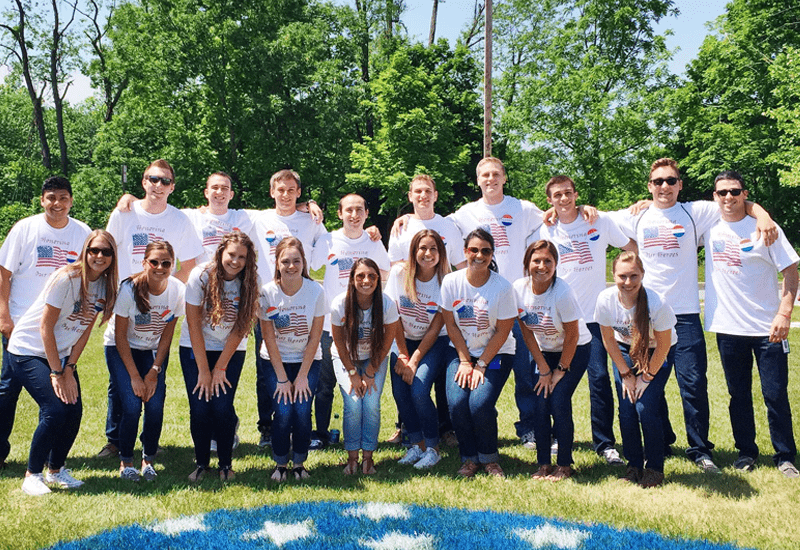 West has a long and distinguished history of giving back to our communities.
Our Culture of Giving
---
From the Blog
July 09, 2018

West Global Communications Team

"The Internship Program at West far exceeded my expectation.
I would gladly recommend this program to any students looking to gain invaluable experience."
From the Blog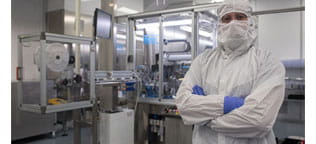 September 14, 2017

Elizabeth Crawford
Exton Communications Team Intern