Items in my cart
Loading your cart..
---
Working at West in South America
West serves the entire South American region with sales offices in Argentina and Colombia and a manufacturing plant business structure in Brazil, employing over 250 people in the region. The company has had a presence in Argentina, Colombia and Brazil for over 60 years.
Argentina
West has a warehouse and sales office in the city of Buenos Aires to support the marketing of our products in Argentina, Uruguay, Paraguay and Chile.
Colombia
West also has a warehouse structure and sales office in Bogota, to support the marketing of our products in other countries of the South American region.
Brazil
Since 1974, West has been in the city of Diadema, state of São Paulo, with a complete business structure, manufacturing plant, administrative and operational support areas, including chemical and microbiological analysis laboratories. West employs more than 240 people in Brazil, working in three shifts with the production of rubber and aluminum medical and healthcare related components.
Benefits
As an employee, you'll benefit from an environment of engaged colleagues, thought leadership and opportunities for career advancement and recognition. West also offers market-competitive benefits and salaries, as well as several performance-driven incentive plans
West without Borders, South America
Each location in South America annually chooses a charity to support in local campaigns with donations of necessities, food, clothing, etc. In Brazil, one of the charities we have supported in our campaigns is Lar São José, a non-profit institution located in Diadema - SP that provides for children from birth to the age of 18 years old who are victims of abuse, neglect, domestic and sexual violence. The organization provides housing for these children giving them comfort and support, with biopsychosocial care, training and guidance for life. During their stay in the Home, the children are cared for and their basic needs (food, clothes, accommodation and education) are met.
Additional Local Campaigns Supported:
Annual Food Drive
Toy Donations
Winter Campaigns
West without Borders is not affiliated with Doctors Without Borders®, which is a registered service mark of Bureau International de Médecins San Frontières.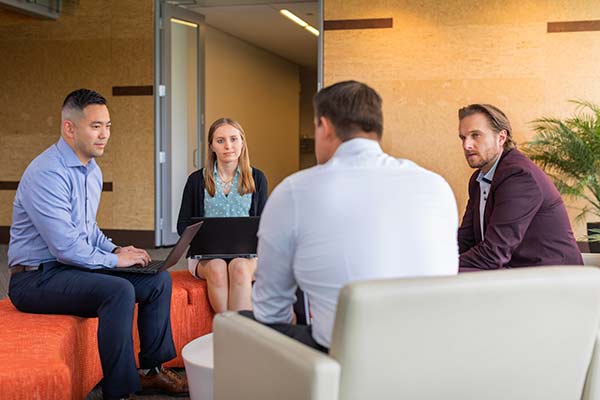 For more than 95 years, we have worked as a trusted partner to the world's top pharmaceutical and biotechnology companies. 
From the Blog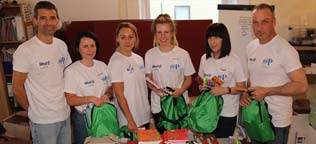 September 04, 2019

Annette Favorite
Sr. VP and Chief HR Officer