Cookies help us improve your website experience.
By using our website, you agree to our use of cookies.
---
April 26, 2019
Standing front and foremost in biologic drug formulation is the optimization of safety and efficacy while ensuring quality and stability during manufacturing. Biologic manufacturing subjects the formulation to different stresses and conditions that may compromise quality and stability. Recently, the requirement for the development of subcutaneous formulations for high dose drugs, such as monoclonal antibodies, at high protein concentrations has created additional challenges, including degradation.

Victoria Morgan
Director, Segment Marketing, Global Biologics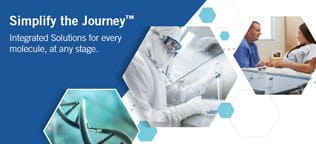 October 08, 2018
Deirdre Swinden
Director, Marketing Communications
August 10, 2018

Daniel Bantz
Technical Manager, Packaging & Performance, Lab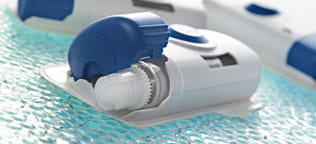 August 08, 2018

T. Page McAndrew, Ph.D.
Director, Scientific Communications, SA & TS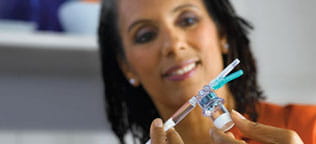 January 30, 2018
Doug Hostetler
Principle SME, Admin. Systems, TCS