Cookies help us improve your website experience.
By using our website, you agree to our use of cookies.
Items in my cart
Loading your cart..
---
August 06, 2020
In 2011, the US FDA issued an advisory regarding the potential formation of glass lamellae in vials containing injectable drugs. This was in response to several drug recalls in 2010-11. The number of glass-related drug recalls has since declined greatly. This no doubt is due to key actions taken by pharmaceutical manufacturers before the drug goes to market, even during the development phases.

Jia Min Boo
Technical Account Specialist, TCS, Jurong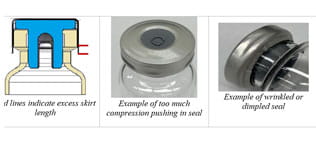 July 13, 2020

Gabrielle Gehron
Associate Technical Account Specialist, TCS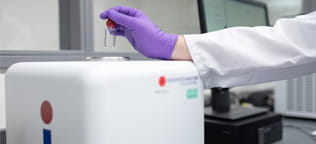 June 08, 2020

James McCaw
Manager, Lab, CCI Technology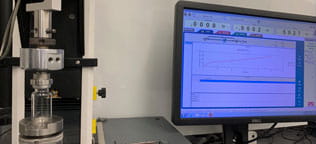 March 23, 2020

Qingyu Zeng Ph.D.
Fellow Scientist and Technical Director, Scientific Insights Lab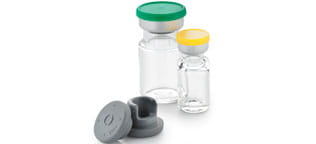 December 09, 2019

Mary Tan
Specialist, Scientific Affairs, Singapore, Jurong
September 30, 2019

Harrison Ajemian
Tech Acct Spec, TCS, NA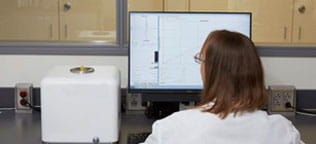 April 09, 2019

JiaMin Boo
Specialist, TCS, Jurong