Manage Consent Preferences
Cookie Details
Strictly Functional Cookie
Analytics Cookie
Targeting Cookie
Items in my cart
Loading your cart..
---
December 23, 2020
With the growth of gene and cell therapies, there is an increased need to characterize container closure systems (CCS) at the low temperatures experienced during their lifecycles: ultra-low (-80°C) for genes and cryogenic (-180°C) for cells. West's Integrated Solutions platform includes the state-of-the-art container closure integrity (CCI) capabilities needed for these therapies.

Olga Laskina, PhD.
Sr. Technical Account Specialist, TCS NA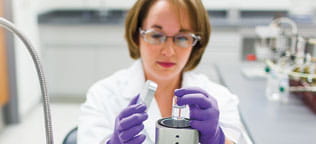 October 09, 2020

Candice Sun
Specialist, Scientific Affairs, CN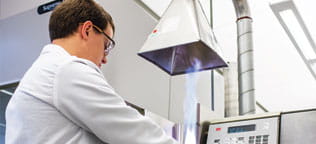 August 06, 2020

Jia Min Boo
Technical Account Specialist, TCS, Jurong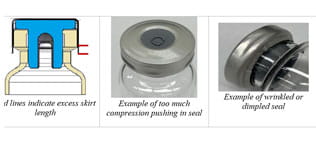 July 13, 2020

Gabrielle Gehron
Associate Technical Account Specialist, TCS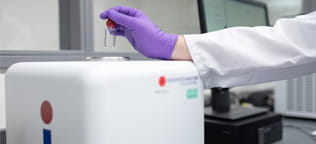 June 08, 2020

James McCaw
Manager, Lab, CCI Technology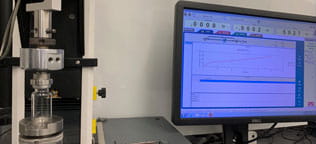 March 23, 2020

Qingyu Zeng Ph.D.
Fellow Scientist and Technical Director, Scientific Insights Lab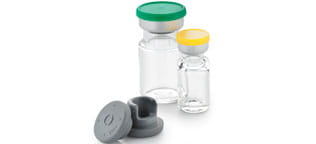 December 09, 2019

Mary Tan
Specialist, Scientific Affairs, Singapore, Jurong