Cookies help us improve your website experience.
By using our website, you agree to our use of cookies.

By your side for a healthier world™
---
March 29, 2019
Focused on meeting customer needs in different markets and regions, West offers two types of washed Ready-to-Sterilize (RS) rubber closures: Regional-Washed RS and Westar<sup>&reg;</sup> RS.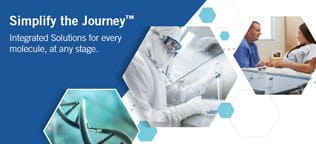 October 08, 2018
Deirdre Swinden
Director, Marketing Communications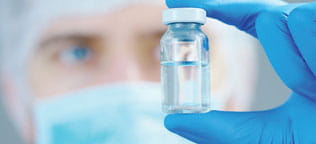 October 05, 2018

Piotr Wagner Ph.D.
Sr. Specialist, Marketing, Product Management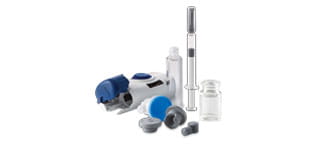 September 11, 2018

Heike Kofler, Ph.D.
Manager, Technical Customer Support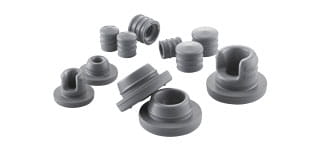 August 27, 2018

Andy Polywacz
VP, Quality & Regulatory Affairs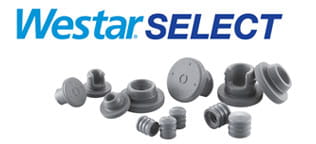 July 23, 2018

Grace Knickerbocker
Exton Communications Team Intern
July 19, 2018
Deirdre Swinden
Director, Marketing Communications