Cookies help us improve your website experience.
By using our website, you agree to our use of cookies.
---
June 20, 2019
At the recent CPhI China Conference, we introduced our Integrated Solutions Program to the Asia Pacific Market. The Program is designed to help reduce risk, mitigate regulatory complexity and Simplify the Journey™ from molecule to market for our pharmaceutical partners.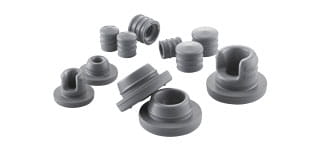 March 29, 2019

Jia Min Boo
Specialist, TCS, AP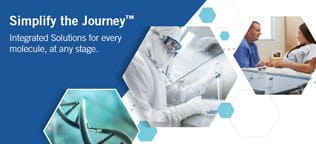 October 08, 2018
Deirdre Swinden
Director, Marketing Communications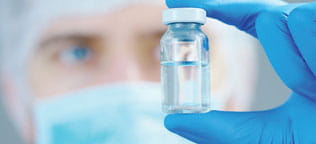 October 05, 2018

Piotr Wagner Ph.D.
Sr. Specialist, Marketing, Product Management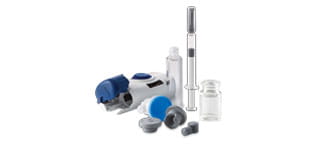 September 11, 2018

Heike Kofler, Ph.D.
Manager, Technical Customer Support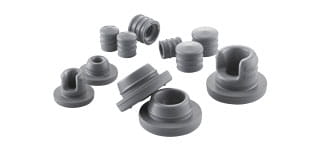 August 27, 2018

Andy Polywacz
VP, Quality & Regulatory Affairs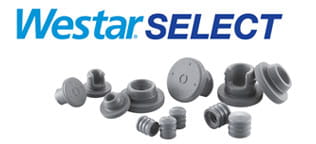 July 23, 2018

Grace Knickerbocker
Exton Communications Team Intern