Cookies help us improve your website experience.
By using our website, you agree to our use of cookies.
Items in my cart
Loading your cart..
---
June 26, 2018
Spotting a quality issue on a stopper or plunger can be difficult. While a trimming or molding defect may be noticeable, embedded particulate or foreign contamination may be far too small for the human eye to see. <br />

Bill Matakas
Sr. Director, Product Management & Marketing Operations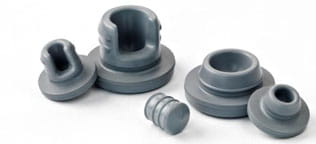 December 08, 2015

Kristine Davidson
Sr. Technical Account Specialist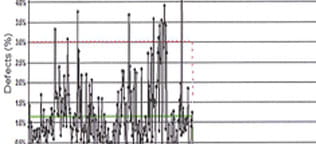 October 19, 2015

Bjoern Henze, Ph.D.
Manager, Technical Customer Support, Commercial
January 25, 2012