Manage Consent Preferences
Cookie Details
Strictly Functional Cookie
Analytics Cookie
Targeting Cookie
Items in my cart
Loading your cart..
---
January 11, 2021
West is pleased to announce the addition of Stevanato Group&rsquo;s (SG) clean, sterilized, depyrogenated EZ-fill<sup>&reg;</sup> glass vials in 2R, 6R and 10R sizes for 13mm and 20mm stoppers and seals to its Online Store. These ready-to-fill vials are a high-quality option for general pharmaceutical use.

Carol Mooney
Director, Commercial Digital Transformation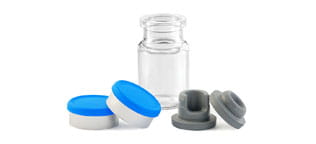 December 04, 2020

Abbey Hisler
Director, Segment Marketing, Biologics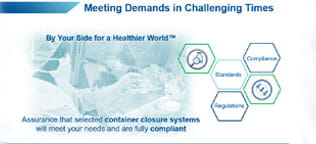 November 16, 2020

Melanie Prudom
Director, Market Insights, Pharma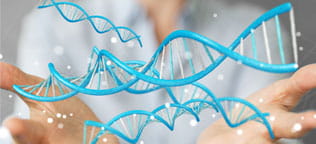 October 30, 2020

Page McAndrew PhD.
Director, Scientific Communications
October 19, 2020

Eric Tan
Sr. Specialist, Scientific Affairs, Jurong R&D
October 09, 2020

Candice Sun
Specialist, Scientific Affairs, CN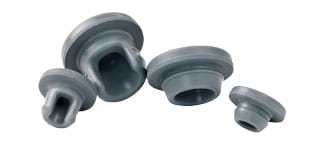 October 05, 2020

Mary Tan
Specialist, SA, Jurong