Items in my cart
Loading your cart..
---
Our Digital and Transformation team is partnering across our global business to bring the latest digital advancements to drive our business forward.
Digital & Technology Opportunities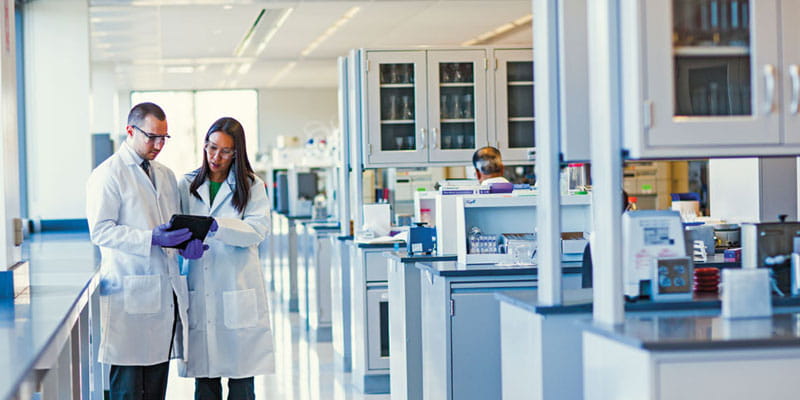 Interested in our career opportunities working on Integrated Solutions in our Analytical Laboratories? Click the link below for more information.
Analytical Services Opportunities
Interested in an exciting career opportunity at one of our sites in Arizona where you can play a role in improving patient care and treatment? Click below for more information.
learn more about jobs in Arizona