---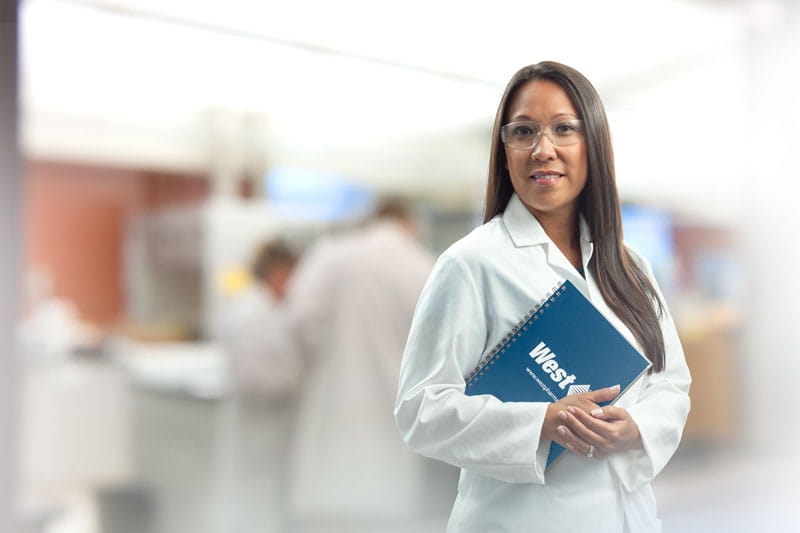 The West Knowledge Center provides scientific insight and more detailed technical information on key areas of expertise
From the Blog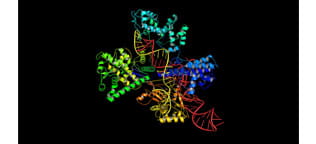 May 16, 2018

5 Million
Components Manufactured Per Hour
Lifecycle Management
Streamlining operations
After a product is on the market, drug manufacturers have a better idea of demand and the logistics surrounding getting that therapy to patients and health care providers.

To help streamline manufacturing operations and eliminate many of the processes related to component preparation, West offers Westar® Ready-to-Sterilize (RS) components that are washed with the validated Westar wash process. The West Envision™ automated inspection system enhances the quality of Westar® RS components by significantly reducing adhered and embedded particulate found in primary pharmaceutical packaging components.
West Analytical Services can also perform a variety of routine testing to ensure that a manufacturer's packaging system continues to adhere to high quality standards.
Learn more about the West products and services that can help throughout lifecycle management:
Routine QC Testing for Primary Packaging/Delivery Systems

Annual Validation/Quality Testing for Packaging/Delivery Systems

Routine QC Testing for

Extractables
Westar®, FluroTec® and NovaPure® are registered trademarks of West Pharmaceutical Services, Inc. in the United States and other jurisdictions.