---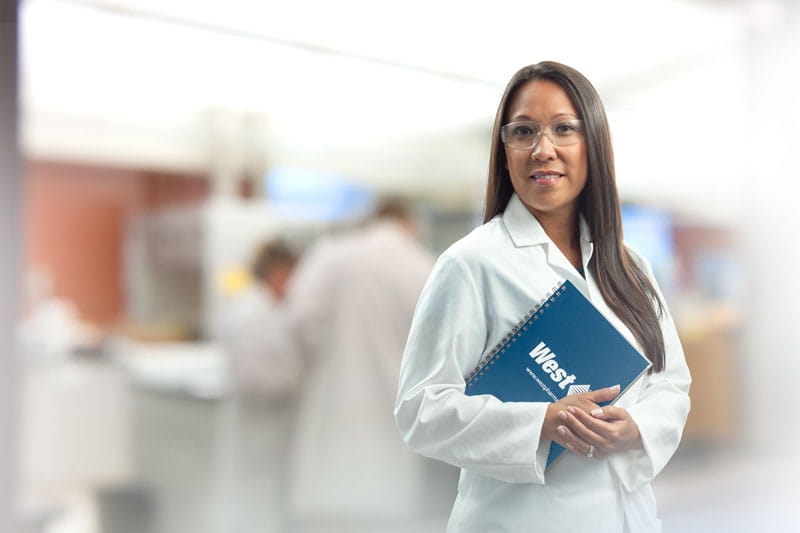 The West Knowledge Center provides scientific insight and more detailed technical information on key areas of expertise
From the Blog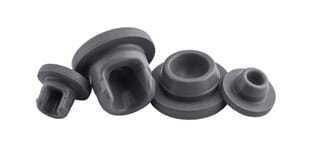 May 18, 2016

76,000
Components Manufactured Per Minute
Phase I
Mitigating risk
As the drug product is tested for safety in humans, it becomes increasingly important to ensure that the container does not pose a risk to the patient.
To mitigate any risks that could occur due to the packaging system, West Analytical Services provides qualification testing—gathering information on form, fit and function. In particular, West has an extensive portfolio of Container Closure Integrity techniques and analysis for various packaging and delivery systems to meet the needs of pharmaceutical, biotech and medical device manufacturers.
After testing, it may become necessary to apply quality enhancements, such as West FluroTec® Barrier Film, to help reduce the risk of interaction between the drug and the stopper and protect the drug from contamination.
Learn more about the West products and services that can help throughout Phase I clinical trials:
Early Compatibility/Performance Testing

Functional Analysis

Prescreening/Chemical Compatibility Studies

Compendia/Fundamental Testing 

Westar®, FluroTec® and NovaPure® are registered trademarks of West Pharmaceutical Services, Inc. in the United States and other jurisdictions.