---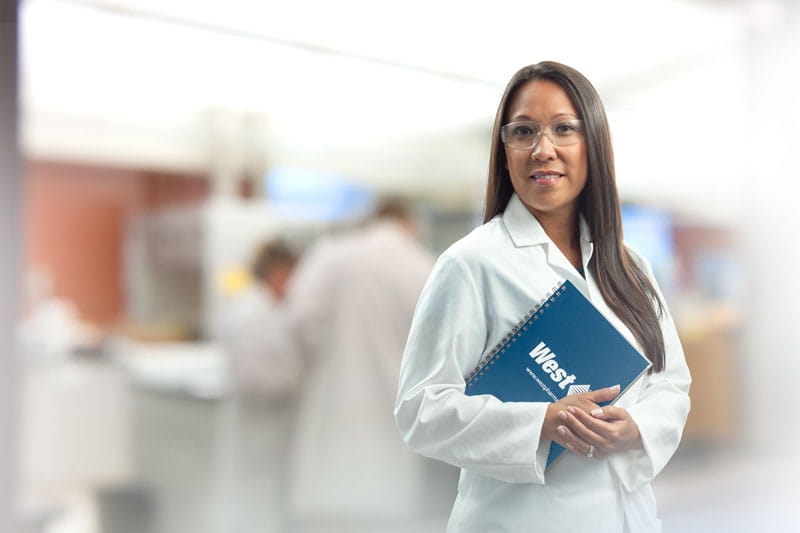 The West Knowledge Center provides scientific insight and more detailed technical information on key areas of expertise
From the Blog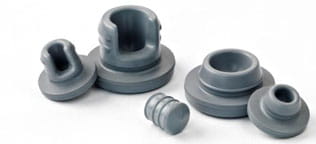 January 28, 2016

Approximately
41 Billion
Components Manufactured Annually
Phase II
Determining the appropriate delivery system
As the effectiveness of the drug product is assessed, so too is the appropriate method of delivery. West has various delivery systems for hand-held syringe applications, auto-injection and self-injection.

West reconstitution and transfer systems include advanced technologies that allow for consistency of delivered volume and often minimize the waste that can occur with manual injection. To further improve consistency and provide additional flexibility, West offers the NovaPure® brand of products that are designed and manufactured using scientific, risk-mitigating Quality by Design (QbD) principles.
 Once the packaging system is chosen, West can assist in the development of a complete extractables profile, addressing which, if any, components of the container closure system should be targeted for the development and validation of specific analytical methods.
Learn more about the West products and services for consideration during Phase II clinical trials:
Daikyo Crystal Zenith Syringes® System
NovaPure®, Westar® and WEST Ready Pack® are registered trademarks of West Pharmaceutical Services, Inc., in the United States and other jurisdictions.
Daikyo Crystal Zenith® is a registered trademark of Daikyo Seiko, Ltd.