---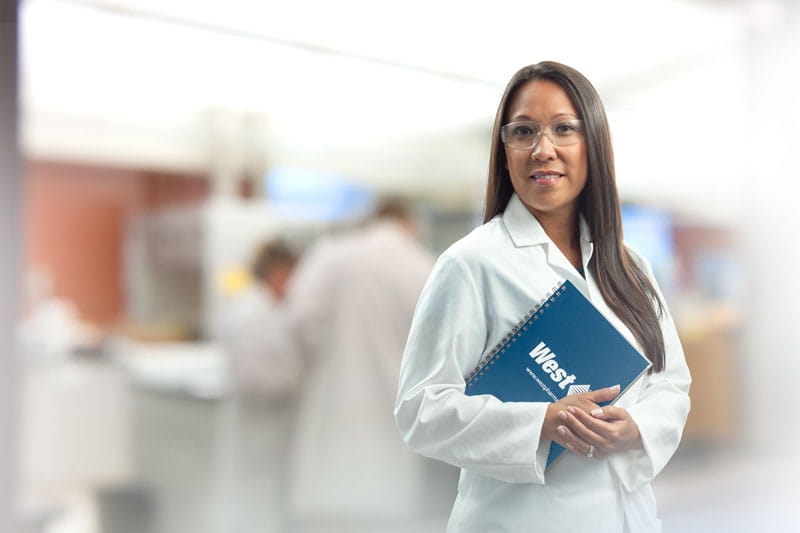 The West Knowledge Center provides scientific insight and more detailed technical information on key areas of expertise
From the Blog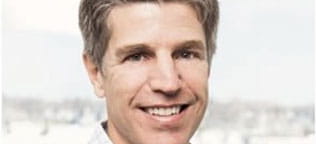 June 23, 2016

$1.6B in sales
to the Top Pharmaceutical & Injectable Companies
Phase III
Enhancing the patient experience
When the drug product is being tested in larger groups of patients and nearing registration, it is important to begin integrating tools that further improve the patient's therapeutic experience and drive medication adherence.
West has collaborated with HealthPrize Technologies, Noble and Insight Product Development to develop a multi-sensory, end-to-end patient training and education program for the SmartDose® platform. The SmartDose platform allows patients to self-administer medication in accordance with their prescribed treatment and was developed with extensive human factors testing and analysis to understand the interaction between the patient and the delivery system.

West Analytical Services also provides standard and custom analysis for delivery system and device performance, functionality, device verification studies and package qualification.

Learn more about the West products and services that can be incorporated into the final labeling: Adherence Technologies Reconstitution and Transfer Systems

Contract Manufacturing

Daikyo Crystal Zenith® Polymer Ready-to-Use Syringes

Analytical Services

Leachables Analysis
Extractables Analysis
Performance Testing/Design Verification Studies
Process Validation Testing
Functional Analysis
Container Closure Integrity Testing
Particle Analysis and Testing
Daikyo Crystal Zenith® is a registered trademark of Daikyo Seiko Ltd.
SmartDose® is a registered trademark of Medimop Medical Projects, Ltd., a subsidiary of West Pharmaceutical Services, Inc.