---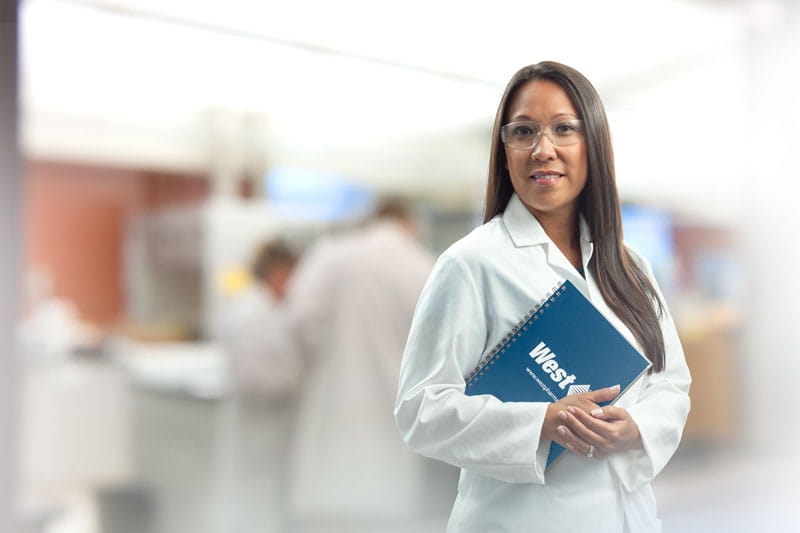 The West Knowledge Center provides scientific insight and more detailed technical information on key areas of expertise
From the Blog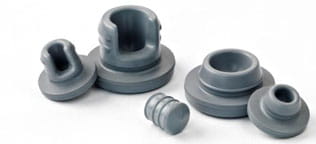 December 08, 2015

All of the 
Top 50
Biologics in the World Rely on West & Daikyo Components
Pre-Clinical
Packaging guidance in preclinical development
West provides packaging guidance to researchers in preclinical development, as they generate data related to the synthesis and purification required for their drug.
Smaller organizations, such as emerging biotech, are often preparing to file a clinical trial application for the first time. To take the confusion out of procuring a compatible vial, stopper and seal combination at this phase of development, West offers West Ready Pack components—suitable for small-quantity filling of high-value drugs. The West Ready Pack provides a low risk, ready-to-use system. No matter how large or small the organization, our technical experts offer a single point of contact to better understand product and service needs from the beginning.
Learn more about the West products and services that can help throughout pre-clinical development:
Early Compatibility/Performance Testing
Functional Analysis
Prescreening/Chemical Compatibility Studies
WEST Ready Pack® is a registered trademark of West Pharmaceutical Services, Inc., in the United States and other jurisdictions.