---
Adherence Technologies
West has collaborated with Healthprize Technologies, Noble®, and Insight Product Development to create a multisensory-based educational and training program for West's SmartDose® platform. 
Overview
Issues with patient adherence can cost the healthcare industry billions of dollars each year. Factors such as lack of training, fear and anxiety can all result in avoidance behaviors and treatment complications with injection therapies. West works with customers and partners to optimize the experience of patients who self-inject in a way that increases affinity and fosters adherence to a treatment regimen. This collaboration with Noble, Insight Product Development and HealthPrize Technologies enhances West's patient-centric approach to drug delivery systems.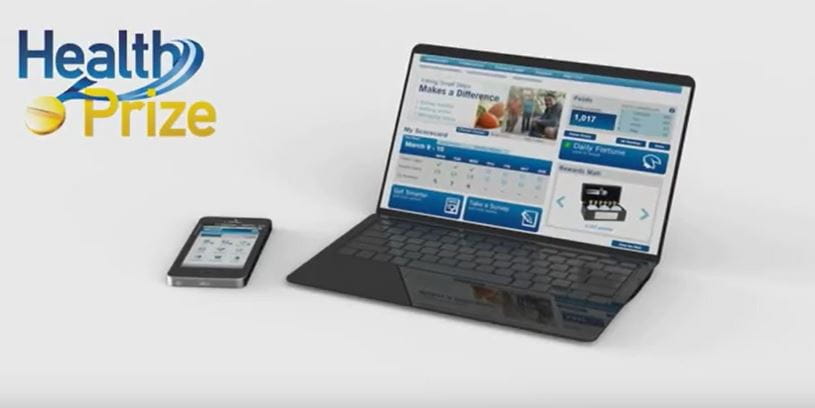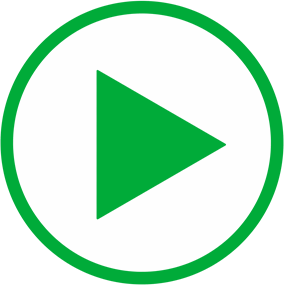 SelfDose™ is a trademark of West Pharmaceutical Services, Inc., in the United States and other jurisdictions.
SmartDose® is a registered trademark of West Pharma. Services IL, Ltd., a subsidiary of West Pharmaceutical Services, Inc.
West markets SmartDose® as a multi-component system only. Final assembly of the prefilled component is completed by the pharmaceutical company.

West has
5 R&D
Innovation sites