---
PDA Annual Meeting
Visit West's Booth #602
 Learn more on our product and service offerings at the PDA Annual Meeting Show this April!
Visit West's Booth #602.
For the complete event agenda, please click on the agenda link in the box above.
Monday, April 3
Poster -- "Bioanalytical Assessment of Compatibility of Model Biologics with Commercial and Developmental Elastomeric Packaging Materials"
Lloyd Waxman
Lead Research Scientist, Insights Laboratory
From the Blog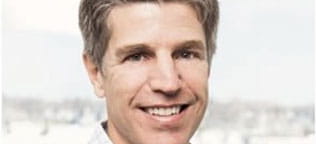 June 23, 2016