By your side for a healthier world™
---
PDA Annual Meeting
Interested in learning more about West's products and services? Stop by West's Booth #400 at the PDA Annual Meeting to speak with one of our experts. Hear more about molecule requirements from West's expert Amy Kim in her presentation on March 13.
Visit West's Booth #400.
For the complete event agenda, please click on the agenda link in the box above.
Tuesday, March 12, 2018
B3: Accelerated Development for Unmet Medical Needs

4-5:30 p.m.

Moderator: Diane Paskiet
Director, Scientific Affairs, SA & TS
Wednesday, March 13, 2018

Antisense Oligonucleotide Therapies: Molecule Requirements from a Packaging Perspective

11:30-11:45 a.m.

Amy Kim
Specialist, Scientific Communication, SA & TS
From the Blog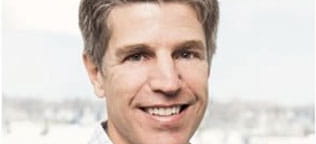 June 23, 2016

West's Global Communications Team