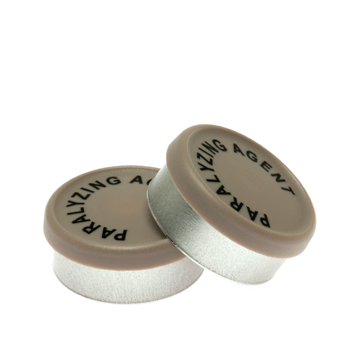 West Spectra™ Seals
A drug product differentiation solution
West Spectra™ is the proprietary printing and embossing/debossing technology that gives drug manufacturers and end users multiple layers of protection by providing point-of-use instructions, product authentication and counterfeiting deterrence.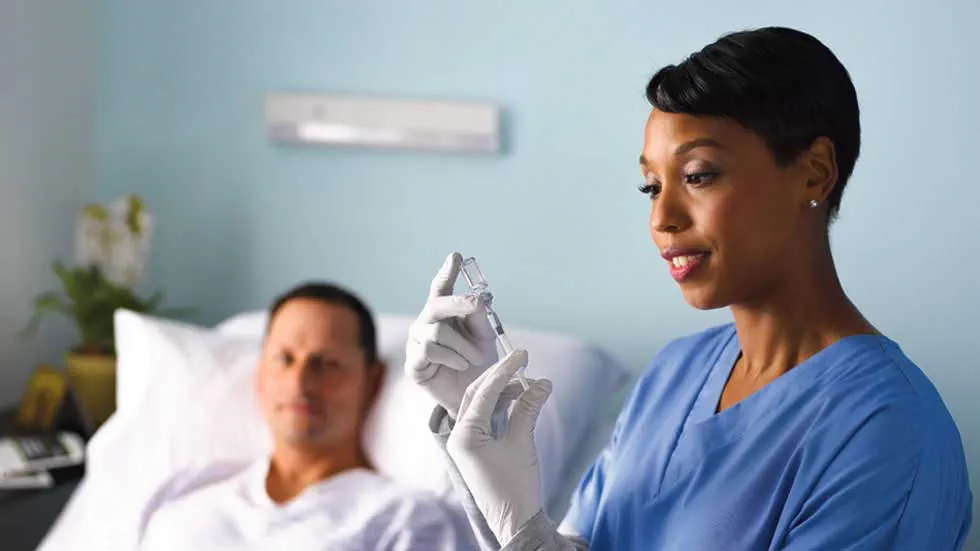 Flip-Off Spectra Seal technology was designed to combat drug counterfeiting and keep supply chains safe with overt messaging. Spectra seals can also be used to increase brand recognition using visual product identification:
Vial contents, product or brand name

Dosage or strength of drug

Cautionary statements and storage instructions
Product Attributes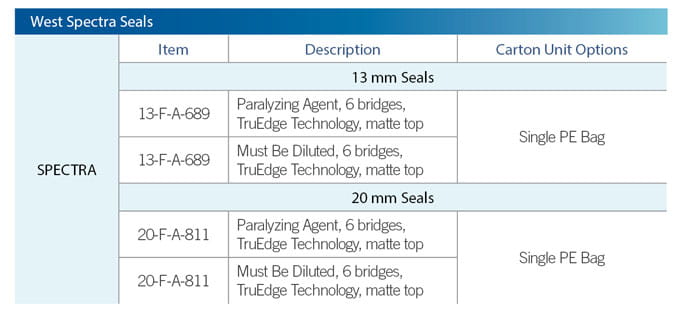 Flip Off® and West Spectra™ are trademarks or registered trademarks of West Pharmaceutical Services, Inc., in the United States and other jurisdictions.