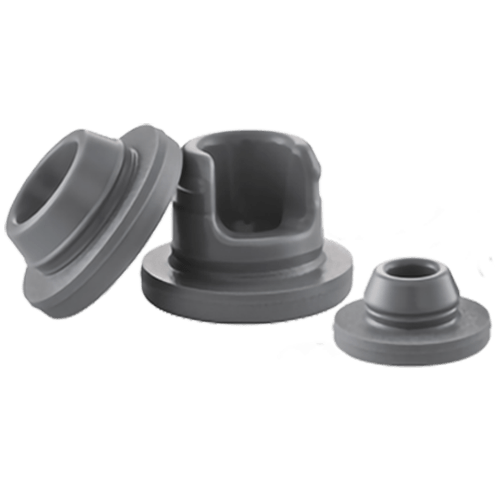 Daikyo® RUV and RSV Stoppers
Enhanced Pharmaceutical Components
Daikyo Ready-to-Use-Validated (RUV)® and Ready-to-Sterilize-Validated (RSV)® components are manufactured using clean, high-quality elastomer formulations that are washed and sterilized to help reduce the manufacturing footprint, streamline processes, outsource risks around component preparation, and reduce bioburden associated with aging facilities and inflexible plant layouts.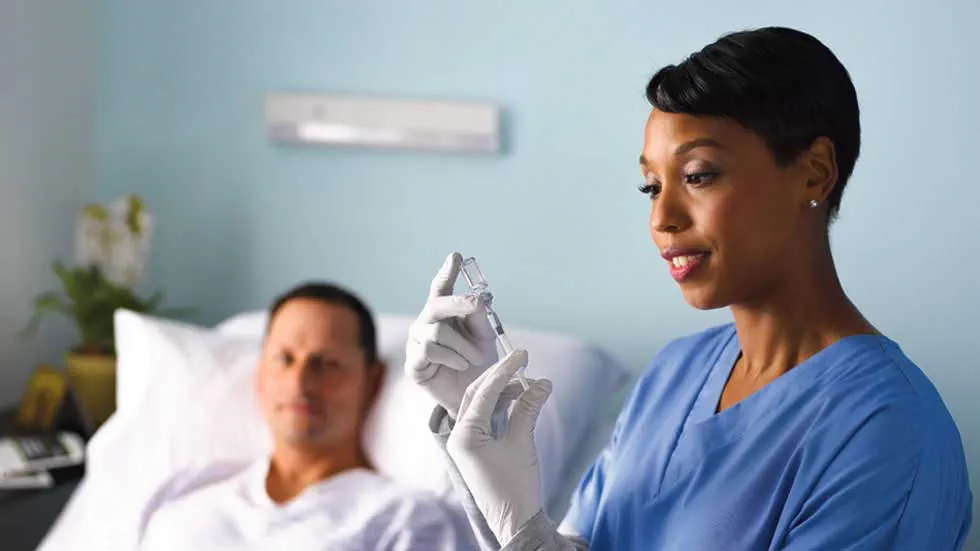 Daikyo RSV components are put through Daikyo's highly automated wash processes and undergo automated visual inspection to meet a tight particulate specification. Daikyo RSV may help:
Improve regulatory compliance and quality assurance
Reduce testing and validation studies
Lower levels of particulate
Decrease labor, utility and maintenance costs
Daikyo RUV components are steam-sterilized and go one step further than RSV in risk reduction through the provision of line-ready components. Sterilized Daikyo RUV components, available in small quantities and commercial scale, can provide:
The security of integrity-tested packaging systems
Convenient quantities to enable manufacturing flexibility
Reduced equipment and plant footprint
Simplified, more efficient processes


Product Attributes
Related Products


Daikyo RSV® and Daikyo RUV® are registered trademarks of Daikyo Seiko Ltd.
Westar®, FluroTec® and NovaPure® are registered trademarks of West Pharmaceutical Services, Inc., in the United States and other jurisdictions.