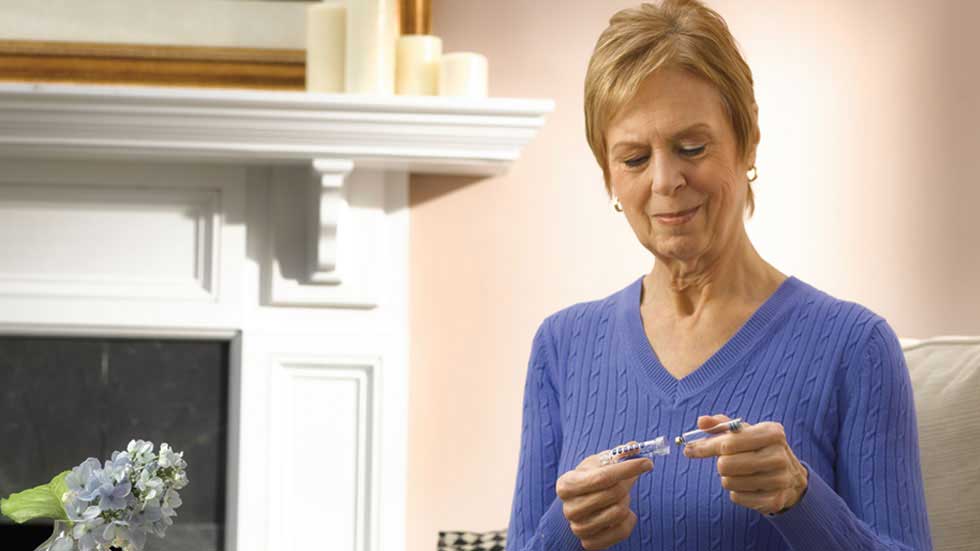 Cartridge Systems and Components
Delivery devices such as multi-use pens or pen injectors demand cartridge technology that's predictable and safe, with tight dimensional tolerances, and that may be suitable for high-viscosity drugs and various storage  conditions. See what West offers to help customers  address these challenges.
---
Do you need a Contract Manufacturing supplier?
West Contract Manufacturing Services
 focuses on providing a single-source solution from product conceptualization and rapid prototyping through high-volume manufacturing and final packaging.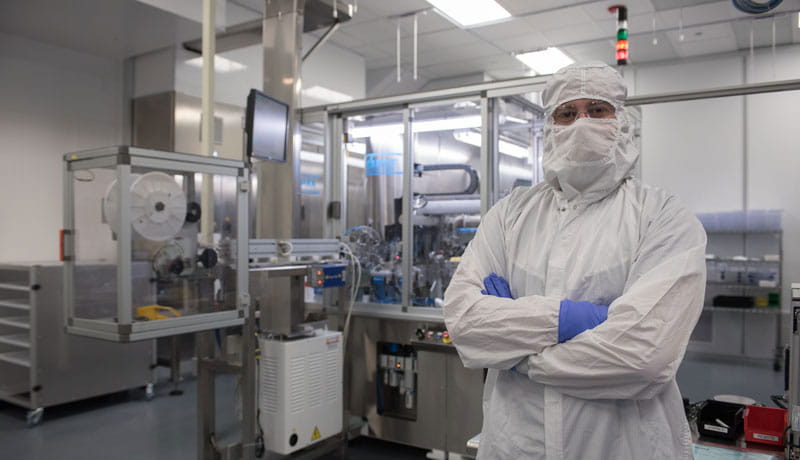 Daikyo Crystal Zenith® is a registered trademark of Daikyo Seiko, Ltd.
Daikyo Crystal Zenith® technology is licensed from Daikyo Seiko, Ltd.
Westar
®
 is a  registered trademark of West Pharmaceutical Services, Inc., in the United States and other jurisdictions.
   Learn more about these services: