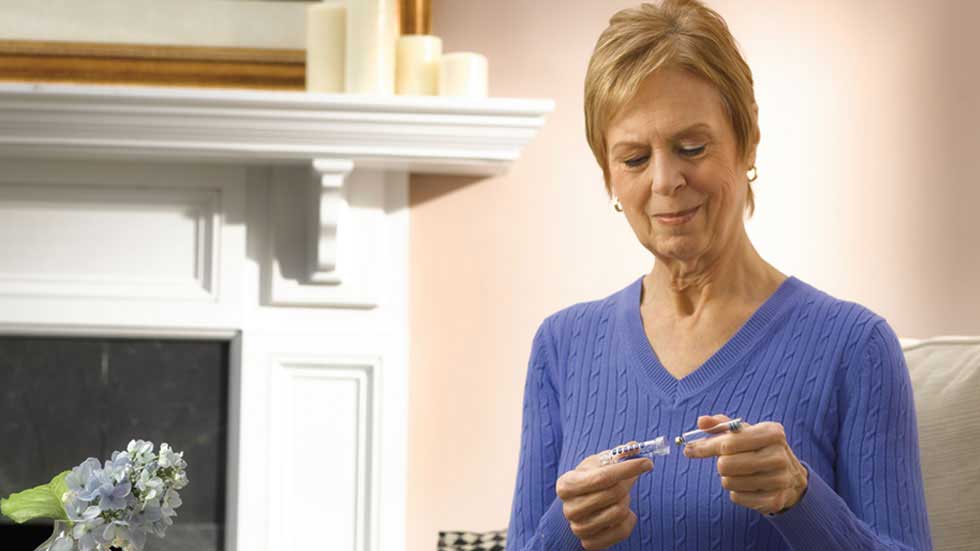 Cartridge Systems and Components
Delivery devices such as multi-use pens or pen injectors demand cartridge technology that's predictable and safe, with tight dimensional tolerances, and that may be suitable for high-viscosity drugs and various storage  conditions. See what West offers to help customers  address these challenges.
---
Integrated Solutions Program
Do you need an Integrated Solution to support your drug delivery system?
West's Integrated Solutions program offers suites of products combined with expert testing services that may help to reduce risk and accelerate your path to market.