---
Intradermal Delivery
An easy and reliable solution for intradermal injection
The ID Adapter is a novel injection guide designed for use with 1mL 1/2 inch fixed needle allergy syringes. The ID Adapter can help make intradermal injection easier and more consistent by guiding the angle and limiting the depth of needle insertion.

Overview
The ID Adapter:
Is a sterile, disposable, single-use, injection-molded part
Snaps on to a 1mL 1/2 inch fixed needle allergy syringe (27,28,29 gauge)
Guides the angle and limits the depth of needle penetration into the intradermal layer
Utilizes current drug/vaccine vial and commercially available syringes, minimizing disruptions to current clinical practices
Benefits include:
Consistent Mantoux injection technique
Ease of use


To learn more about NanoPass™ MicronJet600™, a precision intradermal delivery device, click here.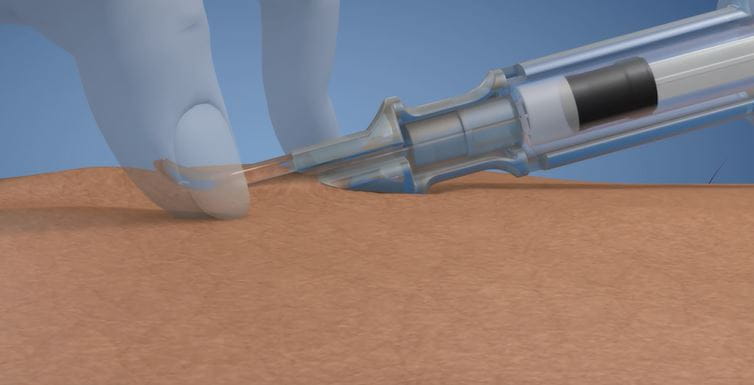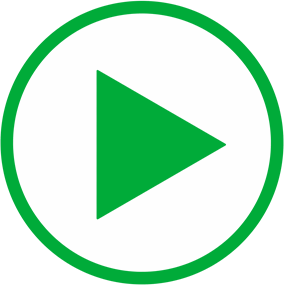 NanoPass™ and MicronJet600™ are trademarks of NanoPass Technologies Ltd.