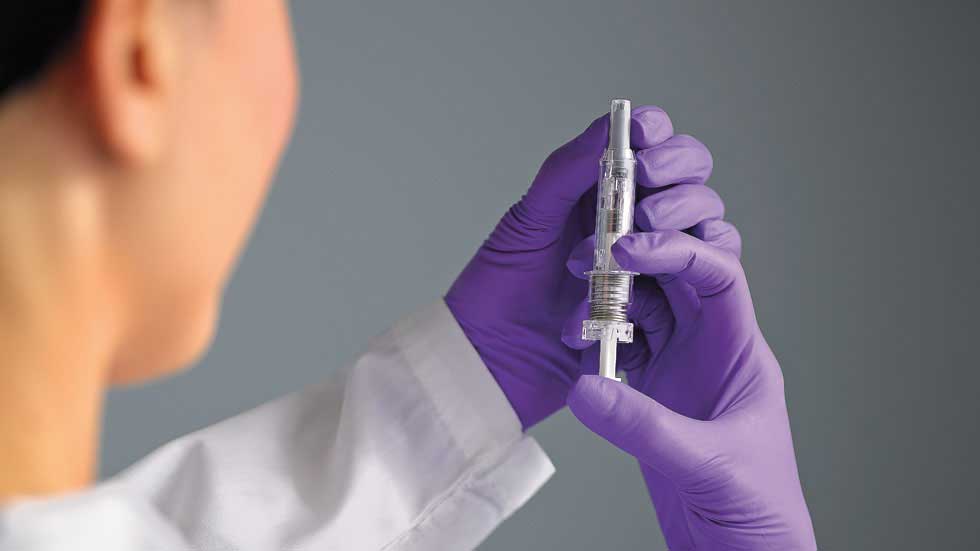 Safety Systems
Accidental needlestick injury is an ever-present danger for healthcare professionals and patients. West safety systems help to prevent needle stick injuries.
---
Integrated Solutions Program
Do you need an Integrated Solution to support your container closure system?
West's Integrated Solutions program offers suites of products combined with expert testing services that may help to reduce risk and accelerate your path to market.