Items in my cart
Loading your cart..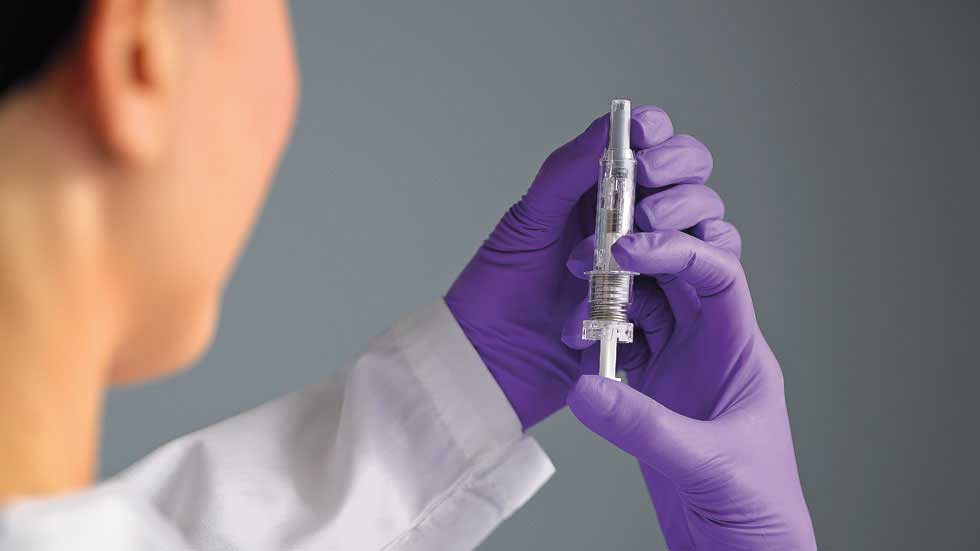 Safety Systems
Accidental needlestick injury is an ever-present danger for healthcare professionals and patients. West safety systems help to prevent needle stick injuries.
---
do you need a contract manufacturing supplier?
West Contract Manufacturing 
focuses on providing a single-source solution from product conceptualization and rapid prototyping through high-volume manufacturing and final packaging.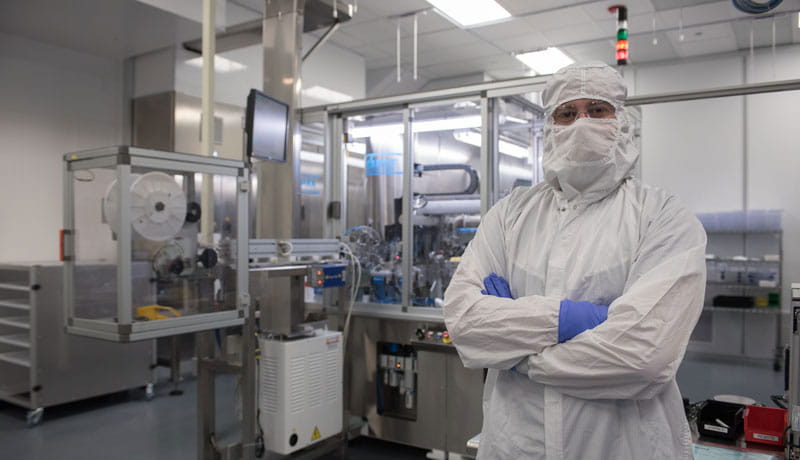 Learn more about these services:
Manage Consent Preferences
Cookie Details
Strictly Functional Cookie
Analytics Cookie
Targeting Cookie
Improve Your Browser Experience
Our website has detected that you are using an outdated browser that will prevent you from accessing certain features. Please use one of the below recommended browsers to improve your browsing experience