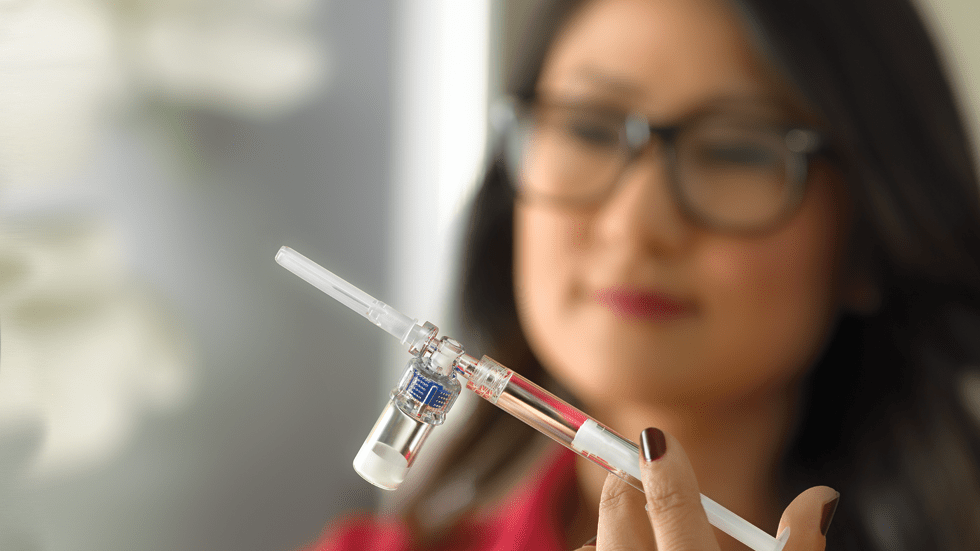 Reconstitution & Transfer Systems
Reconstitution devices enhance drug reconstitution, mixing and transfer through advanced technologies.
---
Integrated Solutions Program
Do you need an Integrated Solution to support your container closure system?
West's Integrated Solutions program offers suites of products combined with expert testing services that may help to reduce risk and accelerate your path to market.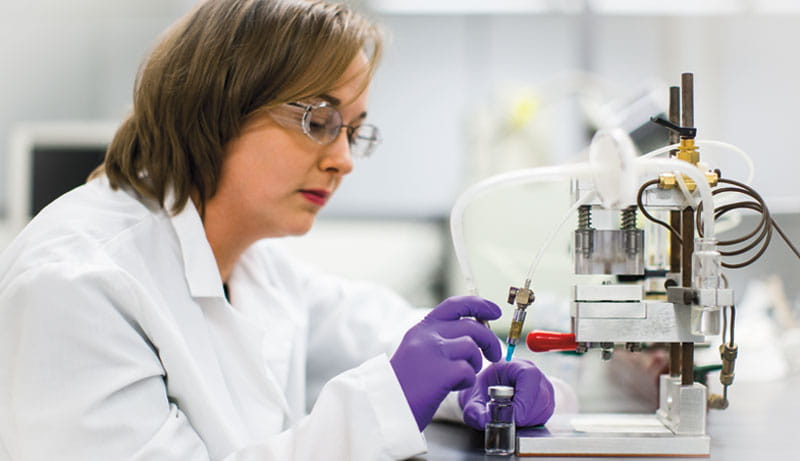 Vial2Bag®, Mix2Vial® and Mixject® are registered trademarks of West Pharma. Services IL, Ltd., a subsidiary of West Pharmaceutical Services, Inc.