Academic Medical Center
• Vial2Bag® Device Study: single center, retrospective analysis performed from June 2017 - July 2018
• Annual Pharmacy Sterile Compounding: 150,000 patient-specific; 300,000 anticipatory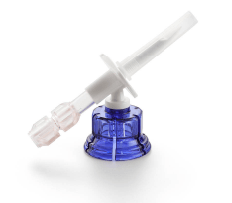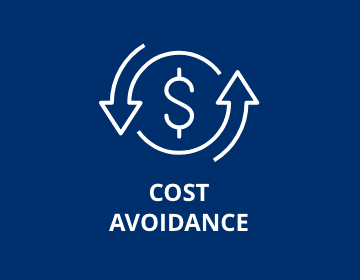 Annual cost avoidance realized from 250,000+ doses dispensed following Vial2Bag® device implementation
Reduce pharmacy labor, equipment and material cost versus Locally Compounded Sterile Product (LCSP)
Reduce risk of contamination and extend stability compared to LCSP
Reduce expensive ready-to-use products
Reduce anticipatory compounding waste2
Allow for unused drugs to be returned to inventory2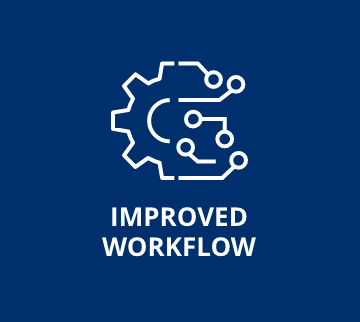 Annual units of LCSP moved from pharmacy to point-of-care through ADS Vial2Bag® device dispensing
Reduce time to first dose through preparation at point-of-care
Utilize an Automated Dispensing System (ADS) to reduce medication errors related to preparation and administration of patient specific doses
Increase medications stocked in ADS
Flexible solution for managing drug shortages
Universal compatibility with all manufacturers' 50, 100, and 250mL IV bags and 20mm vials
Optimizing drug product utilization can improve workflow & minimize cost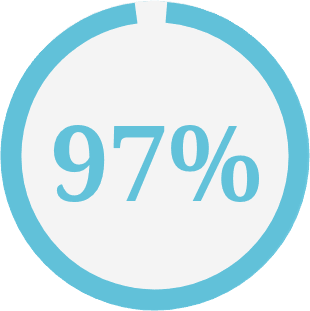 Supply Disruptions
experience supply disruptions from their hospital's manufacturer or outsourced facilities3

Safety Events
experienced a patient safety event due to this supply disruption3

Resourcing Constraints
agreed that outsourcing IV admixtures was cost-effective3
1 - Tran LK, Anger KE, Dell'Orfano H, Rocchio MA, Szumita PM. Evaluation of Cost, Workflow, and Safety of Implementing a Vial Transfer Device for Ready-to-Mix Drugs at an Academic Medical Center. J Pharm Pract. 2020 Jul 8:897190020938195. doi: 10.1177/0897190020938195. Epub ahead of print. PMID: 32638650.
2 - not included in cost avoidance calculation
3 - Gabay M, Hertig JB, Degnan D, Burger M, Yaniv A, Mclaughlin M, Lynn Moody M. Third Consensus Development Conference on the Safety of Intravenous Drug Delivery Systems-2018. Am J Health Syst Pharm. 2020 Jan 24;77(3):215-220. doi: 10.1093/ajhp/zxz277. PMID: 31811297.
This study was conducted using a device that is no longer on the market. West now offers the Vial2Bag Advanced™ 20mm Admixture Device as its transfer device.
West and the diamond logo is a registered trademark of West Pharmaceutical Services, Inc., in the United States and other jurisdictions. Vial2Bag® and Vial2Bag Advanced™ are trademarks and registered trademarks of West Pharma. Services IL, Ltd., a subsidiary of West Pharmaceutical Services, Inc.