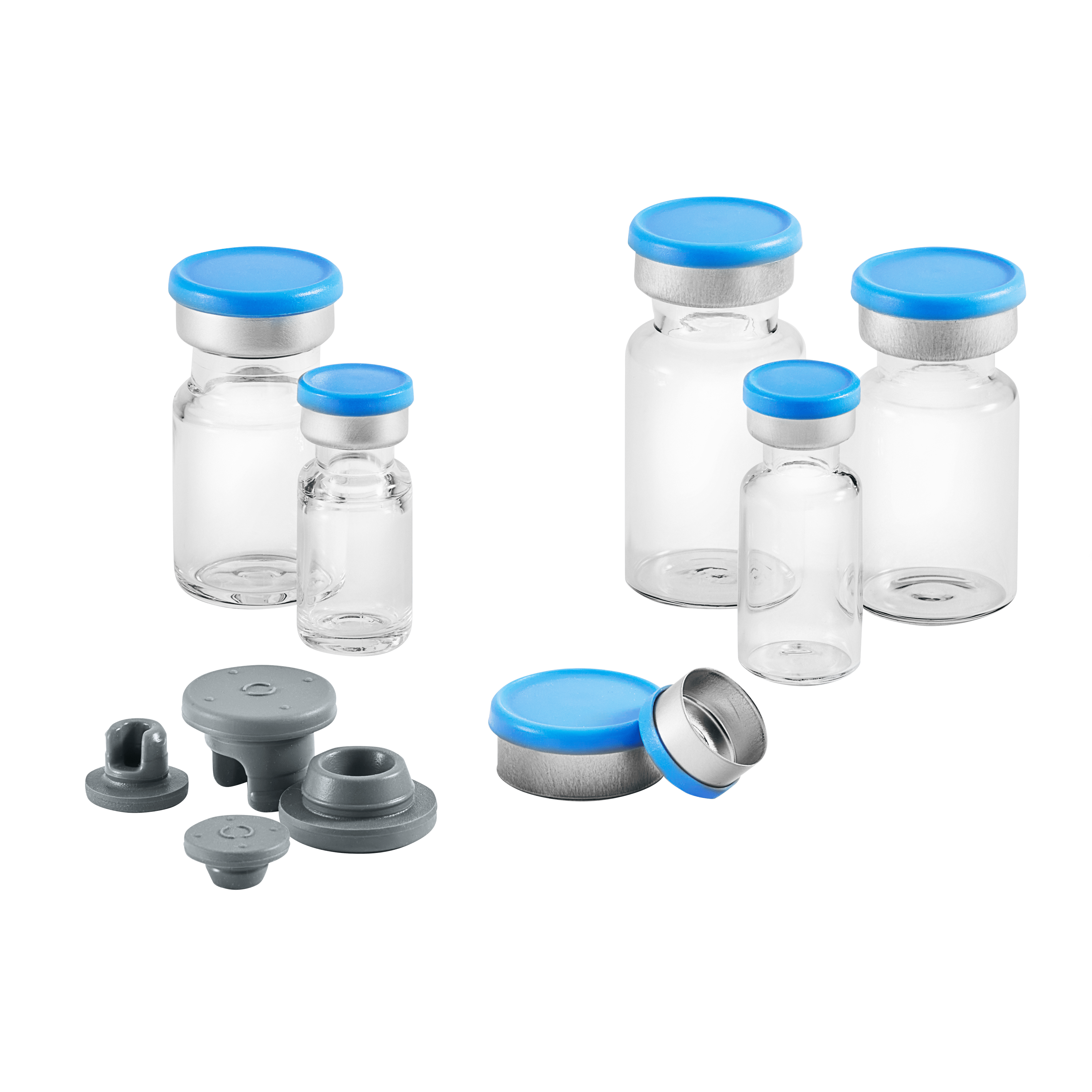 West Ready Pack™ System
Ready-to-Use Sterile packaging system
West Ready Pack™ high-quality primary packaging components consist of sterilized NovaPure® stoppers, Flip-Off® CCS (clean, certified, sterilized) seals and vials. Ready Pack components are provided ready to use and are available for order in small minimum order quantities from stock. Ready Pack components are particularly well-suited for R&D purposes or small filling operations, and are designed to support a smooth transition from early-stage pilot manufacture to larger commercial-scale operations.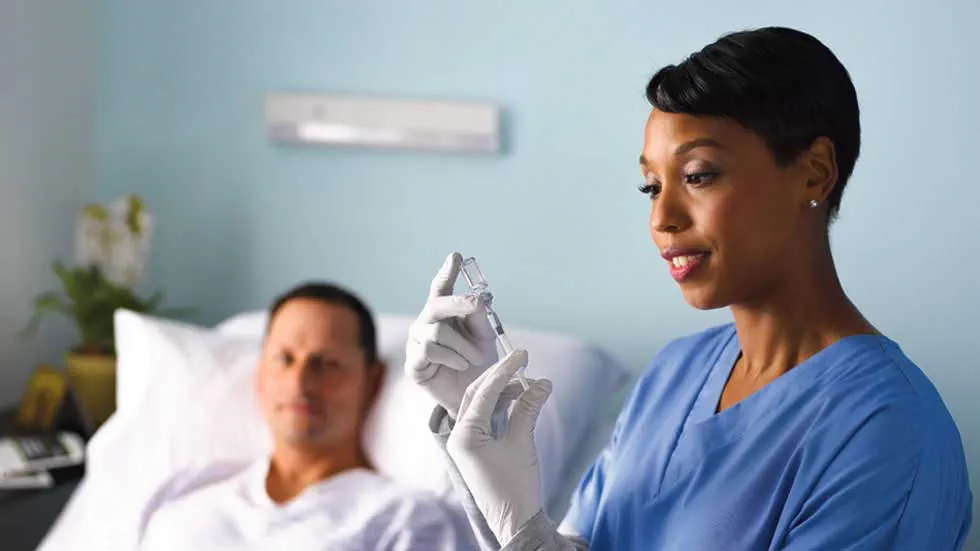 Need a solution for small-volume filling, or a batch of pilot product at short notice? Unable to wait several weeks for components to be manufactured and sterilized for you? West Ready Pack components are your one-source answer for filling during the research and development or early commercial stages of your drug product's lifecycle.
Product Attributes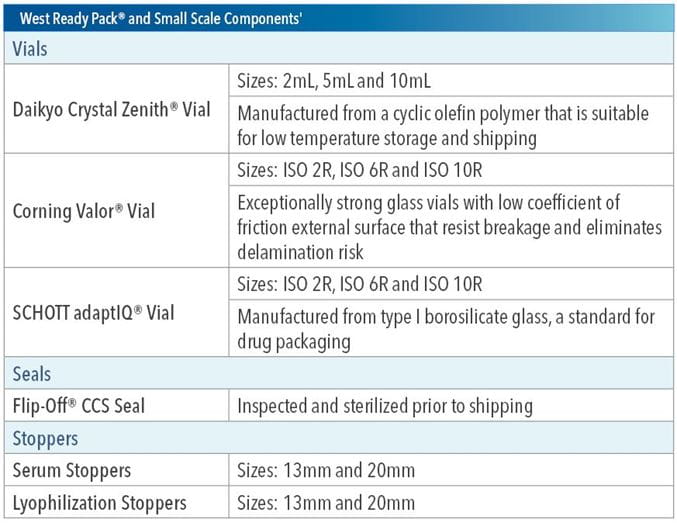 Related Products


WEST Ready Pack®, Flip-Off®, Flip-Off CCS®, NovaPure® and FluroTec® are registered trademarks of West Pharmaceutical Services, Inc., in the United States and other jurisdictions.
Daikyo® Crystal Zenith® is a registered trademark of Daikyo Seiko, Ltd.
Daikyo® Crystal Zenith® and FluroTec® technologies are licensed from Daikyo Seiko, Ltd.