Integrated Solutions
Simplify The Journey™
Partnering with customers to align drug packaging, containment and delivery products with services, solutions and support. Want to see how West Integrated Solutions can help you?
Select below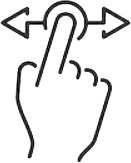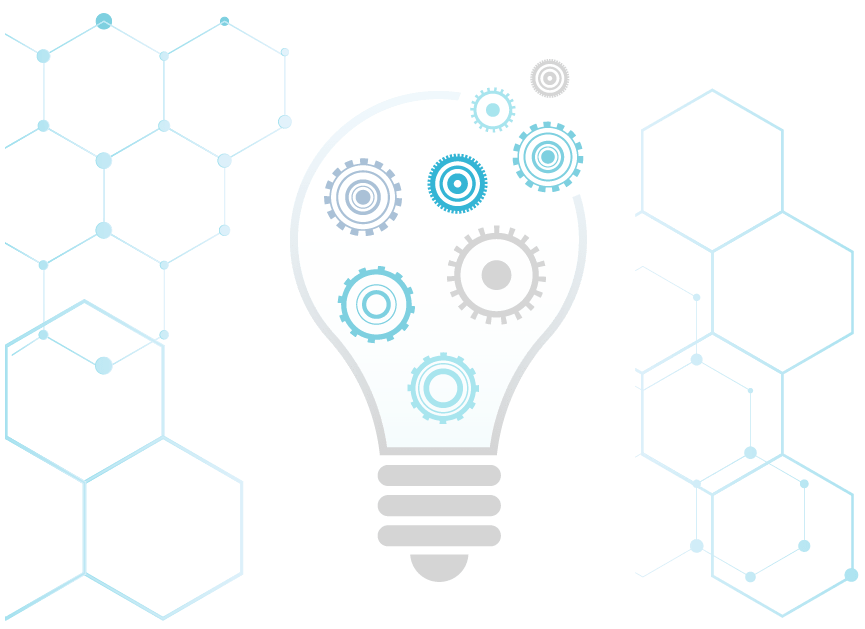 Access your Integrated Solutions Roadmap in the West Knowledge Center
The drug development path is complex and requires the input of multiple stakeholders – from regulatory, analytical, manufacturing and supply chain. You need a partner that understands your challenges and can work with you to build an integrated plan that captures the inter-dependencies early on and manages them throughout the lifecycle.
Download this free roadmap for insight on ways to:
Reduce development and supply risk
Accelerate your path to market
Minimize total cost of ownership
Improve the patient experience
Download
Simplify the Journey
™
is a trademark of West Pharmaceutical Services, Inc. in the United States and other jurisdictions.
Mix2Vial
®
, Mixject
®
, Vial2Bag Advanced
®
and blue vial adapter are registered trademarks of West Pharma. Services IL, Ltd., a subsidiary of West Pharmaceutical Services, Inc.