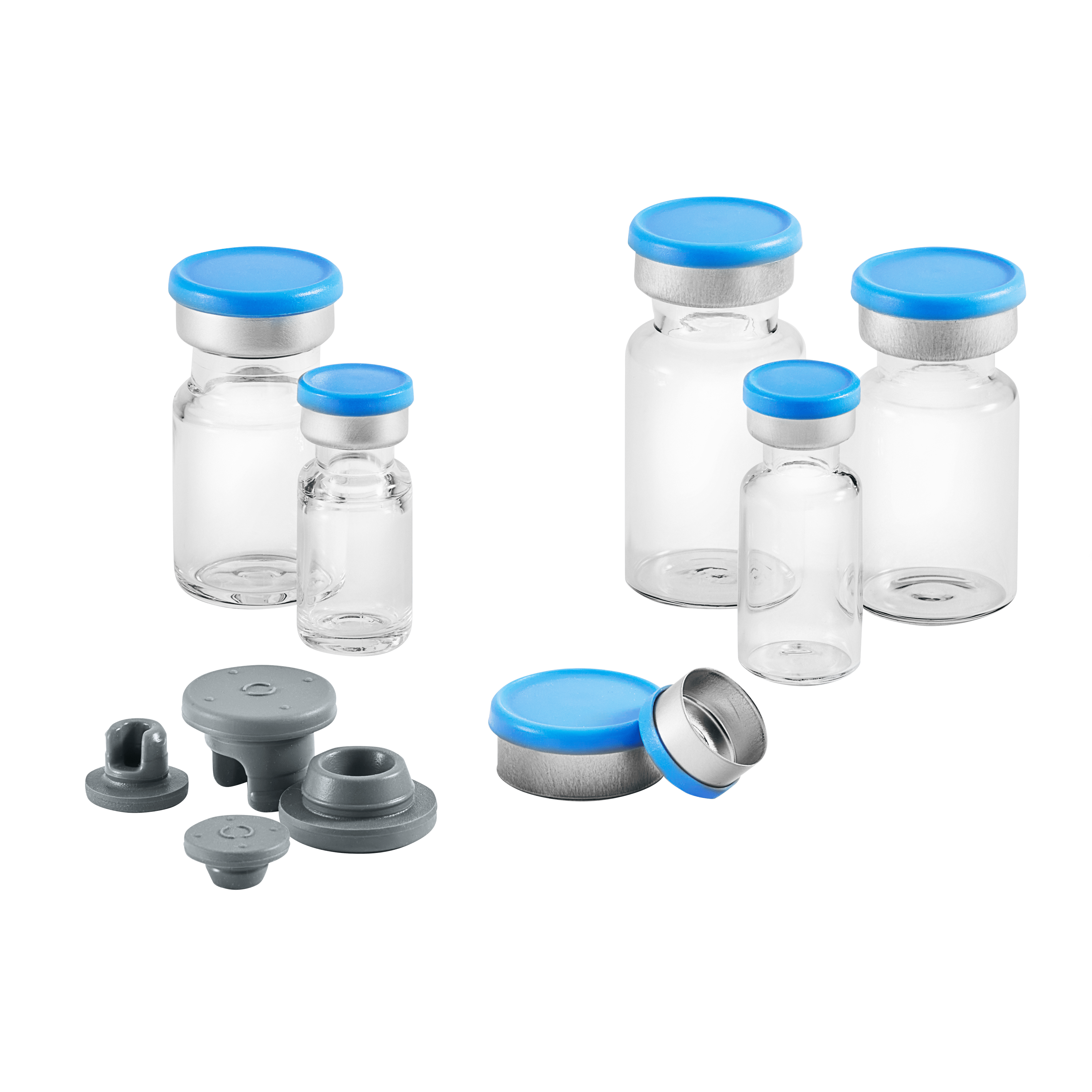 West ReadyPack®系统
同一来源、同一系统、一站式解决方案
West ReadyPack®系统由高品质的内包装和外包装组件组成。 Ready Pack系统由无菌的NovaPure®胶塞、Flip-Off®铝盖、西林瓶和药瓶适配器组成。 Ready Pack系统组件以即可使用的形式提供,附带灭菌验证摘要,以帮助您在接收后尽量减少内部处置流程。 Ready Pack系统可选择少量订购,特别适用于研发或小型灌装操作。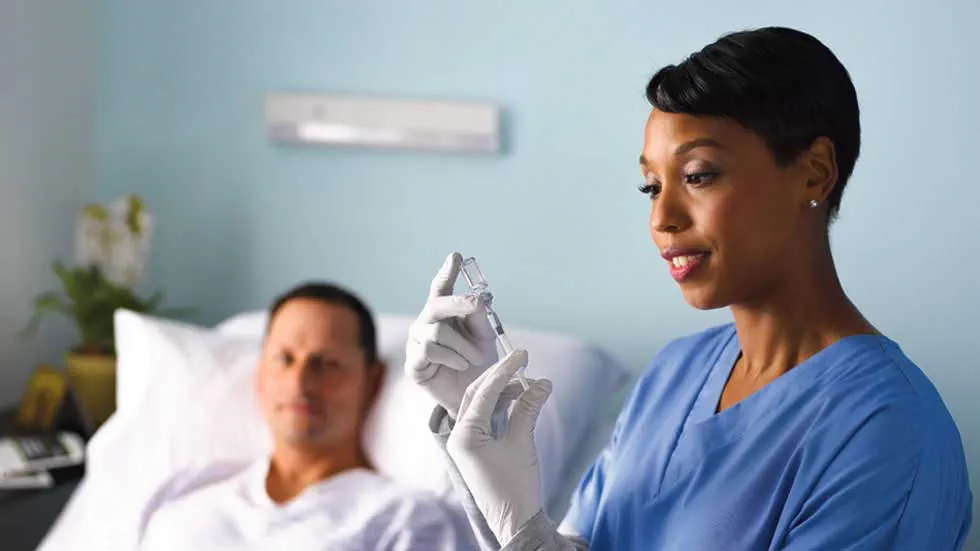 Need a solution for small-volume filling, or a batch of pilot product at short notice? Unable to wait several weeks for components to be manufactured and sterilized for you? West Ready Pack components are your one-source answer for filling during the research and development or early commercial stages of your drug product's lifecycle.
Product Attributes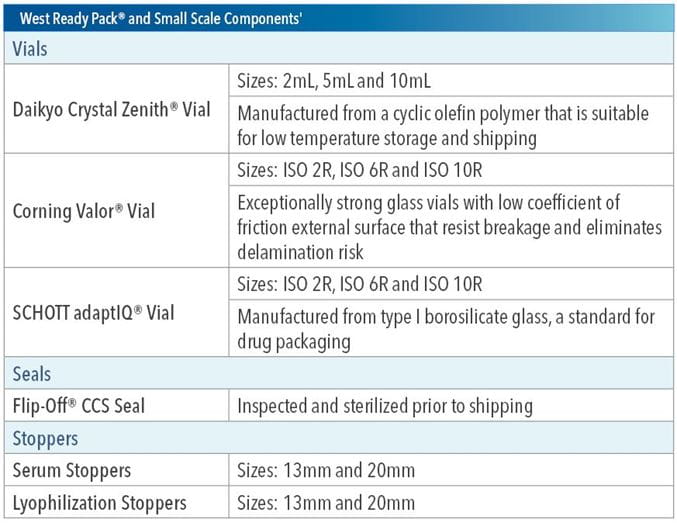 Related Products


WEST Ready Pack®, Flip-Off®, Flip-Off CCS®, NovaPure® and FluroTec® are registered trademarks of West Pharmaceutical Services, Inc., in the United States and other jurisdictions.
Daikyo® Crystal Zenith® is a registered trademark of Daikyo Seiko, Ltd.
Daikyo® Crystal Zenith® and FluroTec® technologies are licensed from Daikyo Seiko, Ltd.