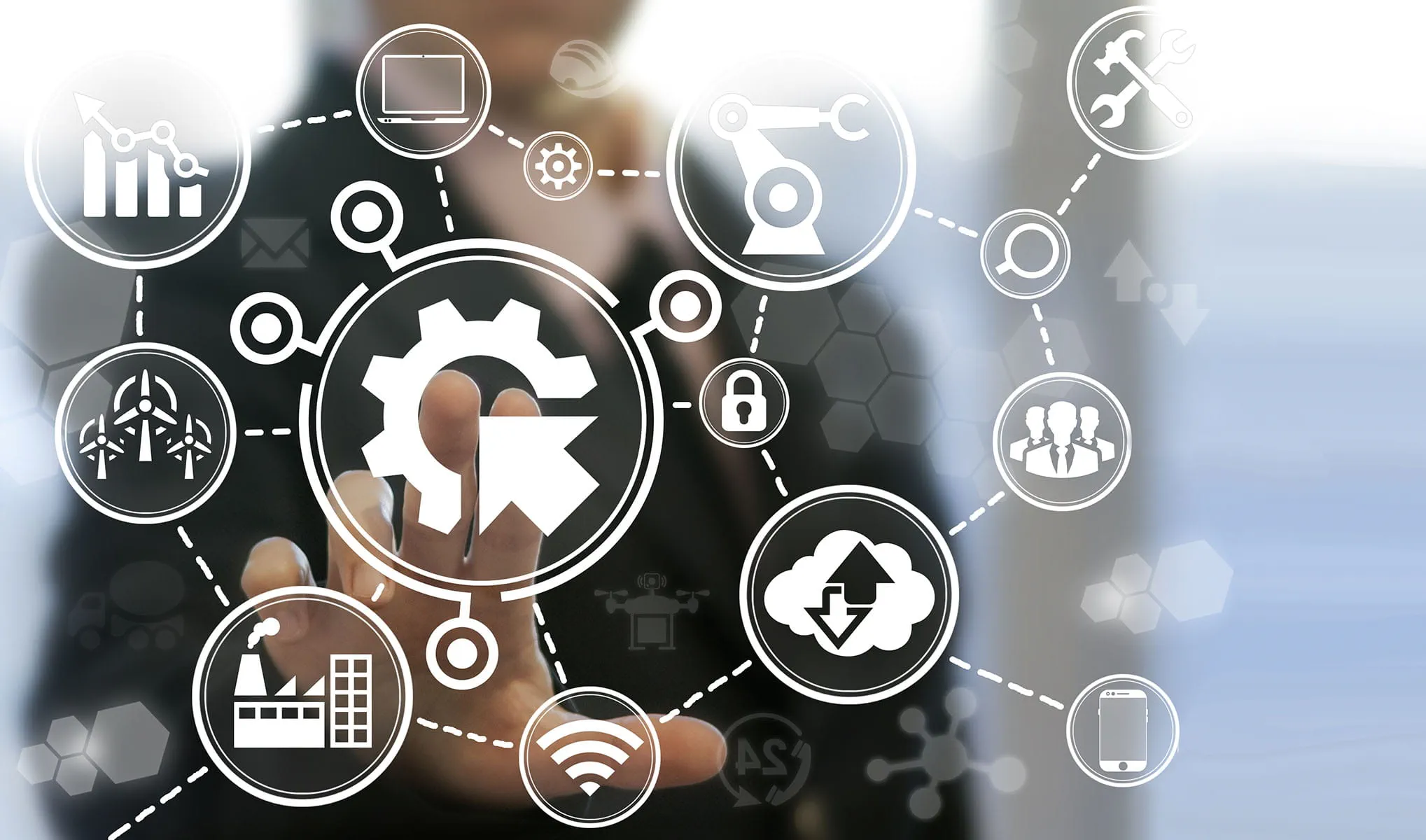 Integrated Solutions
Our company is the leading global manufacturer in the design and production of technologically advanced, high-quality, integrated containment and delivery systems for injectable medicines. We are a trusted partner to the world's top pharmaceutical and biotechnology companies–working by their side to improve patient health.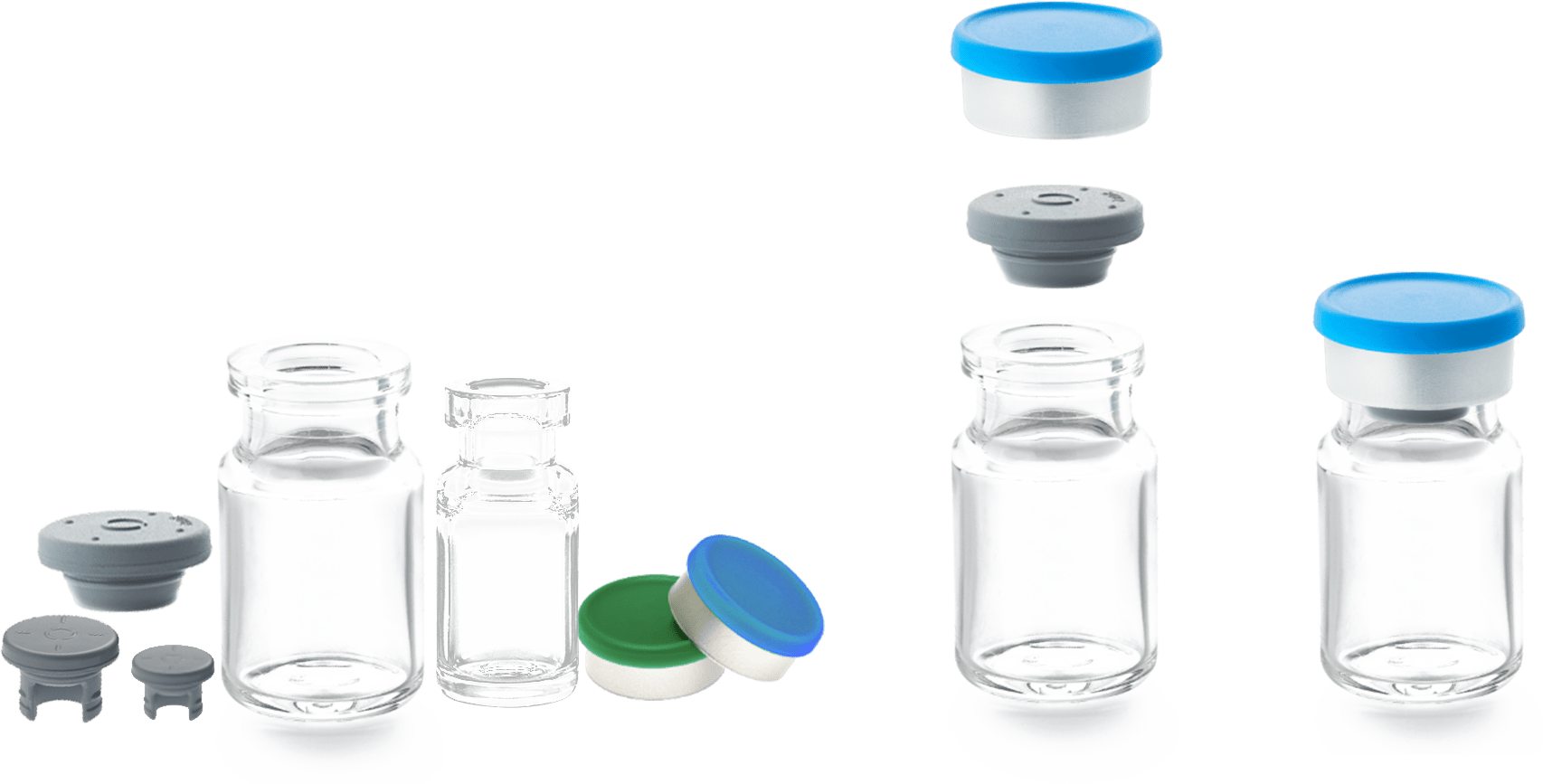 DeltaCube™ Modeling Platform
West's DeltaCube™ Modeling Platform is an online, subscription based modeling tool that provides customers with a data-driven approach to guide vial, stopper and seal combination selection.