Items in my cart
Loading your cart..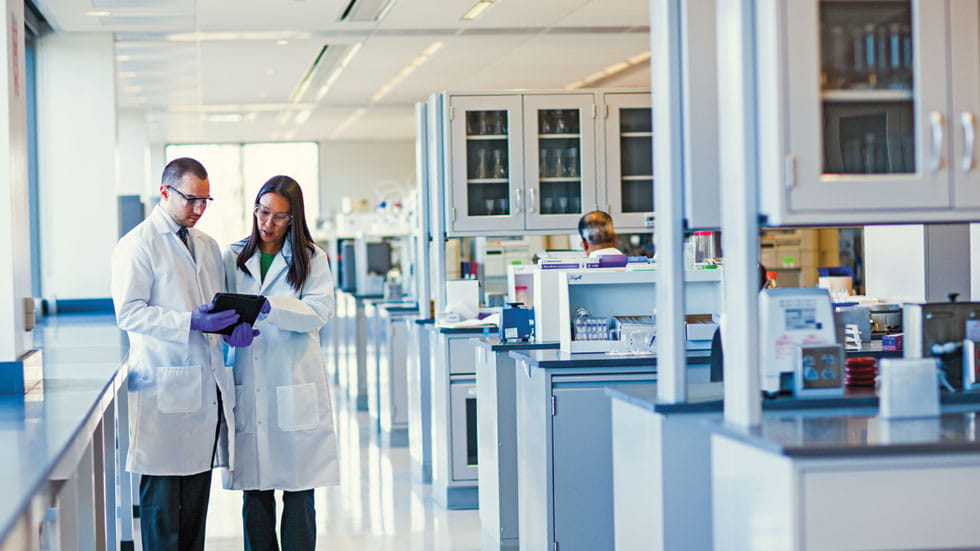 Analytical Services Careers
---
Now Hiring for West's New Integrated Solutions Program
Seeking an opportunity to help build a new program? Join West's Integrated Solutions team to help design testing programs that help customers Simplify the Journey™ from molecule to patient. Our Integrated Solutions program brings together West's primary packaging, device, analytical, regulatory and contract manufacturing expertise in a single-source solution.
---
Become an Expert in Experimentation
When you join the West Analytical Services team, you'll have the opportunity to not only work in an inviting, open environment, but also to grow your skills by designing, developing and conducting a wide variety of testing using state-of-the-art instrumentation. You'll work in a team-oriented environment on projects using multiple techniques for pharmaceutical and biopharmaceutical testing in areas such as container closure integrity testing, packaging and performance testing, and particle analysis to develop and grow in your career. Make West your career destination and apply today.
click here for Career Opportunities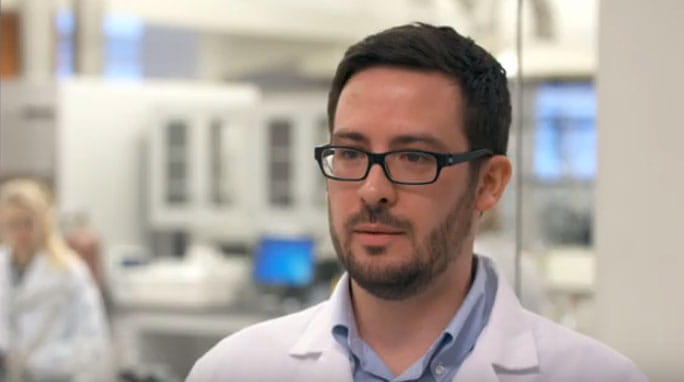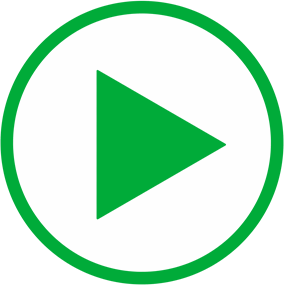 ---

Growth opportunities, state-of-the-art technology, work-life balance and flexibility are just the start. Learn more about what it's like to work at West.
Working in the Lab
What's Your Area of Interest?
---
---
---
---
---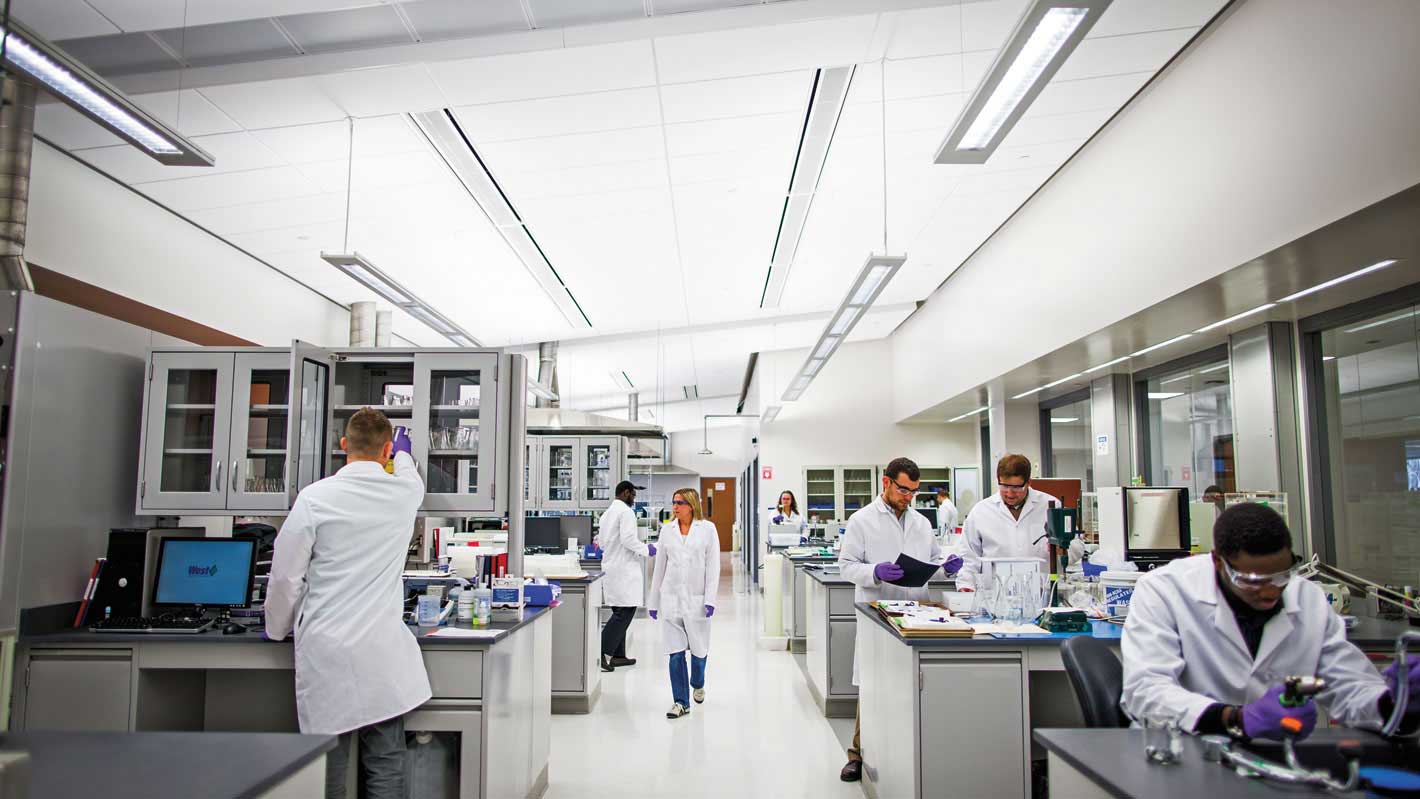 Interested in learning more about our testing capabilities? Watch our videos to hear more.
Testing Capabilties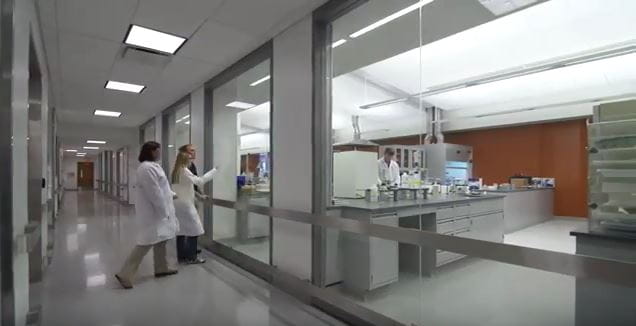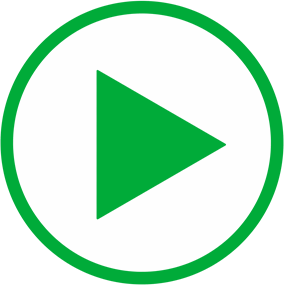 "Everyone I've interacted with is helpful and glad to point you to resources. 
They are all friendly and passionate about their work"