Knowledge.
Insight.
Innovation.
Take an in-depth look at the science behind containment and delivery of injectable medicines in the West Knowledge Center. 
Visit our Knowledge Center
Simplify the Journey™
Introducing West's New Integrated Solutions Program - Aligning services, solutions and support with packaging, containment and delivery products for every molecule at any stage. 
---
West is a leading global manufacturer in the design and production of technologically advanced, high-quality, integrated containment and delivery systems for injectable medicines. We are a trusted partner to the world's top pharmaceutical and biotechnology companies—working by their side to improve patient health.
LEARN MORE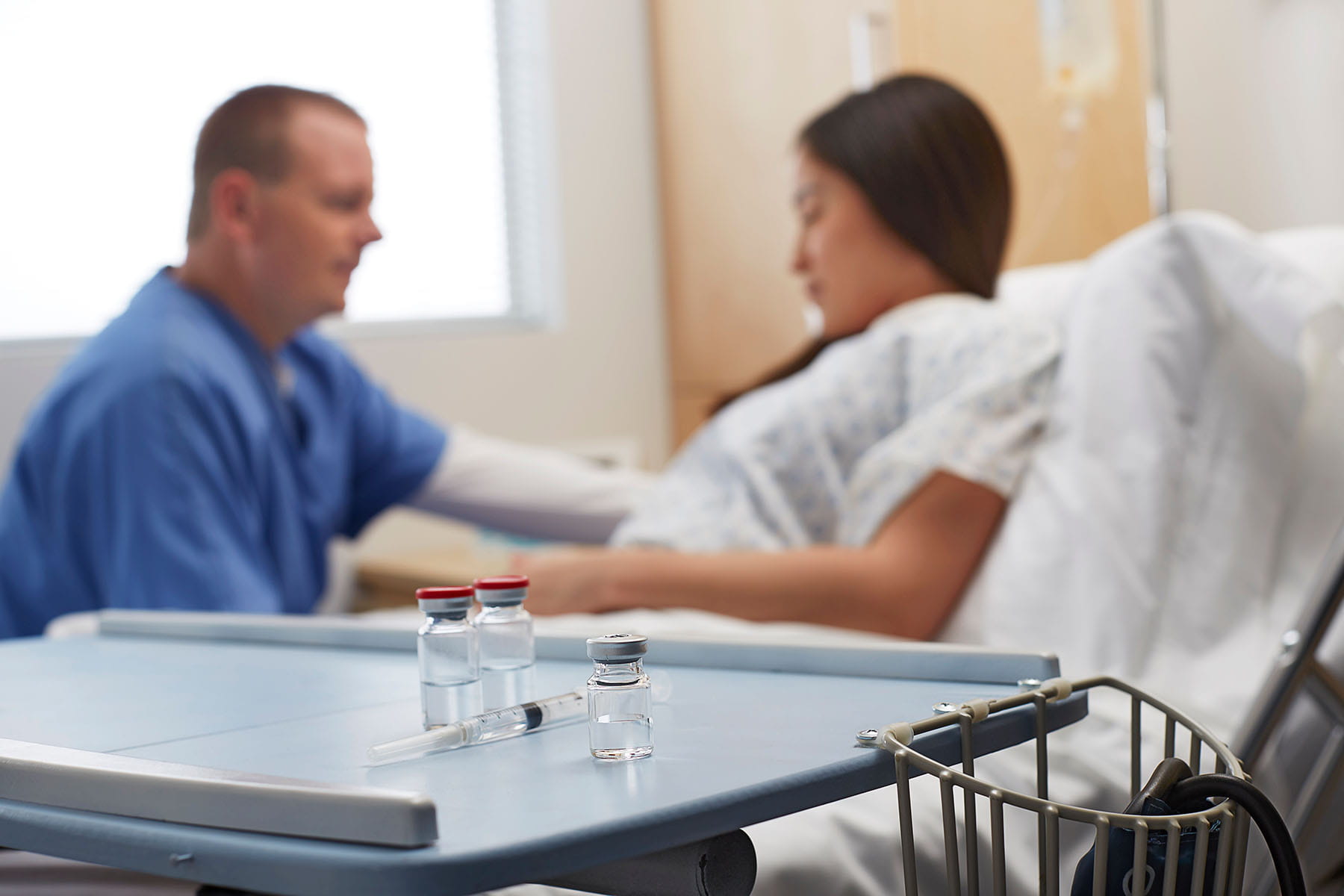 Click here to learn more.


About West
---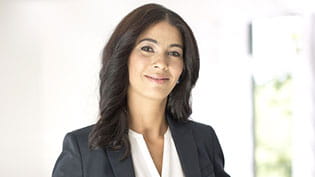 West is interested in developing individuals who share our vision to create a healthier world by helping our healthcare partners save lives, eradicate disease and manage wellness. Visit our Careers section to learn more about becoming part of the West team.
Careers