Knowledge.
Insight.
Innovation.
Providing innovative solutions and industry guidance to our customers in order to bring therapies to patients efficiently, reliably and safely.
See How West Can Help
Expertise Behind the Solutions
The Knowledge Center
provides an in-depth look at the science behind many of the industry's top concerns regarding containment and delivery of injectable medicines.
DRUG DEVELOPMENT SOLUTIONS
Where are you in the drug development cycle?
---
February 13, 2018
Benefits of Electron-Beam Sterilization
Electron-beam irradiation (<em>e-beam </em>- sometimes called beta irradiation) is a technique used commonly to sterilize pharmaceutical packaging products and medical devices. It operates by directing a continuous flow of electrons through the articles being sterilized. Transfer of energy from the e-beam breaks the chains of DNA in organisms, rendering them inactive, and the articles irradiated as sterile. It is used typically for Ready-to-Use (RU) vials and syringes comprising Daikyo Crystal Zenith&reg; cyclic olefin polymer, and Daikyo PLASCAP&reg; seal products.

Katie Espenshade
Technical Specialist SME, PFS, CZ and Combination Products
View Post
---
PDA Annual Meeting
March 19, 2018 - March 21, 2018
Visit West's Booth #501 to learn more about our packaging and delivery systems. Be sure to ask about our recent product launches.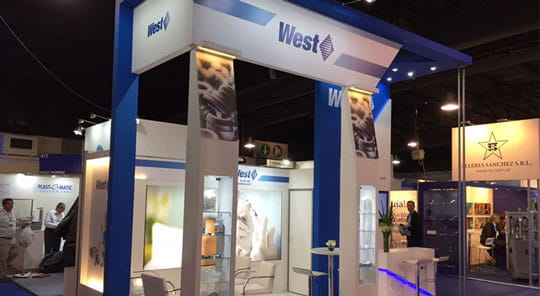 Event Details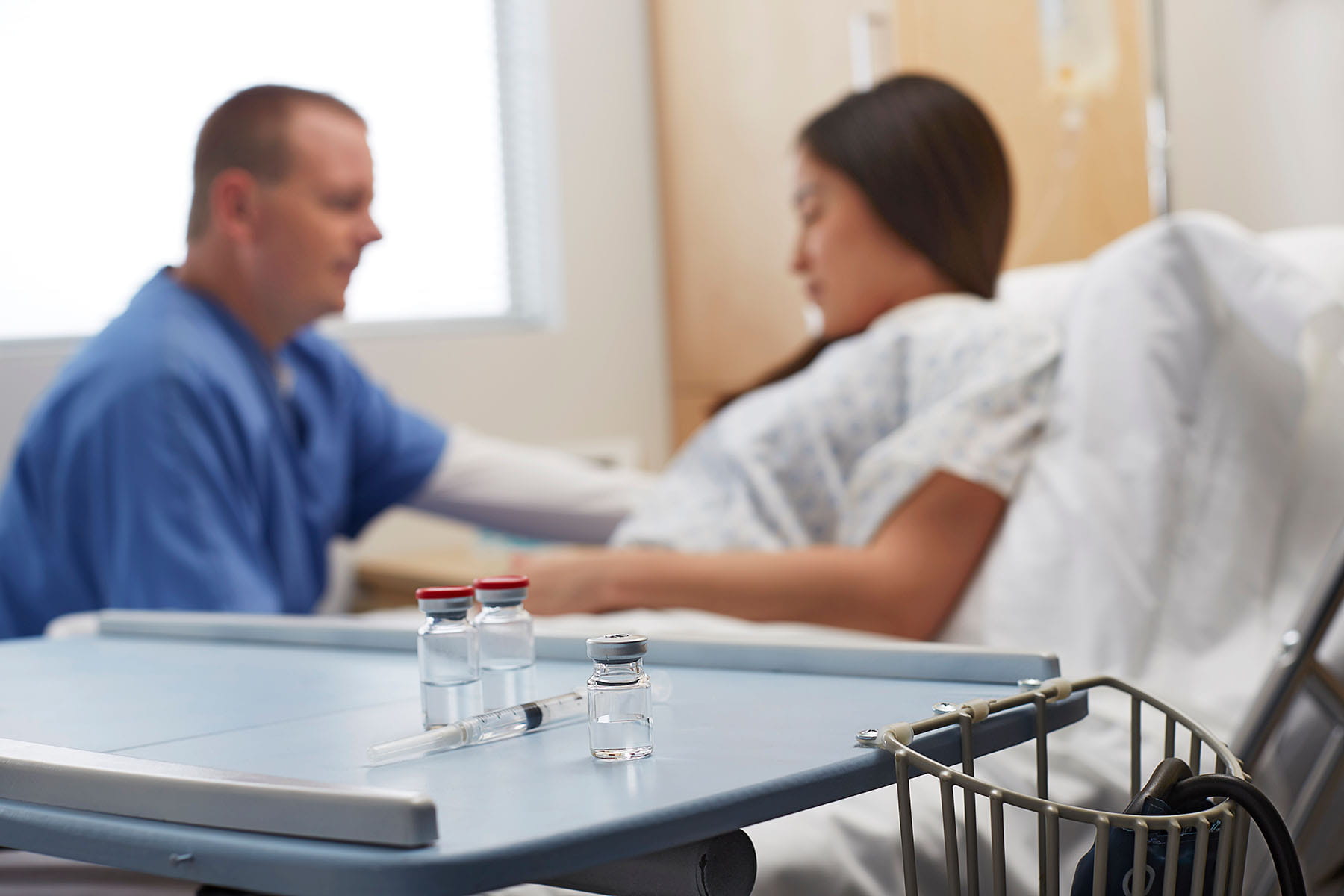 West Pharmaceutical Services, Inc. is a leading manufacturer of packaging components and delivery systems for injectable drugs and healthcare products. Click here to learn more.


About West
---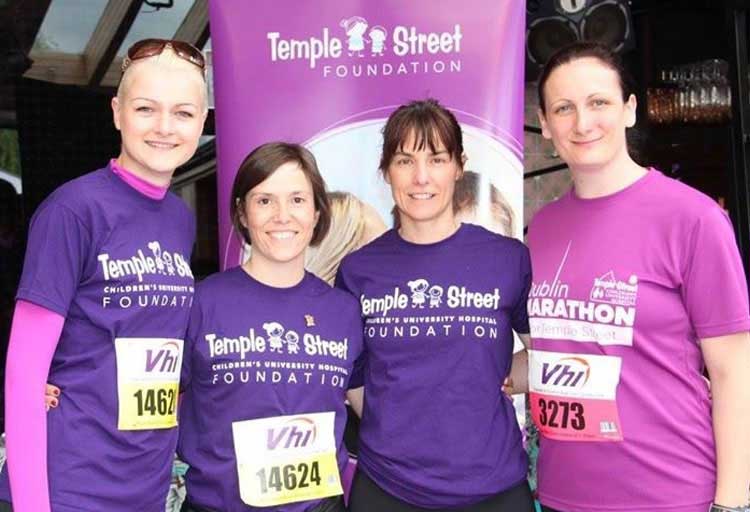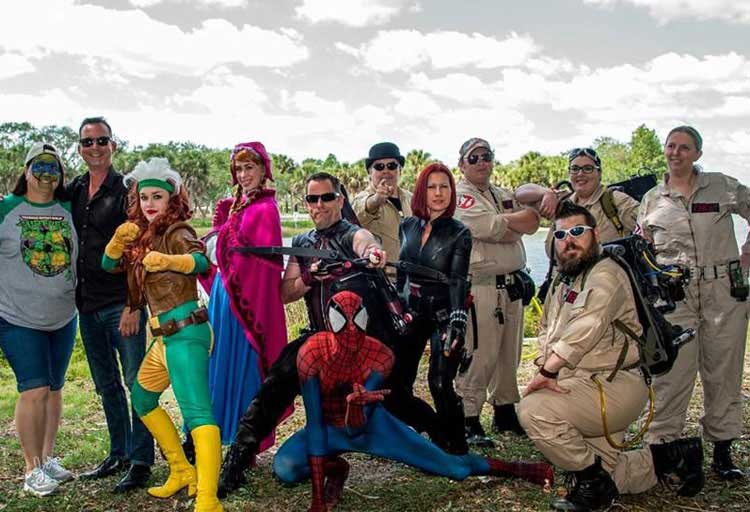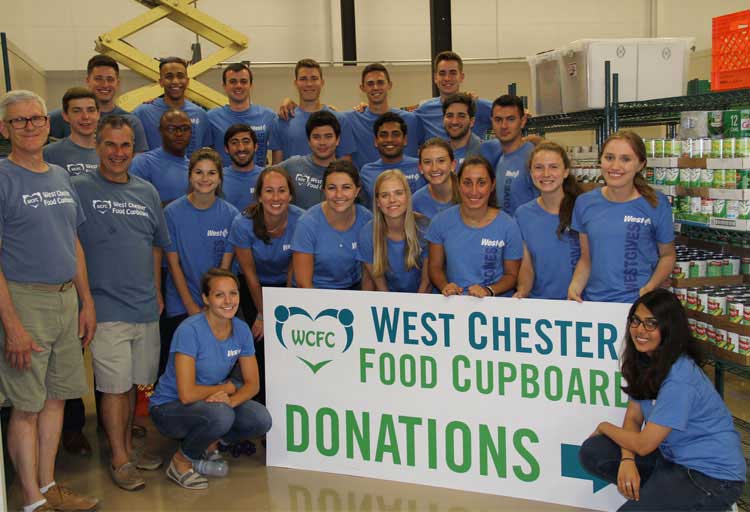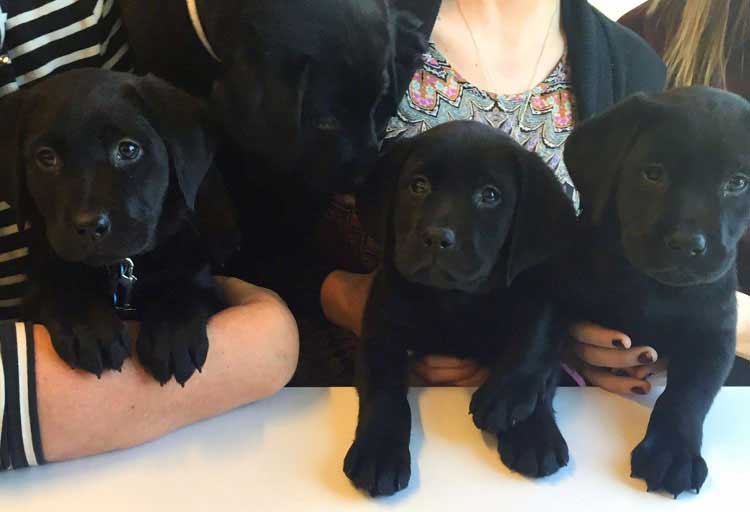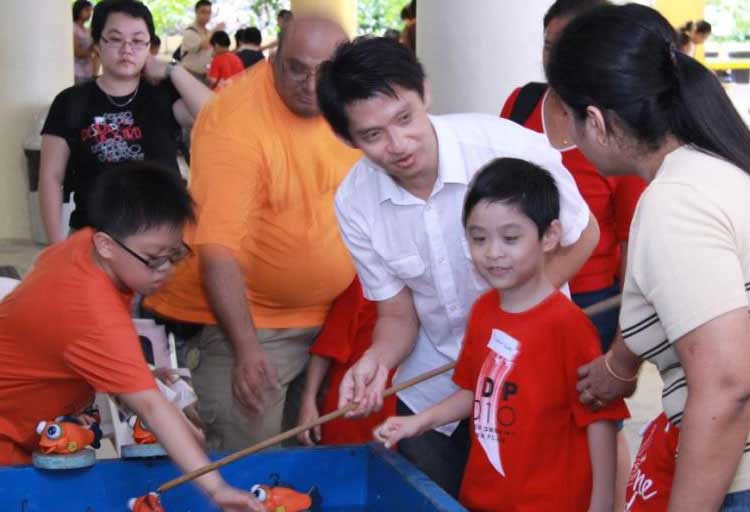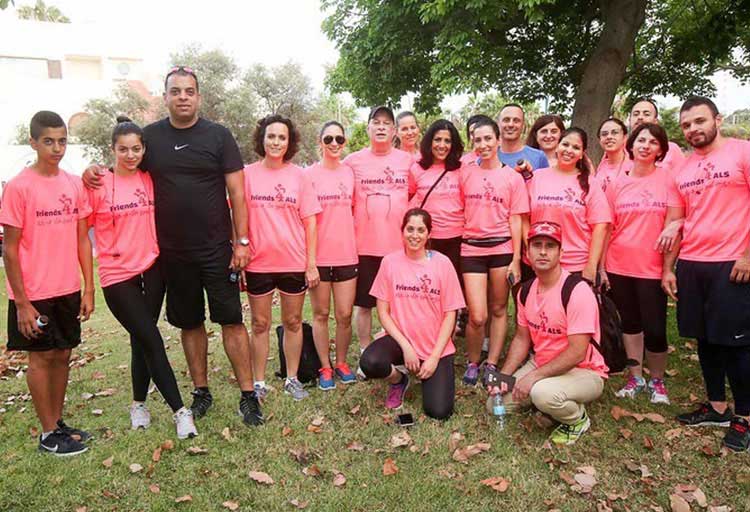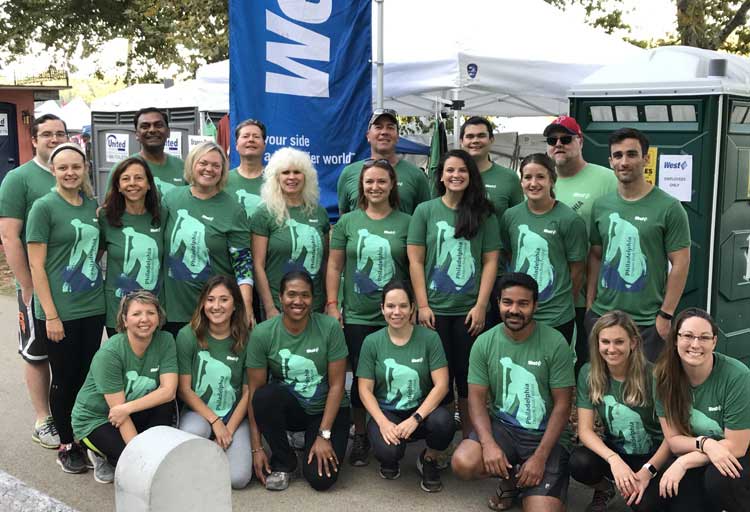 our culture of giving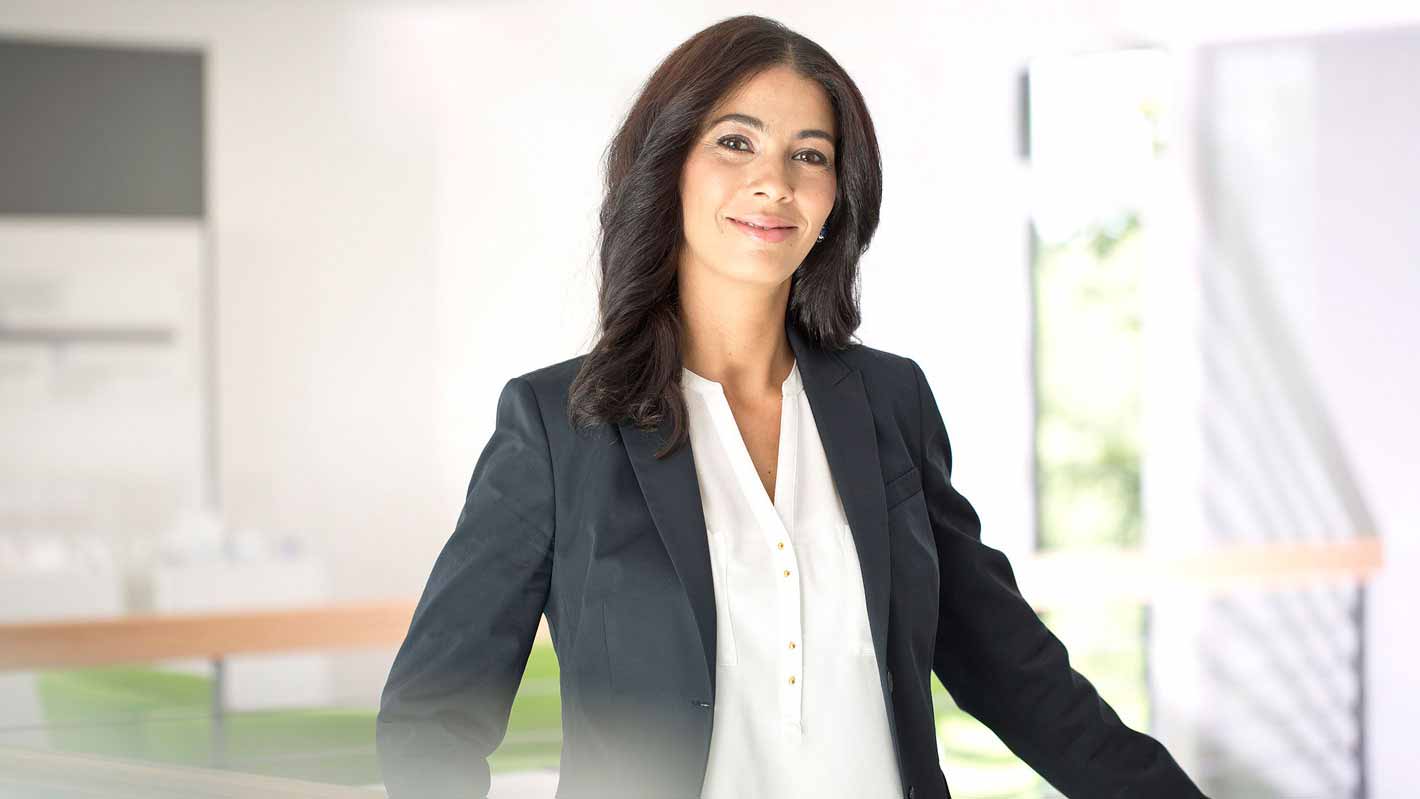 West is interested in developing individuals who share our vision to create a healthier world by helping our healthcare partners save lives, eradicate disease and manage wellness. Visit our Careers section to learn more about becoming part of the West team.


careers