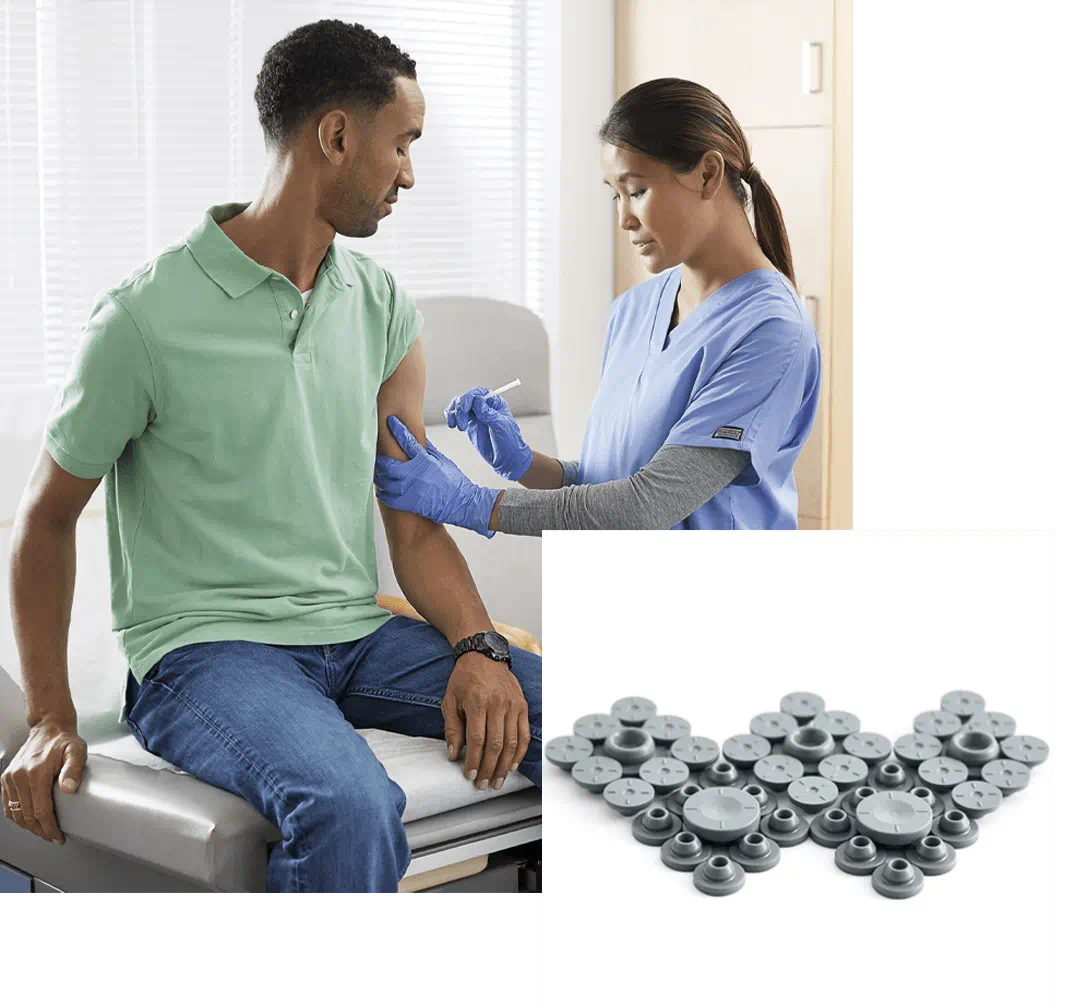 Company Background
Our company is the leading global manufacturer in the design and production of technologically advanced, high-quality, integrated containment and delivery systems for injectable medicines. We are a trusted partner to the world's top pharmaceutical and biotechnology companies–working by their side to improve patient health.
Our Culture of Giving
Nurturing a culture of philanthropy and community involvement is one of the defining characteristics of our company.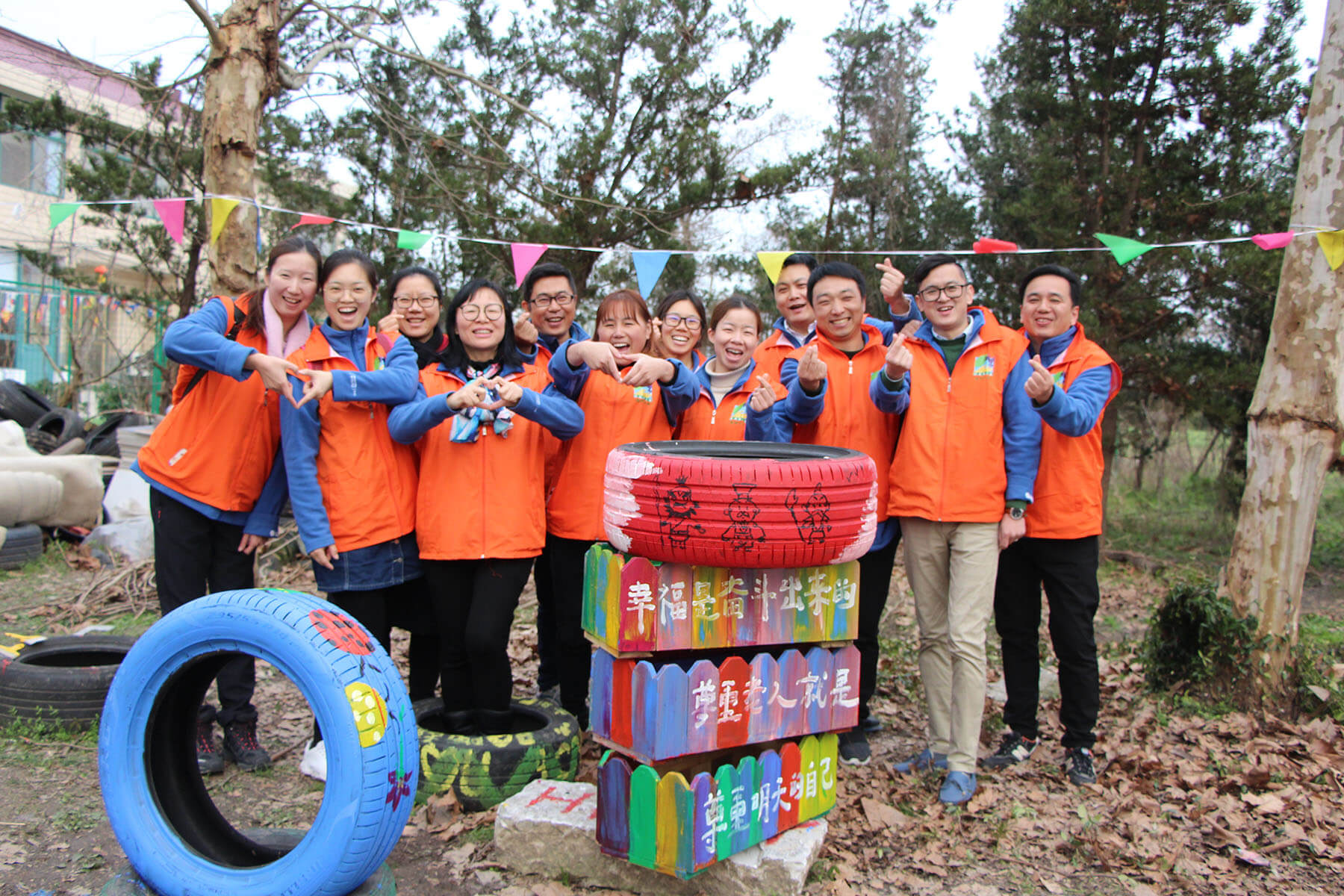 Careers
Come join a diverse, close-knit community of professionals, where everyone has a voice and opportunity to learn and grow through mutual trust and respect. Learn how you can join us and help us to create value for our customers and patients, our community, and our team members.