Knowledge.
Insight.
Innovation.
Take an in-depth look at the science behind containment and delivery of injectable medicines in the West Knowledge Center. 
Visit our Knowledge Center
Providing Solutions to Industry Challenges
Seeking a solution to common industry challenges? Learn how West has helped customers lead the way with injectable drug containment, delivery and manufacturing. 
---
September 24, 2018
CCI Testing Considerations in China
In 2017 there were many changes in the Chinese pharmaceutical industry. China Food and Drug Administration (CFDA) has published several new regulations and guidelines &ndash; for example, <em>Technical Requirements for Consistency Evaluation on Marketed Chemical Generic Drugs (Injection) (Exposure Draft)</em> by Center for Drug Evaluation, CFDA. This addresses the point that consistency evaluations of drugs have been extended from oral medicines to injectable medicines. This will further help to improve pharmaceuticals quality in China, and of course, be of great interest to generics suppliers.<br />

Nancy Liu
Specialist, TCS
View Post
---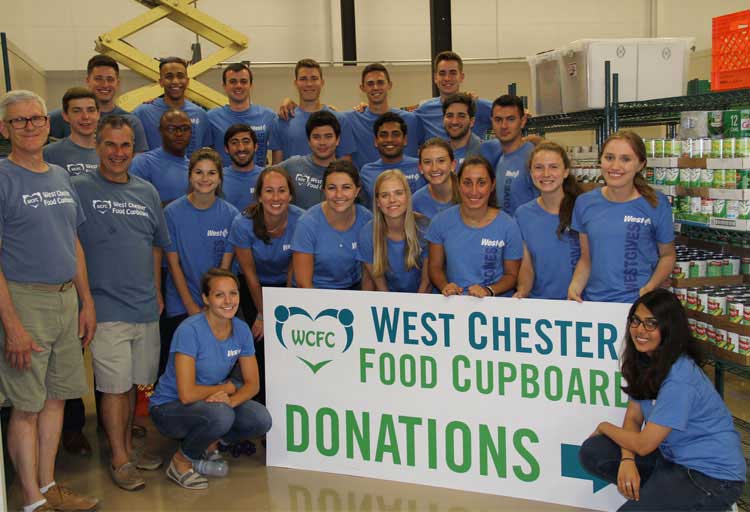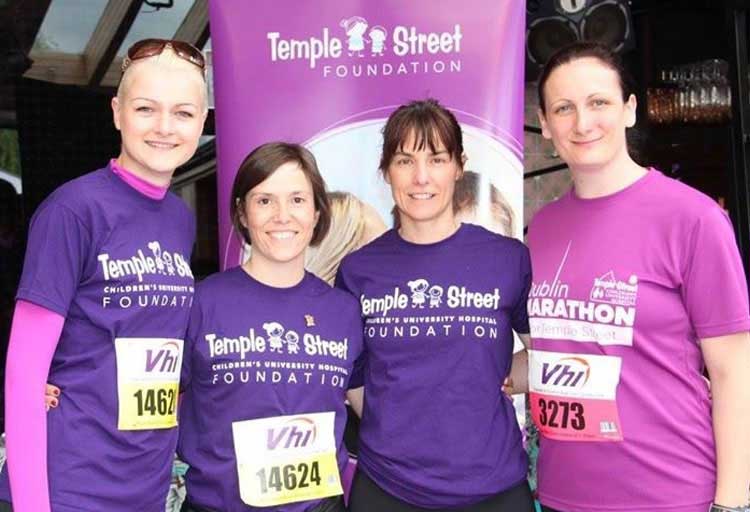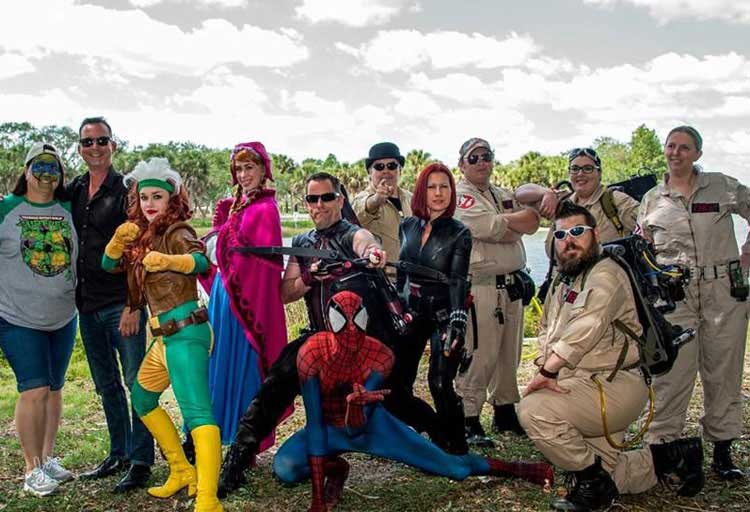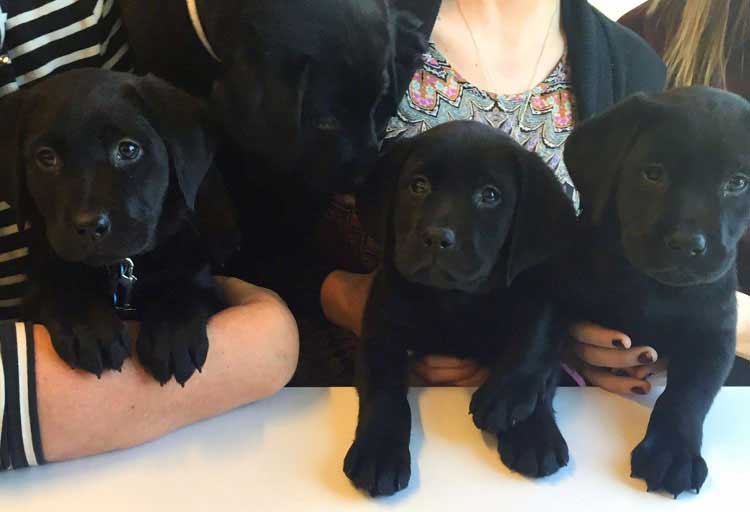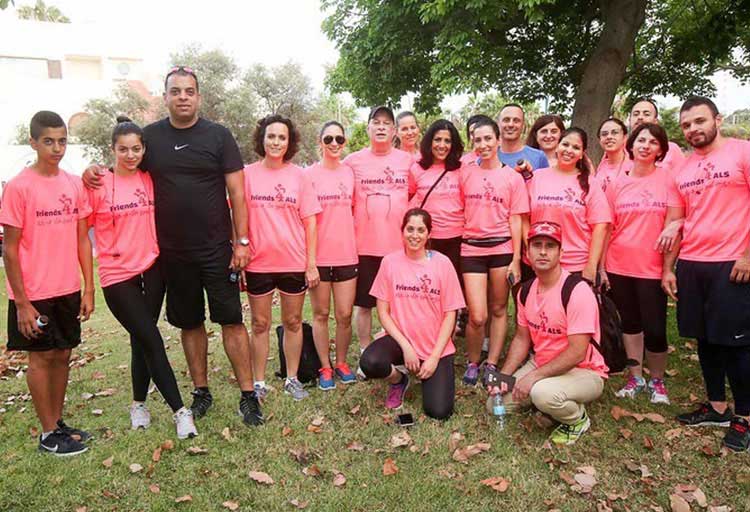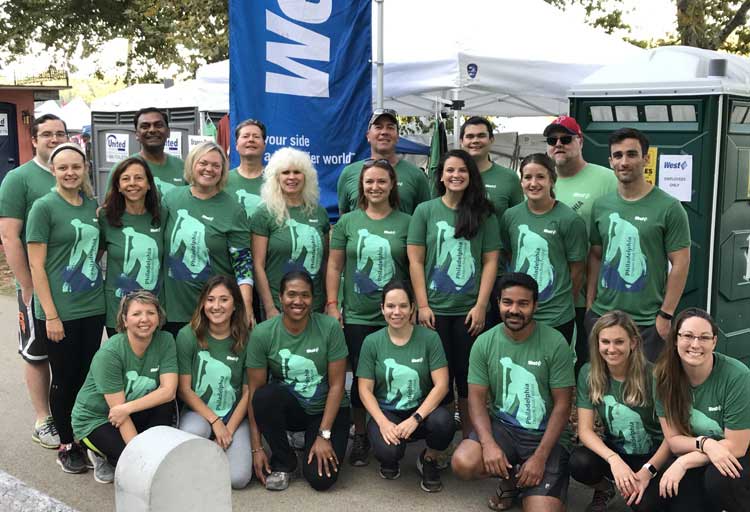 our culture of giving
West is interested in developing individuals who share our vision to create a healthier world by helping our healthcare partners save lives, eradicate disease and manage wellness. Visit our Careers section to learn more about becoming part of the West team.


careers