Knowledge.
Insight.
Innovation.
Providing innovative solutions and industry guidance to our customers in order to bring therapies to patients efficiently, reliably and safely.
See How West Can Help
Expertise Behind the Solutions
The Knowledge Center
provides an in-depth look at the science behind many of the industry's top concerns regarding containment and delivery of injectable medicines.
DRUG DEVELOPMENT SOLUTIONS
Where are you in the drug development cycle?
---
June 19, 2018
Coring and Fragmentation of Elastomer Components – Some Fundamentals
The coring and fragmentation of elastomer components used in containment of parenteral drug products continues to be a challenge. Many factors influence these phenomena, so it is critical that a pharmaceutical manufacturer understands how a vial system will be used, for example: what is the recommended needle gauge; is it single- or multi-dose; could spikes, vial adapters or closed system transfer devices be used. Cores and fragments can be generated by needle penetration of the elastomer components. Cores are formed by the needle cannula cutting the elastomer &ndash; ordinarily they are cylindrical. Fragments are formed via an abrasion phenomenon of the needle penetration &ndash; shapes are irregular. <br />
Fran DeGrazio
VP, Scientific Affairs and Technical Services
View Post
---
2018 Workshop on Protein Aggregation and Immunogenicity
July 31, 2018 - August 02, 2018
Visit West's booth at the Workshop on Protein Aggregation and Immunogenicity from July 31 to August 2! Learn more about Daikyo Crystal Zenith® solutions that offer glass-like transparency, superior break resistance and low risk of chemical interactions. Daikyo Crystal Zenith Containment & Delivery Systems can also help avoid issues associated with glass, including delamination and particulates.
Event Details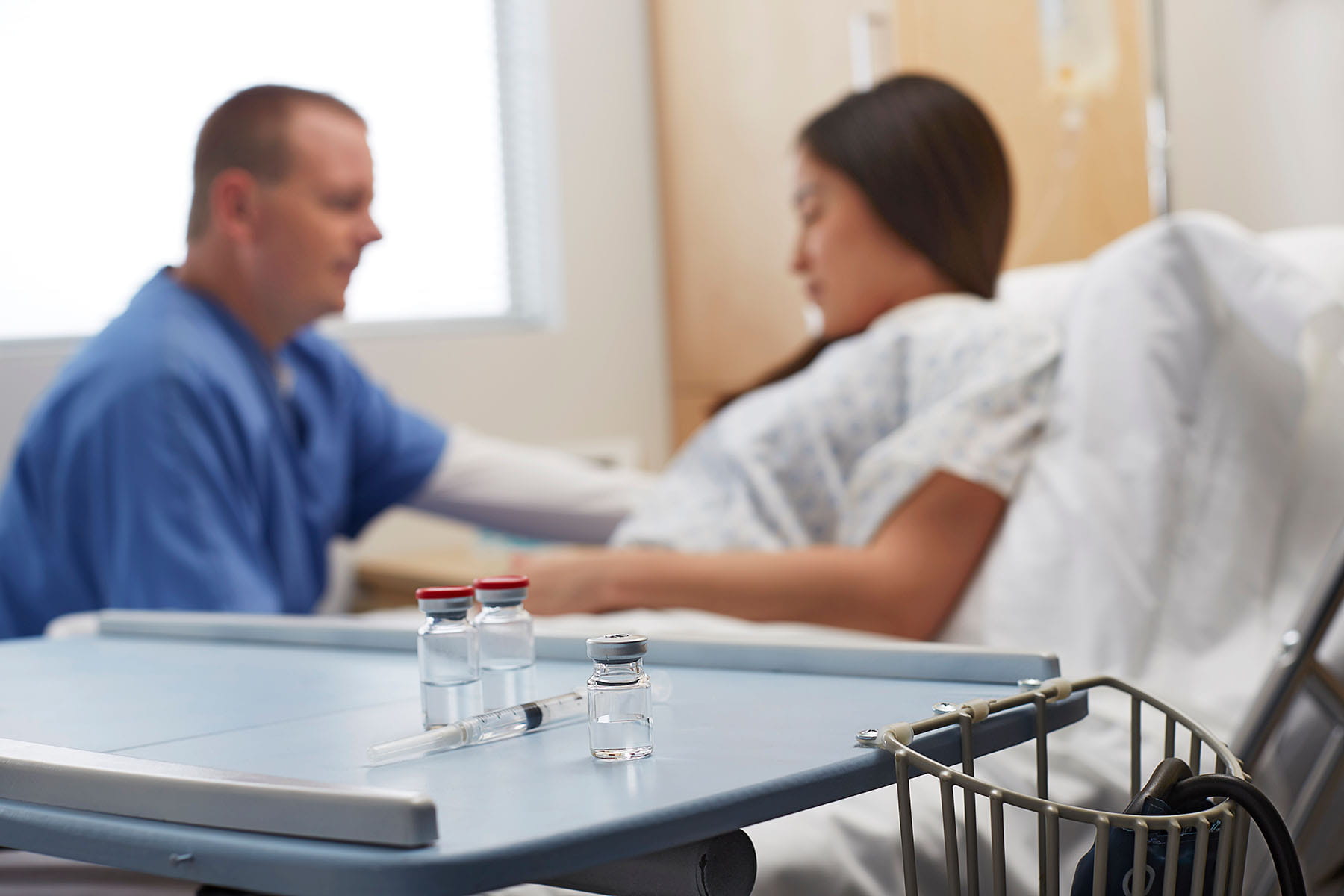 West Pharmaceutical Services, Inc. is a leading manufacturer of packaging components and delivery systems for injectable drugs and healthcare products. Click here to learn more.


About West
---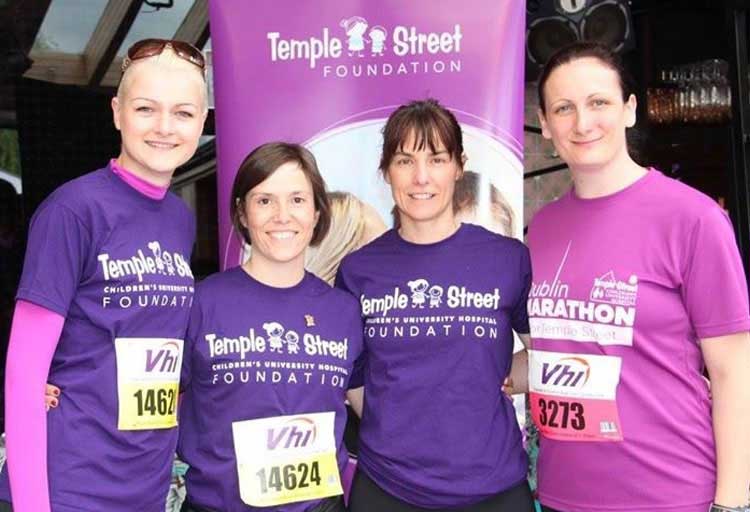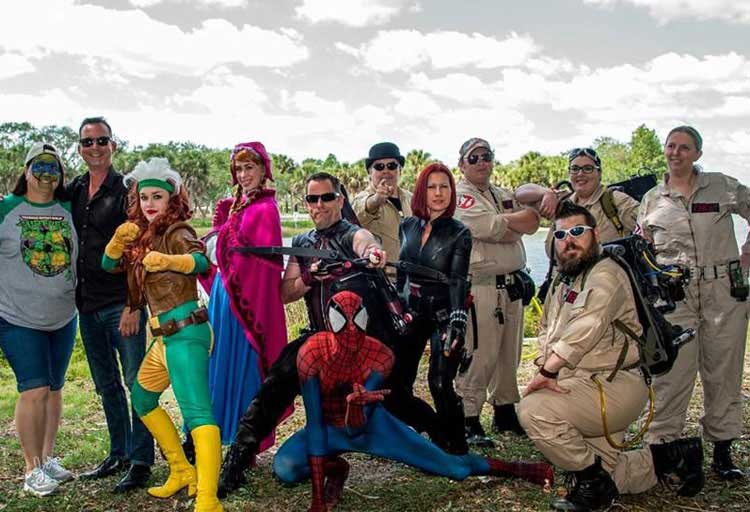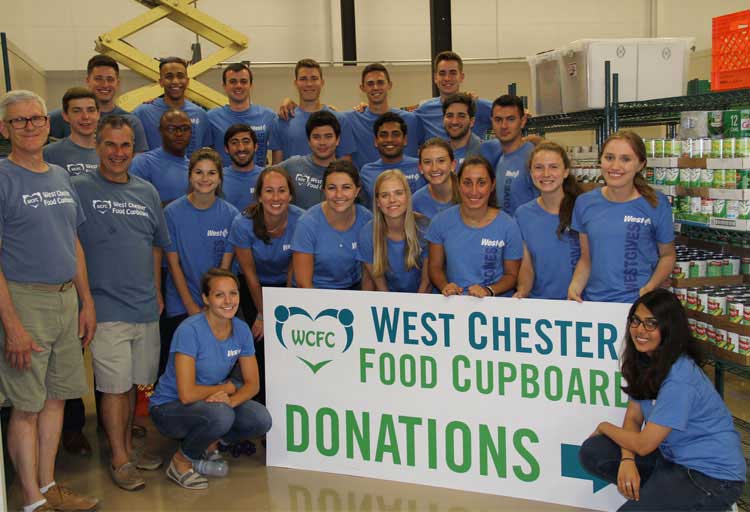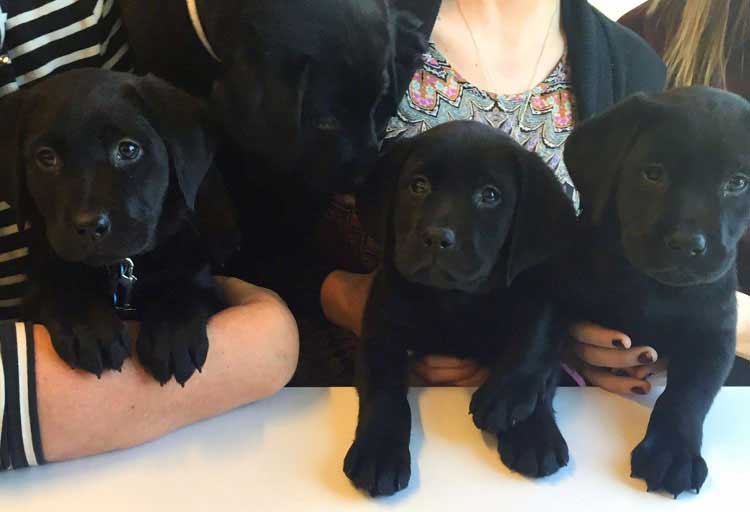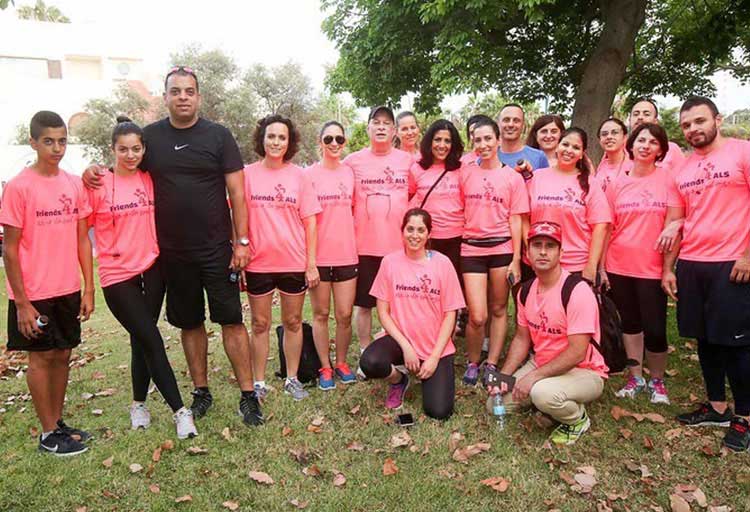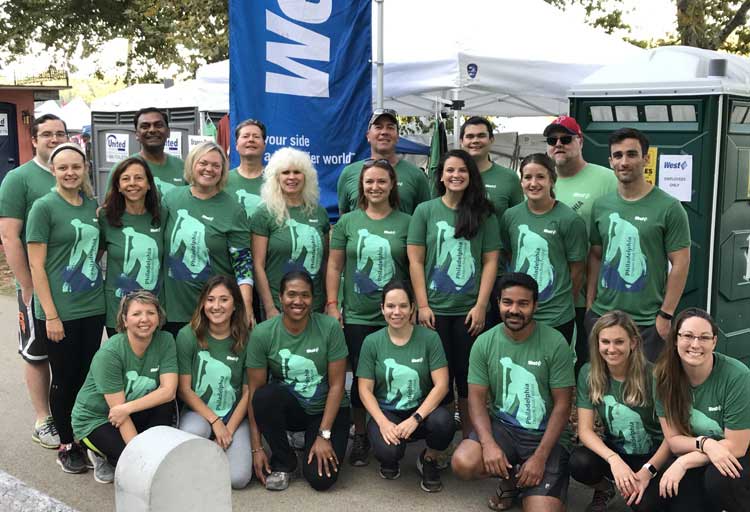 our culture of giving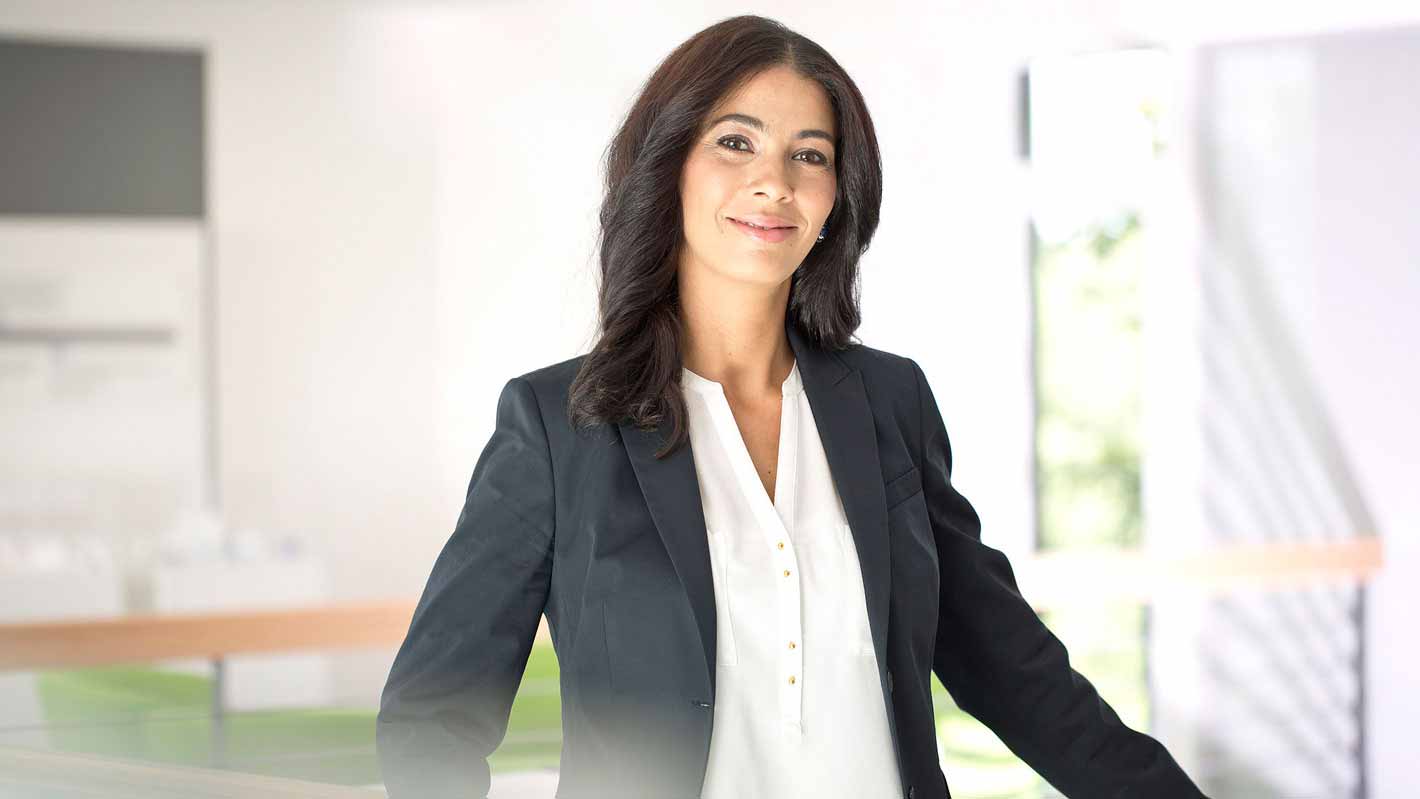 West is interested in developing individuals who share our vision to create a healthier world by helping our healthcare partners save lives, eradicate disease and manage wellness. Visit our Careers section to learn more about becoming part of the West team.


careers