Knowledge.
Insight.
Innovation.
Take an in-depth look at the science behind containment and delivery of injectable medicines in the West Knowledge Center. 
Visit our Knowledge Center
Providing Solutions to Industry Challenges
Seeking a solution to common industry challenges? Learn how West has helped customers lead the way with injectable drug containment, delivery and manufacturing. 
---
September 18, 2018
FDA on the Issue of Packaging Components: Extractables/Leachables Control
<span>Understanding extractables and leachables (E&amp;L) is an essential element of determining the suitability of a packaging or delivery system for a drug product.&nbsp; Recently, PDA presented an <a href="https://www.youtube.com/watch?v=mol_X2zQeig">interview with Dan Mellon, Ph.D., Pharmacology Toxicology Supervisor at CDER&rsquo;s Office of New Drugs</a>, discussing FDA&rsquo;s approach to evaluating E&amp;L information </span>

Lindsay Reinhold
Supervisor, Laboratory
View Post
---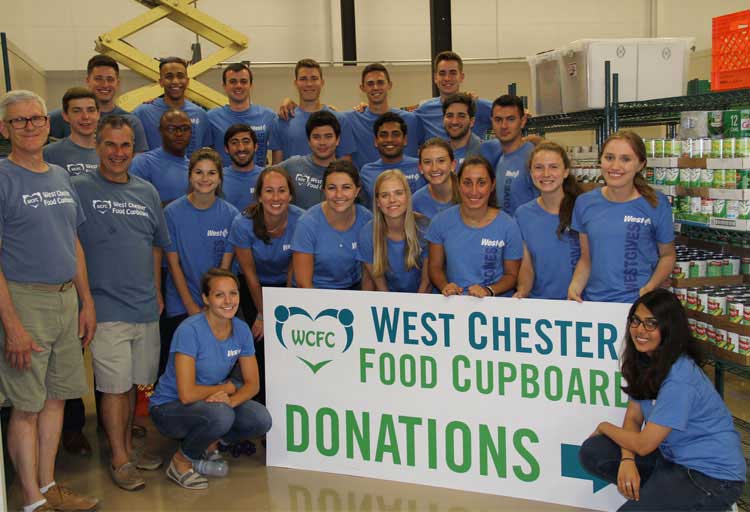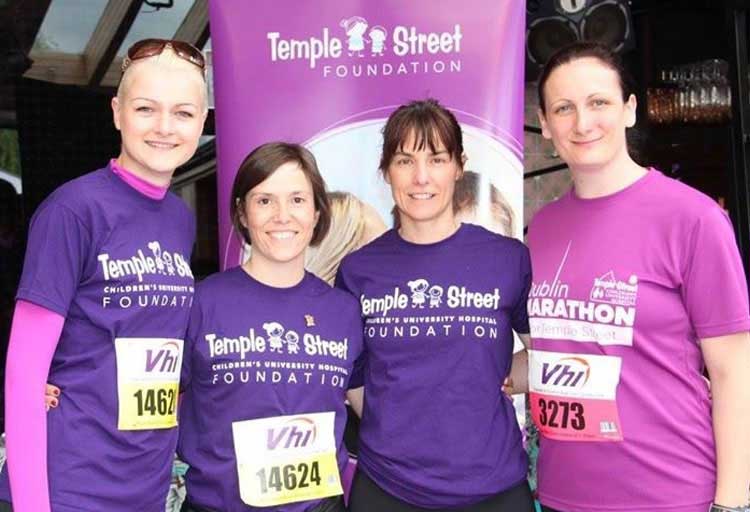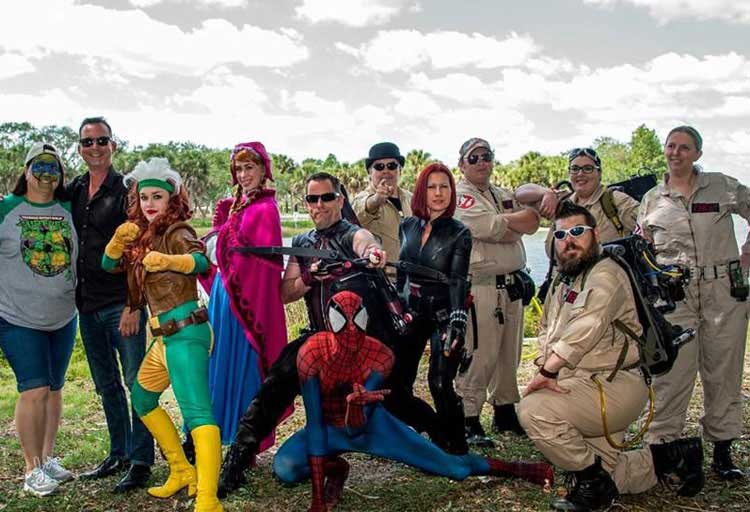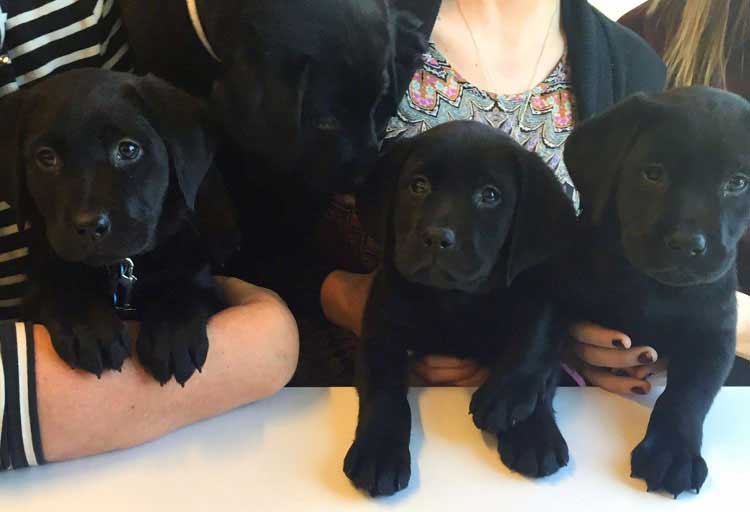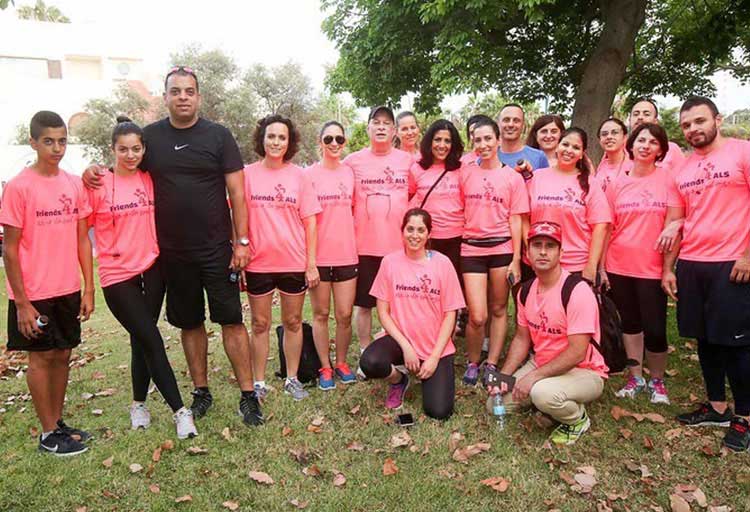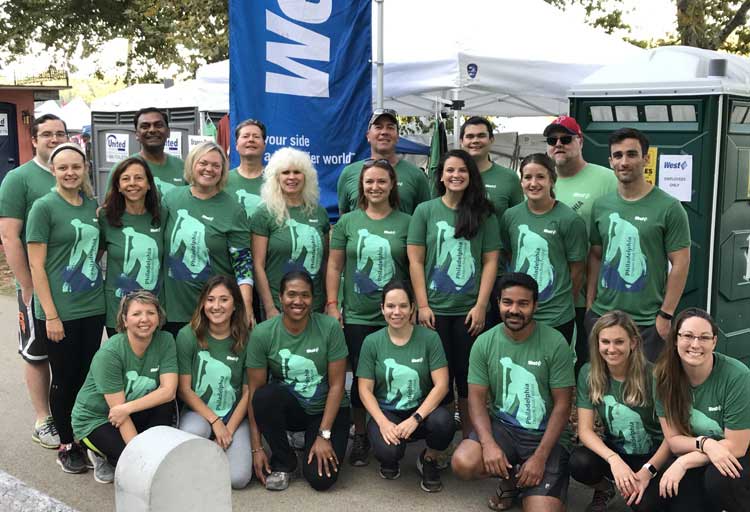 our culture of giving
West is interested in developing individuals who share our vision to create a healthier world by helping our healthcare partners save lives, eradicate disease and manage wellness. Visit our Careers section to learn more about becoming part of the West team.


careers