Knowledge.
Insight.
Innovation.
Take an in-depth look at the science behind containment and delivery of injectable medicines in the West Knowledge Center. 
Visit our Knowledge Center
Providing Solutions to Industry Challenges
Seeking a solution to common industry challenges? Learn how West has helped customers lead the way with injectable drug containment, delivery and manufacturing. 
---
August 14, 2018
Protein Adsorption to Primary Container Systems - Why Is It Important?
Primary container systems for storage and delivery of protein and peptide drugs (i.e., biologics), including vials and prefillable syringes, are typically made of glass or polymer, and include an elastomeric component (stopper or plunger). Proteins adsorb to most surfaces. Generally, the resultant loss of drug is not an issue since the amount adsorbed is on the order of 2-10 mg/m2, or not more than approximately 5 µg per 2 mL vial, or 13 µg per 5 mL vial.</br>

Lloyd Waxman Ph.D.
Lead Research Scientist, Insights Lab
View Post
---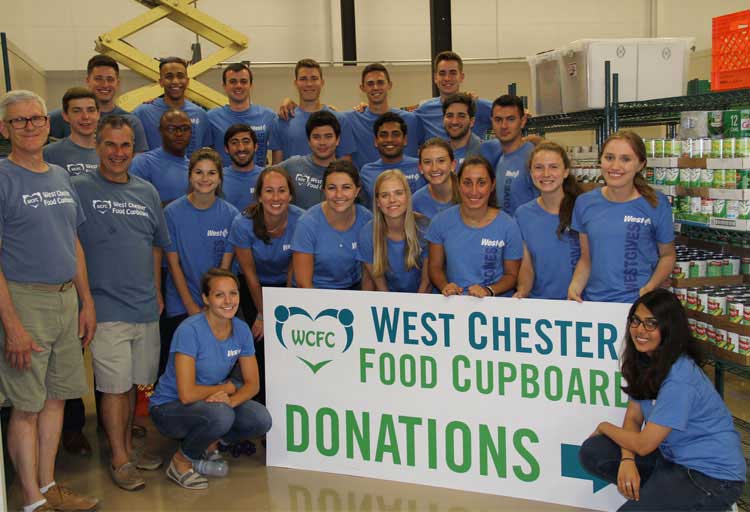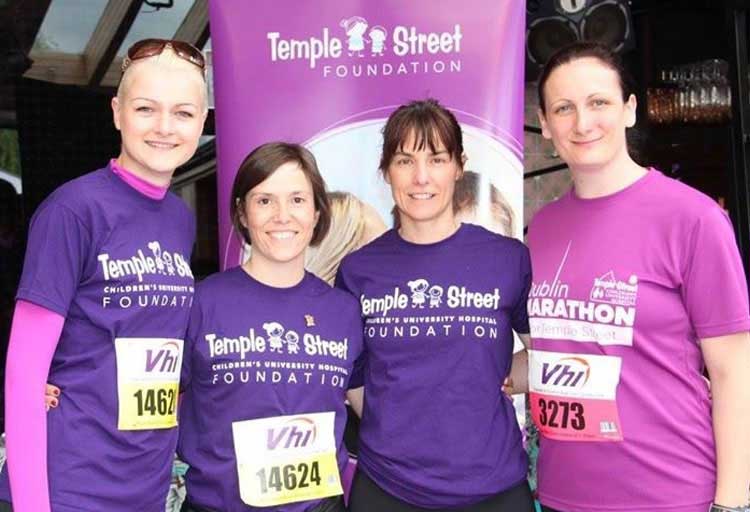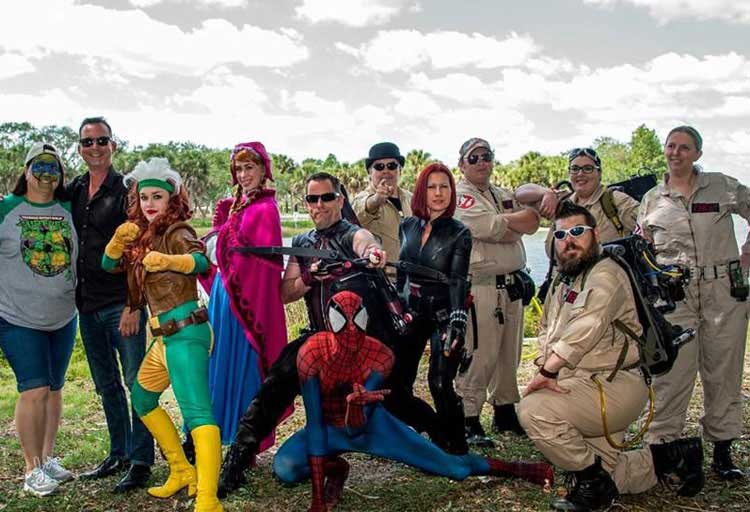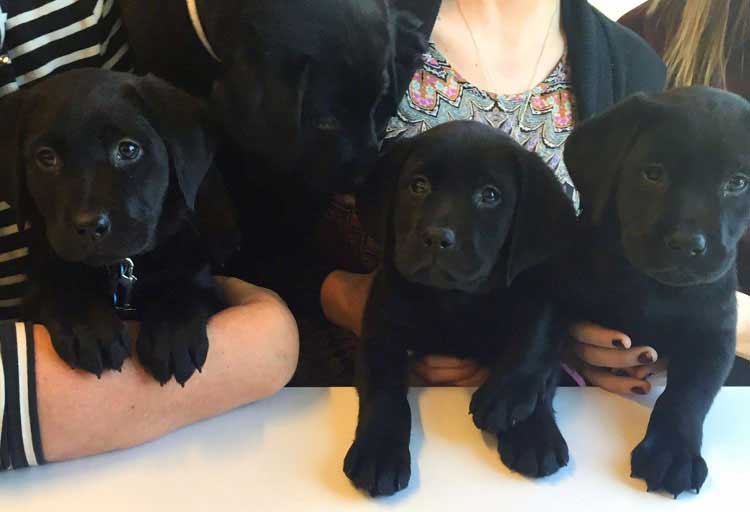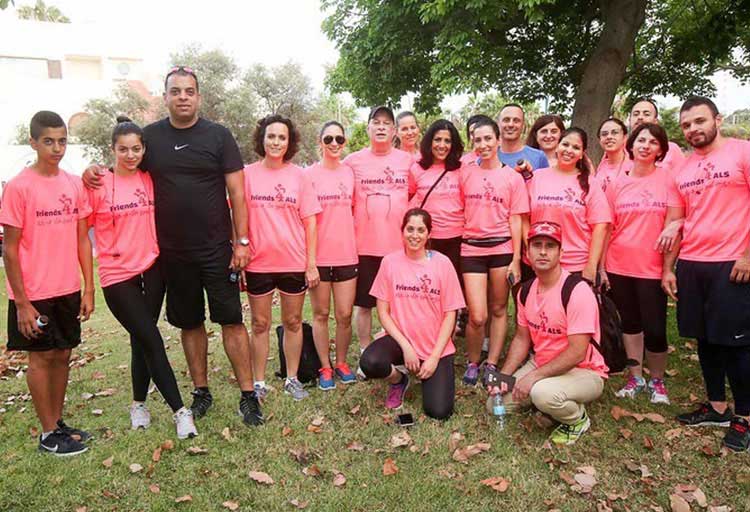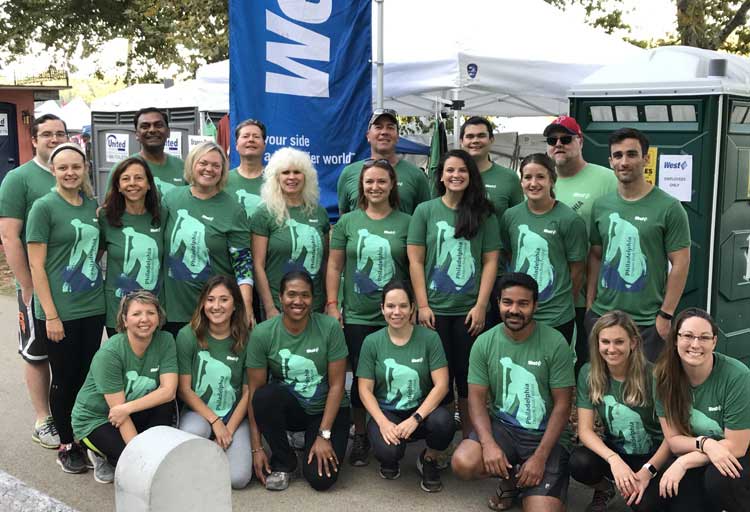 our culture of giving
West is interested in developing individuals who share our vision to create a healthier world by helping our healthcare partners save lives, eradicate disease and manage wellness. Visit our Careers section to learn more about becoming part of the West team.


careers