Knowledge.
Insight.
Innovation.
Take an in-depth look at the science behind containment and delivery of injectable medicines in the West Knowledge Center. 
Visit our Knowledge Center
Simplify the JourneyTM
Introducing West's New Integrated Solutions Program – Aligning services, solutions and support with packaging, containment and delivery products for every molecule at any stage.
---
October 08, 2018
Introducing Integrated Solutions
West is pleased to announce the launch of its Integrated Solutions program &ndash; a comprehensive approach that combines West&rsquo;s high-quality packaging and delivery products with our expert analytical testing, fill-finish services, device assembly and manufacturing, and regulatory support. <br />
Deirdre Swinden
Director, Marketing Communications
View Post
---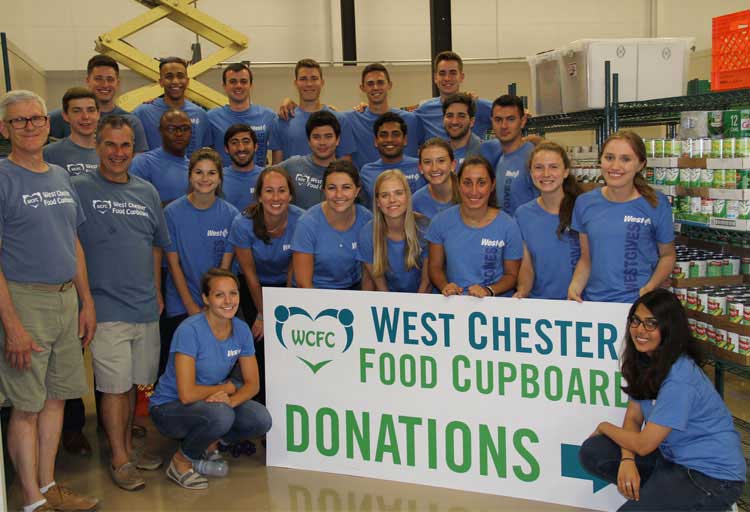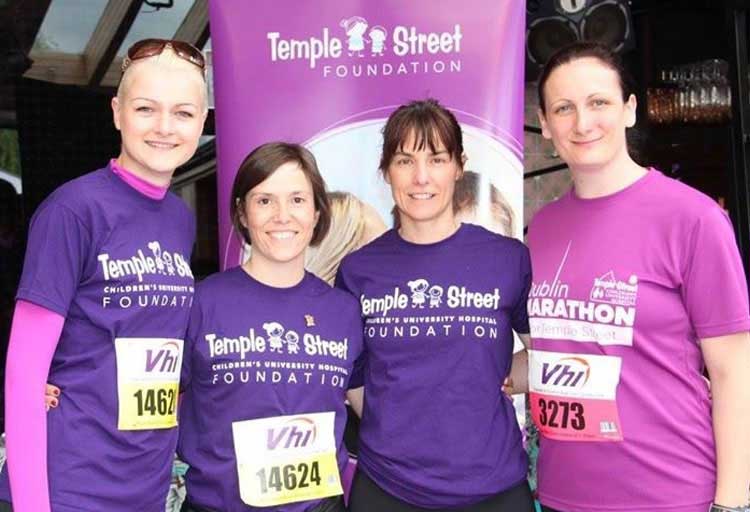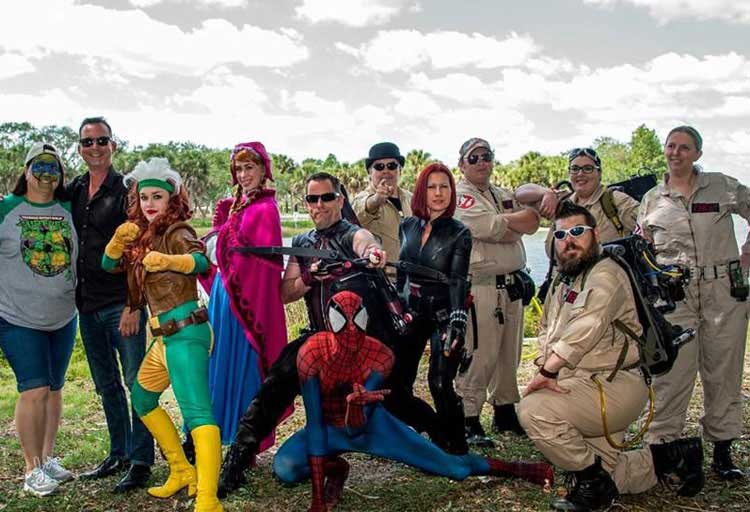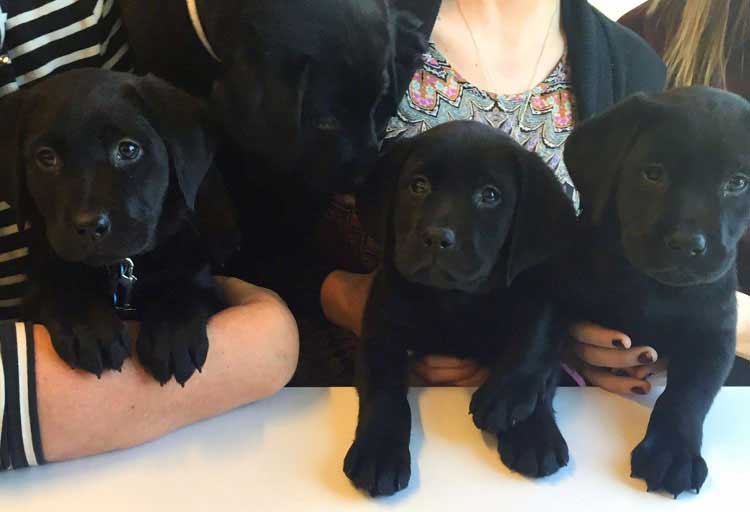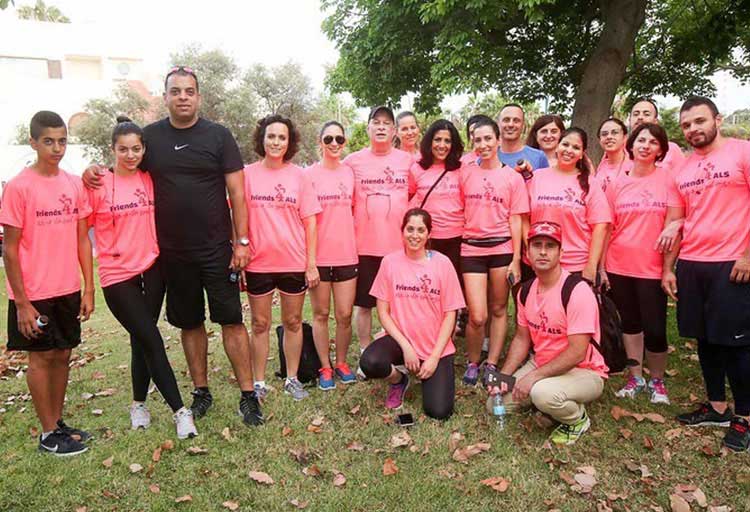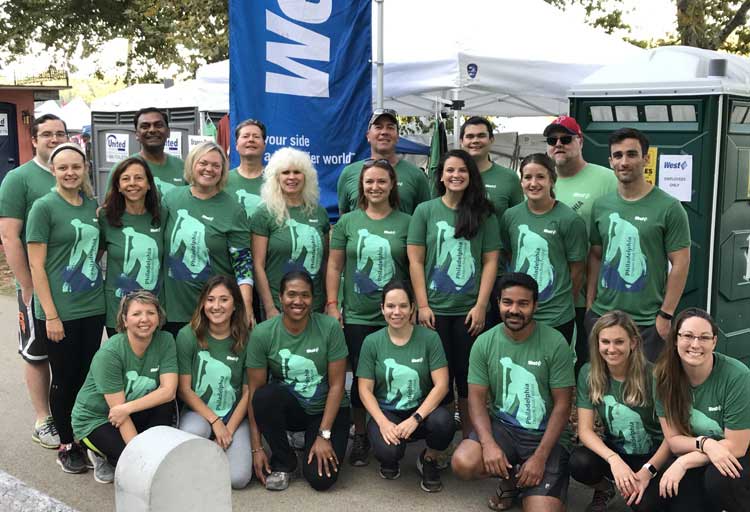 our culture of giving
West is interested in developing individuals who share our vision to create a healthier world by helping our healthcare partners save lives, eradicate disease and manage wellness. Visit our Careers section to learn more about becoming part of the West team.


careers