Knowledge.
Insight.
Innovation.
Providing innovative solutions and industry guidance to our  customers in order to bring therapies to patients efficiently, reliably and safely.
See how west can help
Expertise Behind the Solutions
The Knowledge Center
provides an in-depth look at the science behind many of the industry's top concerns regarding containment and delivery of injectable medicines.
DRUG DEVELOPMENT SOLUTIONS
Where are you in the drug development cycle?
---
February 17, 2017
Fran DeGrazio Presents on The Changing Regulatory Environment -- Pharmapack 2017
<span>Manufacturers of parental drug package/delivery systems must be up-to-date on the ever-changing regulatory landscape.  At Pharmapack 2017, Fran DeGrazio, Vice-President of Scientific Affairs and Technical Services, spoke on the topic of metal impurities in a presentation entitled: <em><span>The Changing Regulatory Environment Concerning Elemental Impurities and Container Closure Systems</span></em></span><em><span>.  </span></em><br>

Page McAndrew
Director, Scientific Communications
View Post
---
NIBRT Symposium in Association with West Pharmaceutical Services:
The purpose of this symposium is to bring about awareness of the important characteristics of materials, processes and components of the system, which protect and deliver biologic products and ensure manufacturability. This event will provide an opportunity to hear from Irish regulators, understand the role of containment and delivery systems, as well as hear unmet needs from end users.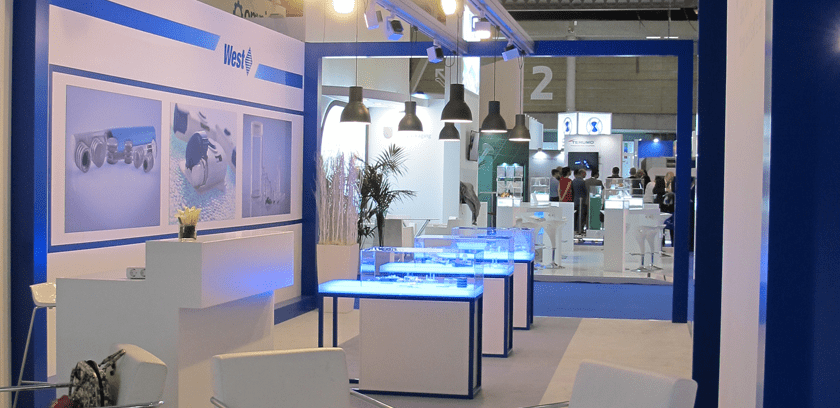 Event Details
---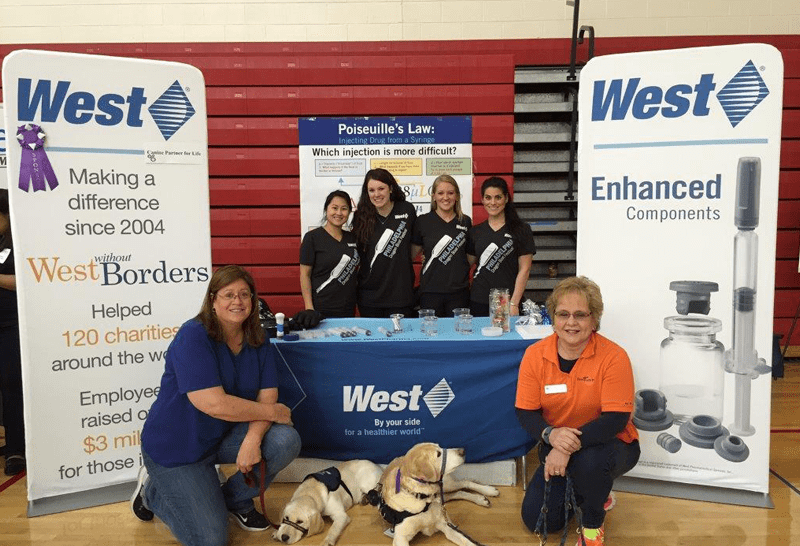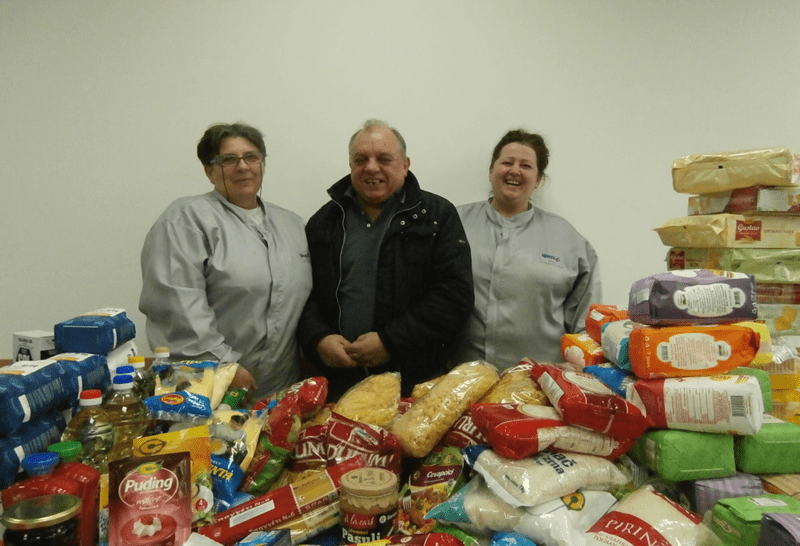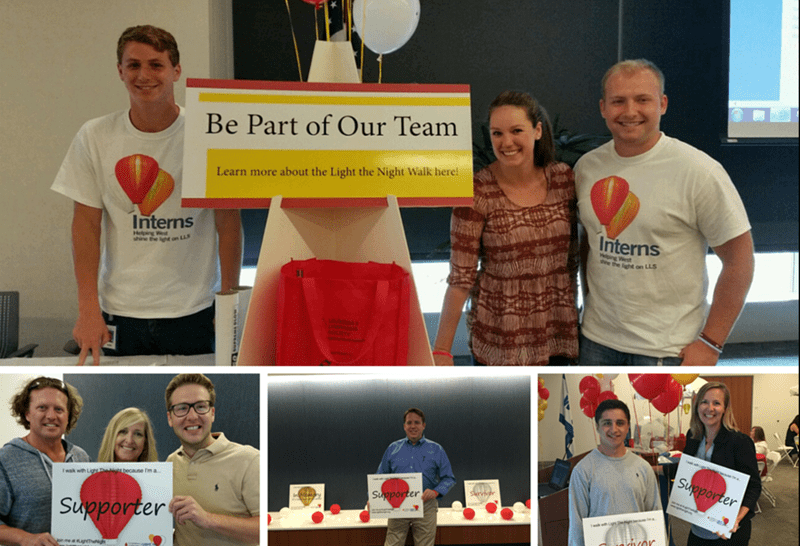 our culture of giving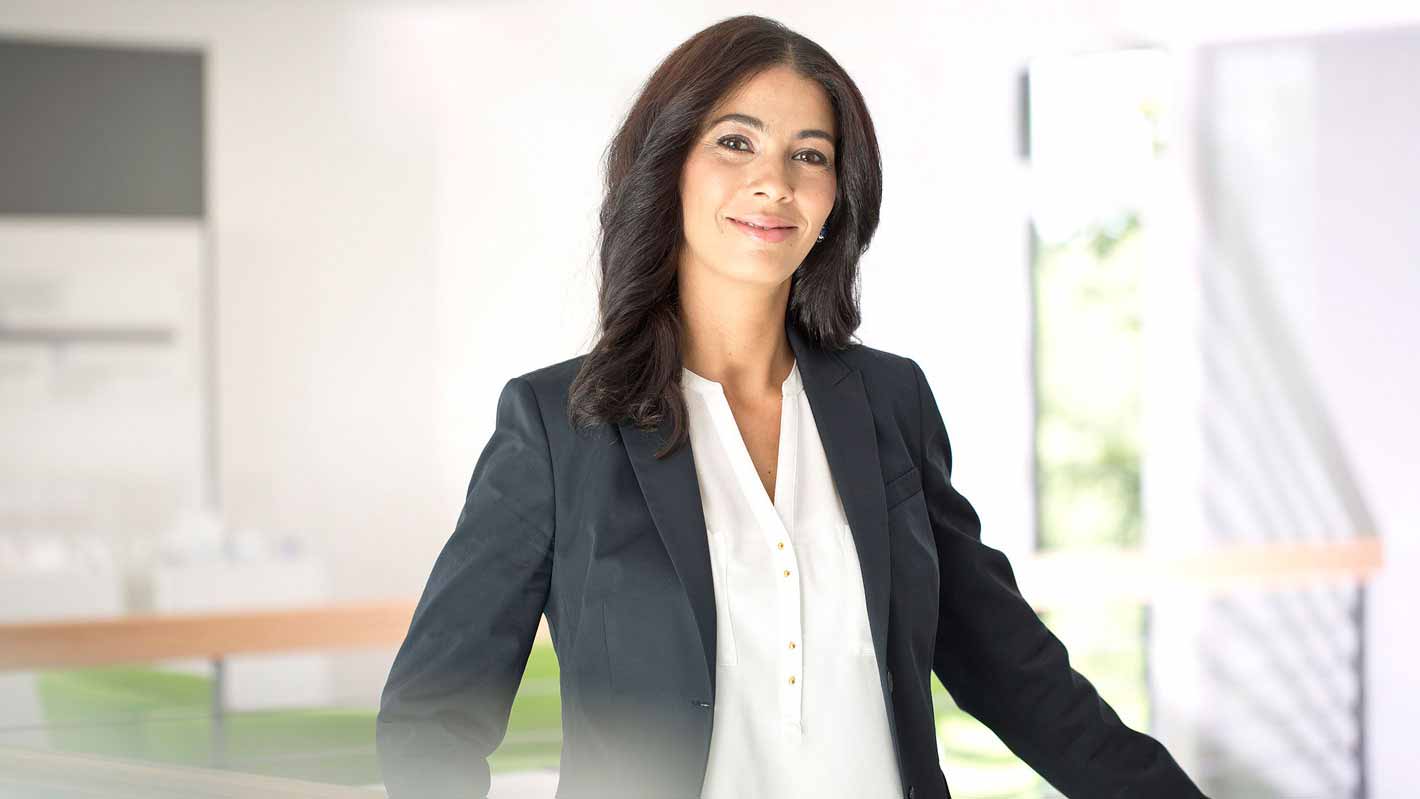 West is interested in developing individuals who share our vision to create a healthier world by helping our healthcare partners save lives, eradicate disease and manage wellness. Visit our Careers section to learn more about becoming part of the West team.


careers