Knowledge.
Insight.
Innovation.
Take an in-depth look at the science behind containment and delivery of injectable medicines in the West Knowledge Center. 
Visit our Knowledge Center
Providing Solutions to Industry Challenges
Seeking a solution to common industry challenges? Learn how West has helped customers lead the way with injectable drug containment, delivery and manufacturing. 
DRUG DEVELOPMENT SOLUTIONS
Where are you in the drug development cycle?
---
July 16, 2018
Three Questions to Ask to Improve Your Injectable Drug Packaging Process
Final packaging is often the last process step before a product leaves a factory. Any failure in the process at this point puts the cost of the finished and filled drug at risk, as well as the capacity of the process.<br />

Bill Matakas
Senior Director, Product Management & Marketing Operations
View Post
---
2018 Workshop on Protein Aggregation and Immunogenicity
July 31, 2018 - August 02, 2018
Visit West's booth at the Workshop on Protein Aggregation and Immunogenicity from July 31 to August 2! Learn more about Daikyo Crystal Zenith® solutions that offer glass-like transparency, superior break resistance and low risk of chemical interactions. Daikyo Crystal Zenith Containment & Delivery Systems can also help avoid issues associated with glass, including delamination and particulates.
Event Details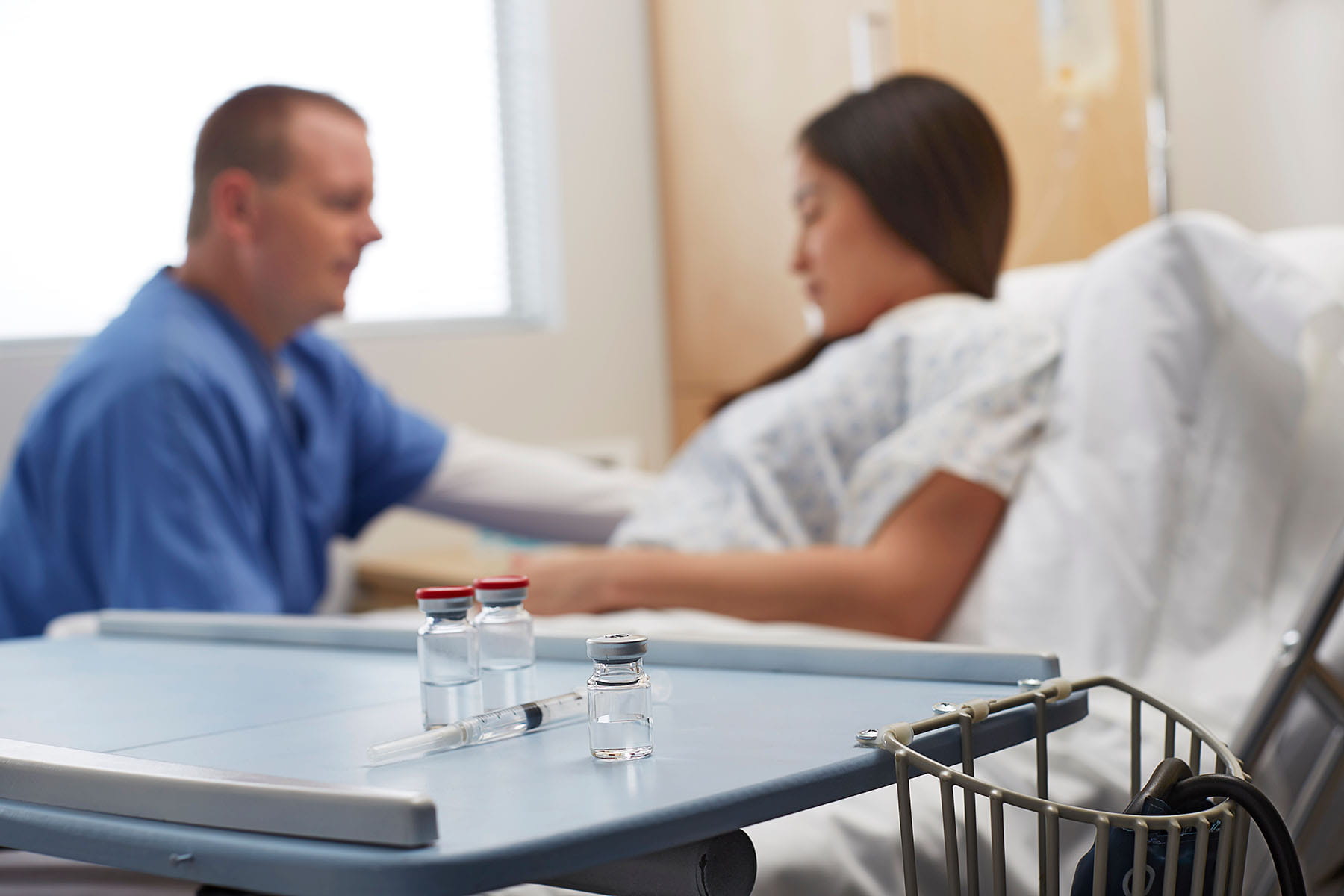 West Pharmaceutical Services, Inc. is a leading manufacturer of packaging components and delivery systems for injectable drugs and healthcare products. Click here to learn more.


About West
---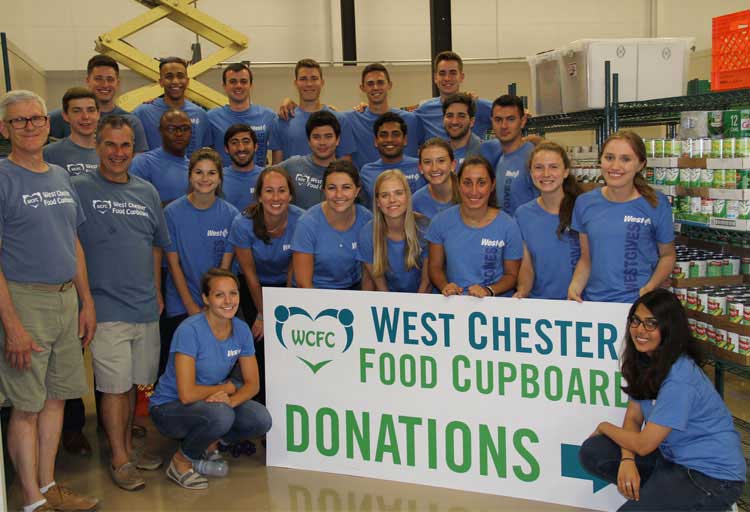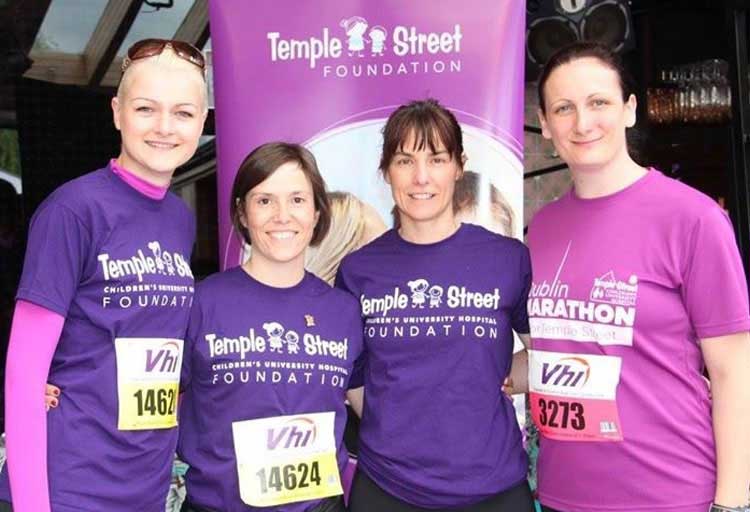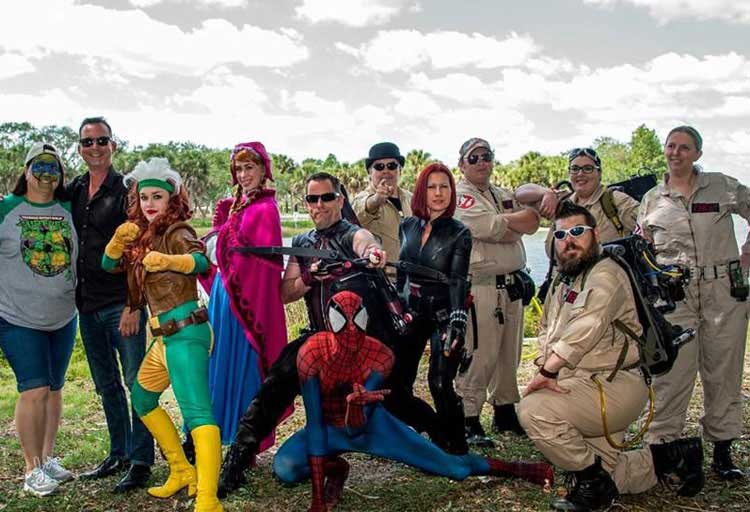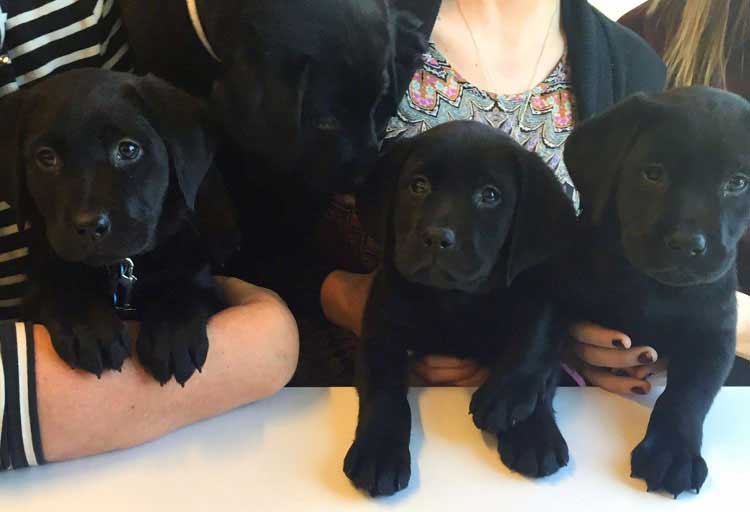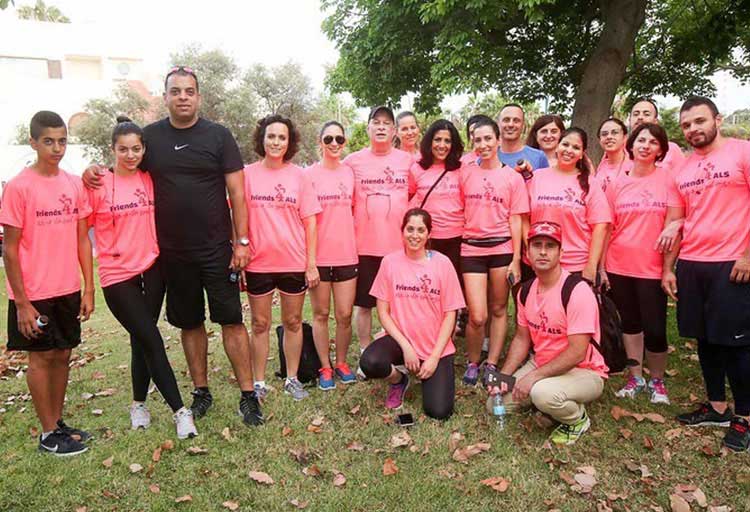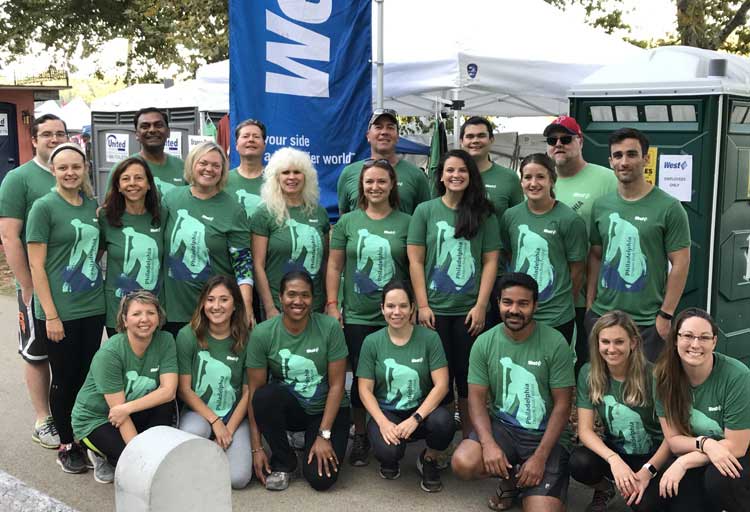 our culture of giving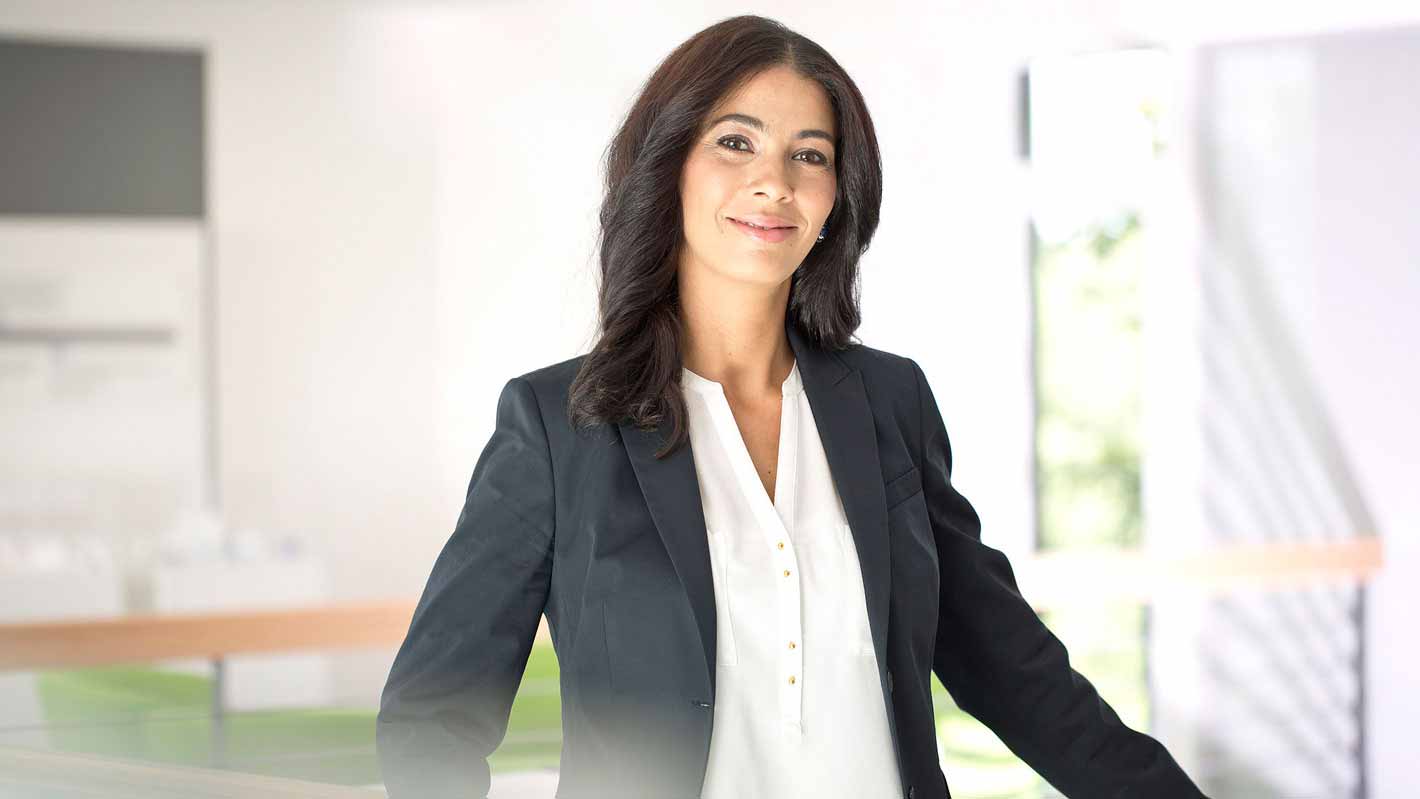 West is interested in developing individuals who share our vision to create a healthier world by helping our healthcare partners save lives, eradicate disease and manage wellness. Visit our Careers section to learn more about becoming part of the West team.


careers