Items in my cart
Loading your cart..
---
Working at West in Denmark
The Horsens plant dates back to 1896 when A/S Schiønning & Arvé was founded as a manufacturer of rubber articles. Since 1928, the plant has produced pharmaceutical rubber, and for decades has specialized and developed know-how within this specific area. The Horsens plant was acquired by West in 1995. West Pharmaceutical Services Denmark A/S has developed an advanced technique for producing the multi-layered rubber and is producing specialty rubber and aluminum seals for the pharmaceutical industry.
Over the last 20 years the Horsens plant has seen steady growth and now employs over 230 people and continues to grow and develop. In 2019, the plant incorporated into its production capabilities the Westar® wash process, which is a high-value finishing for lined seals.
Westar® is a registered trademark of West Pharmaceutical Services, Inc., in the United States and other jurisdictions
West without Borders, Denmark
Since 2010, West in Horsens has raised kr. 155.200 through our West without Borders employee giving initiative, charities of choice include:

Heart & Soul

Diabetesforeningen

Familier med kræftramte børn

Broen i Horsens

Østbasen in Horsens

Hospitalsklovnene
West without Borders is not affiliated with Doctors Without Borders®, which is a registered service mark of Bureau International de Médecins San Frontières
Apply Now to Join West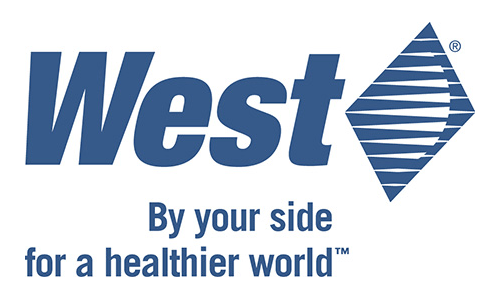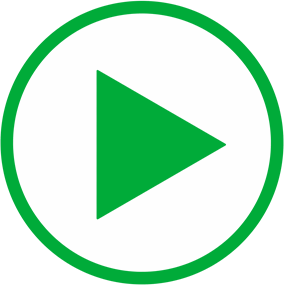 West Talent at Work, Denmark
Enter caption here
Manage Consent Preferences