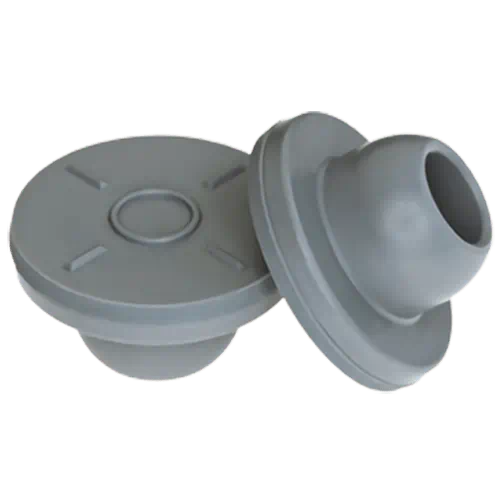 Envision® Stoppers
A risk mitigation solution
The West Envision automated verification system aims to enhance the quality of Westar stoppers, further reducing the risk of component-related issues in drug fill-finish operations. The Envision system uses automatic, program-controlled vision inspection technology to inspect all surfaces of elastomeric com­ponents for Westar®  RS and RU stoppers. Envision inspected products assist in reducing the total cost of goods by minimizing the risk of rejecting drug products, because of visible particulates and closure defects.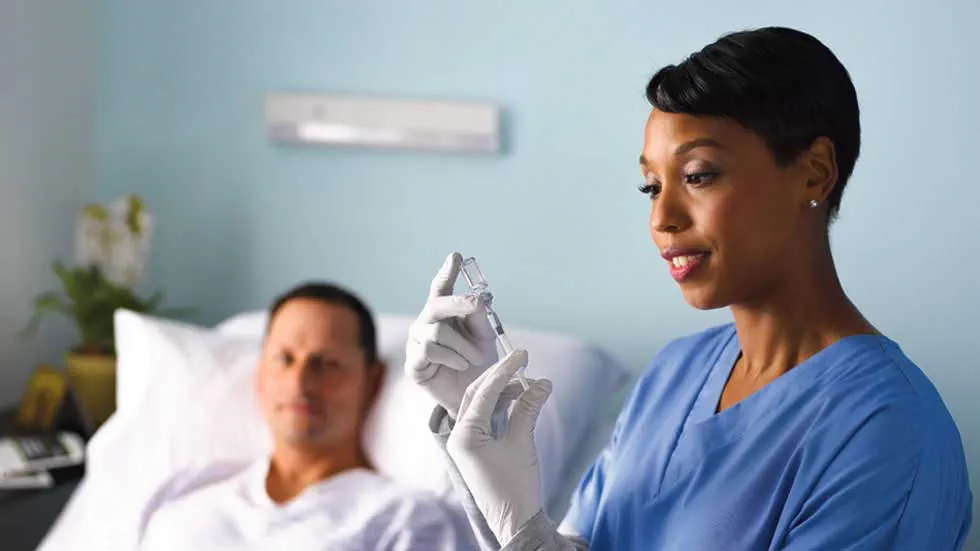 Envision features include:
No regulatory filing impact
A fully validated, ready-to-sterilize or ready-to-use product
Confidence for patient safety
Envision stoppers support:
Consistency and control of critical quality defects
Components free of visible defects and contamination, based on an existing defect library
Sustainable product quality and consistency
Product Attributes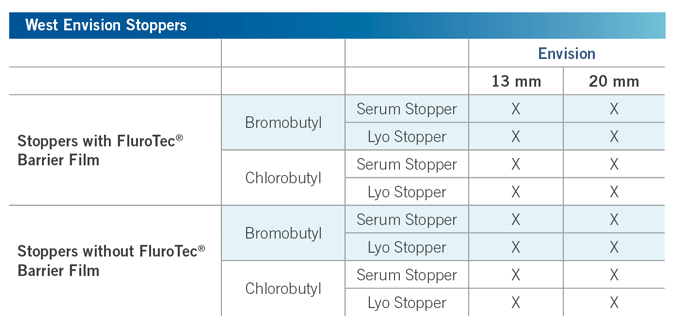 Envision®, Westar® and NovaPure® are registered trademarks of West Pharmaceutical Services, Inc., in the United States and other jurisdictions.