Nancy Liu
Sr. Specialist, TCS, China
NovaPure® Components Answer Your Concerns over Particulates in Biologics
An enormous growth trend is being observed in the market for biologic drugs; they are being employed ever more frequently as treatments for chronic issues such as cancer and autoimmune diseases. This growth is reflected by the number of companies involved (established and emerging), and in the capital investment for manufacturing facilities for both biologics and biosimilars. Companies must apply a holistic approach to bringing a biologic drug to market.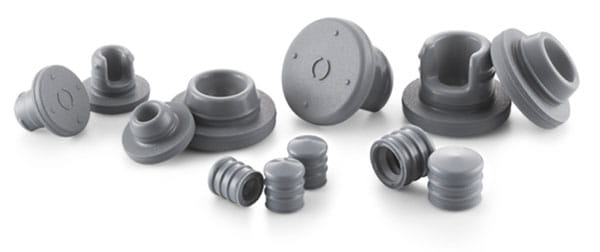 This approach necessarily involves addressing particulate contamination. It is well documented by FDA recalls that particulates can lead to serious issues, such as granulomas, infections, inflammations, and embolisms. Select chapters in the U.S. Pharmacopoeia specifically address particulates.
Control of particulate levels in a biologic is essential, and is dependent upon packaging and delivery components. To support companies, West offers the NovaPure® line of elastomer components, its most advanced line. Both stoppers and plungers have been designed according to Quality-by-Design (QbD) principles, and meet West's highest quality standards. These standards are achieved with a FluroTec™ barrier film on faces contacting drug, tighter dimensional control, vision inspection of every component (with West's Envision™ process), and rigorous standards for both visible and sub-visible particles. NovaPure components are already the first choice for many companies.
To learn more about NovaPure® components, and the benefits they bring to biologics and biosimilars, contact a Technical Customer Support (TCS) representative.
NovaPure®, FluroTec® and Envision™ are trademarks and registered trademarks of West Pharmaceutical Services, Inc.
FluroTec® technology is licensed from Daikyo Seiko, Ltd.