Many drug developers are challenged to find fill-finish options for the broad variety of drug product packaging and containment options available on the market. With a partner that is uniquely positioned to help Simplify the Journey™ from concept to commercialization, drug developers receive the flexibility, quality, speed and expertise they need, with fill-finish support services from early development through small-scale commercialization.
Through our Integrated Solutions program and collaborations with equipment manufacturers and Contract Manufacturing Organizations (CMOs), West can assist drug developers with the following fill-finish services:
Sample Preparation for Product Testing
Fill-Finish Implementation Support
Clinical and Commercial Filling Collaborations
Analytical Testing
Program Management
Testing
Analytical Testing
To simplify product qualification and reduce development risk, West provides comprehensive analytical services for filled containment systems.

QC Testing
Release Testing
Combination Product Testing
Services
Sample Preparation for Product Testing*
During drug product development West supports drug developers by performing small-scale filling services that enable early screening, gross compatibility testing and performance/functional studies.
Fill-Finish Implementation Support


West's fill-finish implementation consulting service was established to provide drug developers with support based on West's unique experience and relationships with various equipment vendors and CMOs. Services include:

Process Development Engineering Services
Equipment Vendor and CMO Selection Consulting
Filling Line URS Consulting
Change Parts and Machinability Assessments
Troubleshooting and Investigation Engineering Services
Technology and Process Transfer Engineering Services
Clinical and Commercial Filling Collaborations


To facilitate the path to market, West has developed unique collaborations with CMOs to support drug developer needs for clinical and commercial fill-finish manufacturing services.
Program Management


West provides integrated program management across device and fill-finish activities, to streamline project execution and simplify the supply chain.
*contingent on safety review
The Bausch+Ströbel Flex Filler is located in West's Exton facility.


The Flex Filler is utilized to support West and customer product development, process optimization, troubleshooting, and tech transfer.


The equipment is in a R&D Lab and not for human use manufacturing.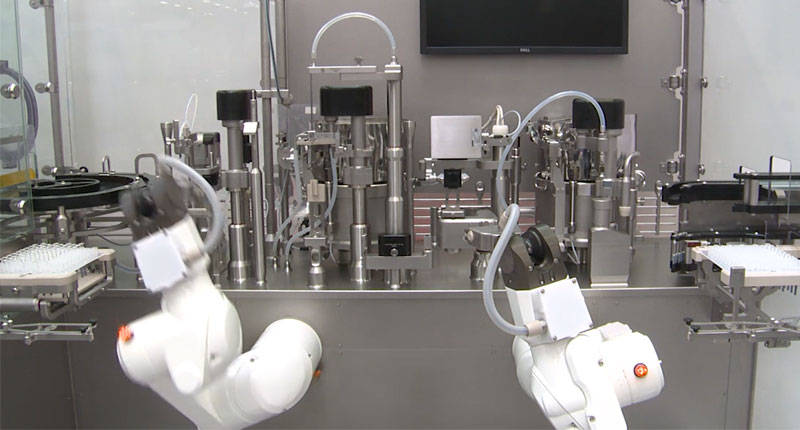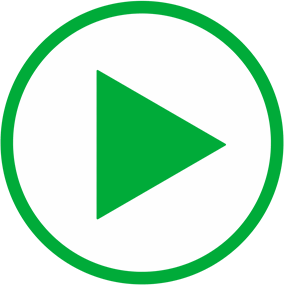 West and the diamond logo, By Your Side for a Healthier World and Simplify the Journey are trademarks or registered trademarks of West Pharmaceutical Services, Inc. in the U.S. and other jurisdictions.

SmartDose® is a registered trademark of West Pharma. Services IL, Ltd., a subsidiary of West Pharmaceutical Services, Inc.