Knowledge.
Insight.
Innovation.
Providing innovative solutions and industry guidance to our  customers in order to bring therapies to patients efficiently, reliably and safely.
See how west can help
Expertise Behind the Solutions
The Knowledge Center
provides an in-depth look at the science behind many of the industry's top concerns regarding containment and delivery of injectable medicines.
DRUG DEVELOPMENT SOLUTIONS
Where are you in the drug development cycle?
---
August 21, 2017
STEM Academy Students Visit West's Headquarters
Students from the <a href="https://www.dasd.org/STEM">Downingtown STEM Academy</a>, ranked the most challenging high school in Pennsylvania by the Washington Post, shadowed West&rsquo;s Ambassador Interns during the week of June 26. Interns Andrew Ciciriello, Beth Crawford, Marissa D&rsquo;Amelio, Neal Geosits, Hannah Grubb and Luke Lawn were each paired with a student and asked to mentor them on career options and the transition from high school to college.

Elizabeth Crawford
Exton Communications Team Intern
View Post
---
Pharmapack Symposium: Primary Packaging and Drug Delivery Trends for Injectables
Visit West's booth at the Pharmapack Symposium: Primary Packaging and Drug Delivery Trends for Injectables on September 19 in Budapest, Hungary to learn more about West solutions. Christa Jansen-Otten will present "Developing a Strategy with Components Designed for Better Patient Outcomes."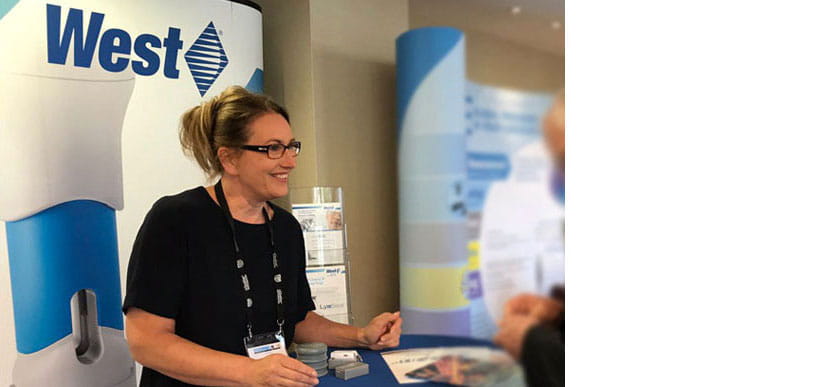 Event Details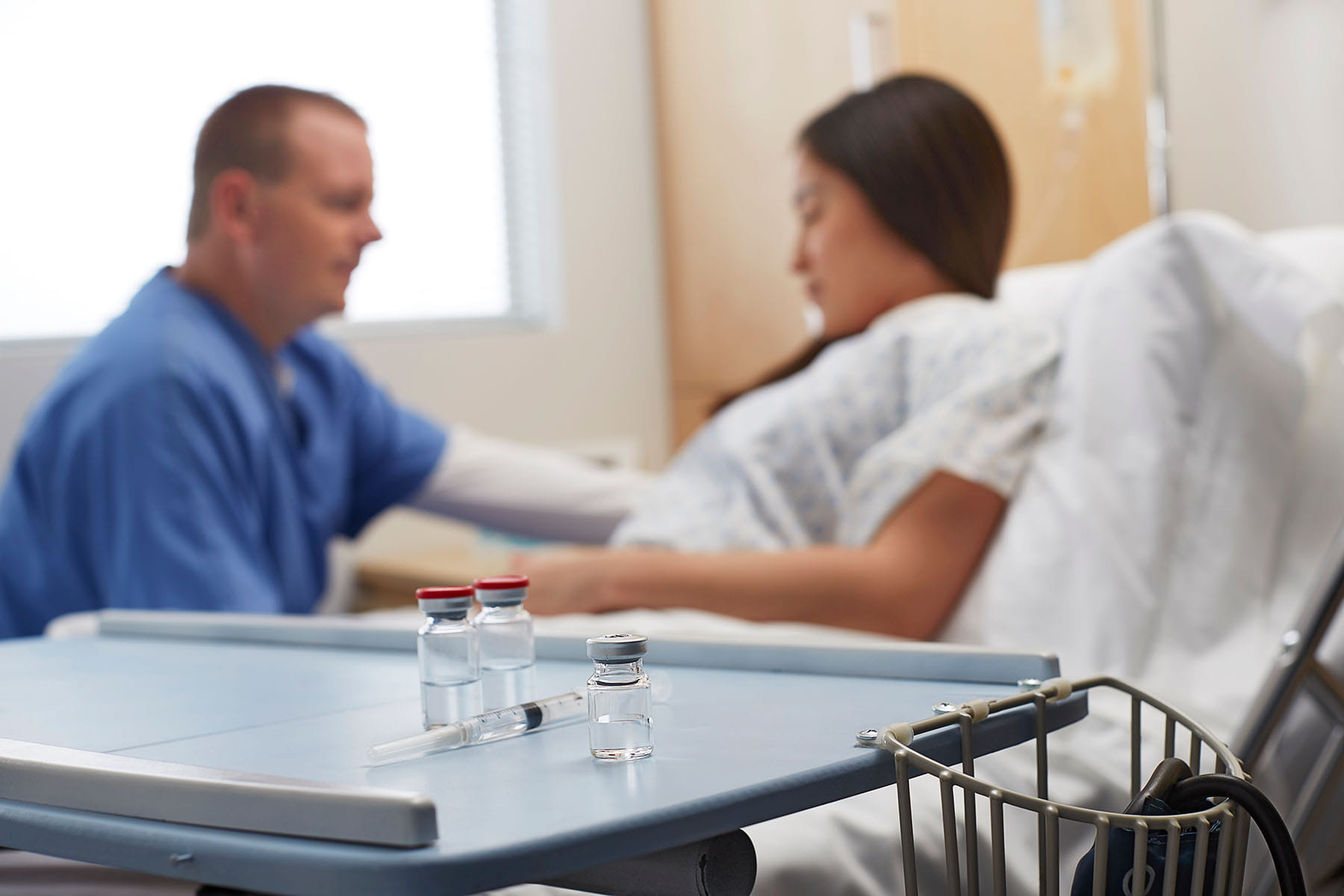 West Pharmaceutical Services, Inc. is a leading manufacturer of packaging components and delivery systems for injectable drugs and healthcare products. Click here to learn more.


About West
---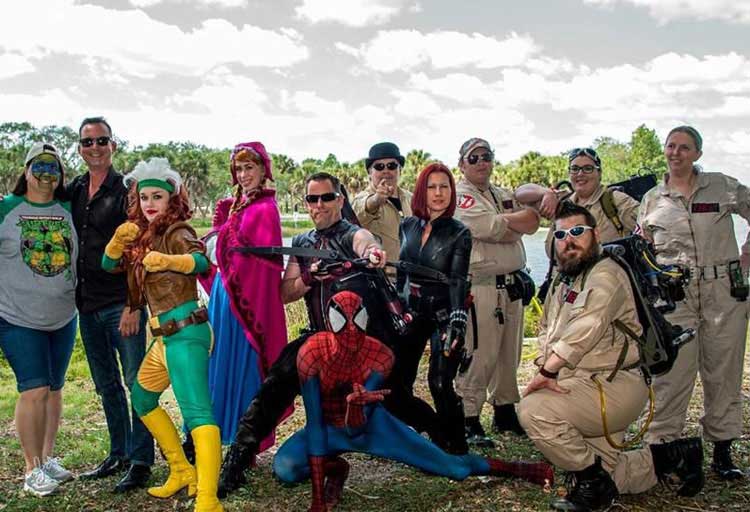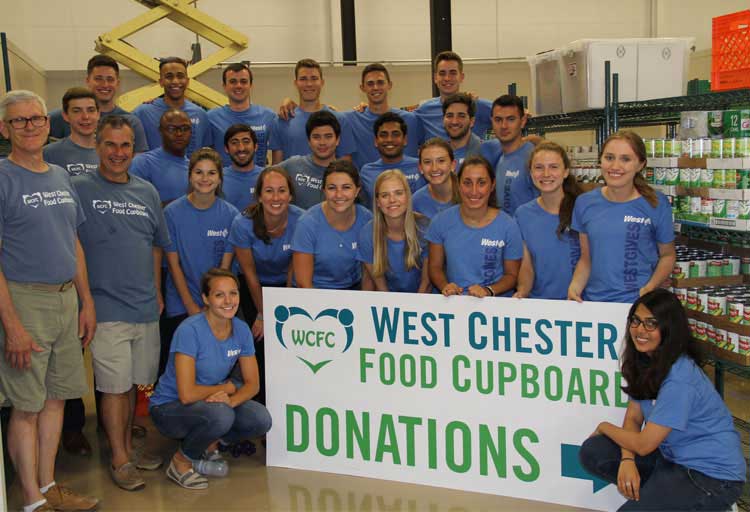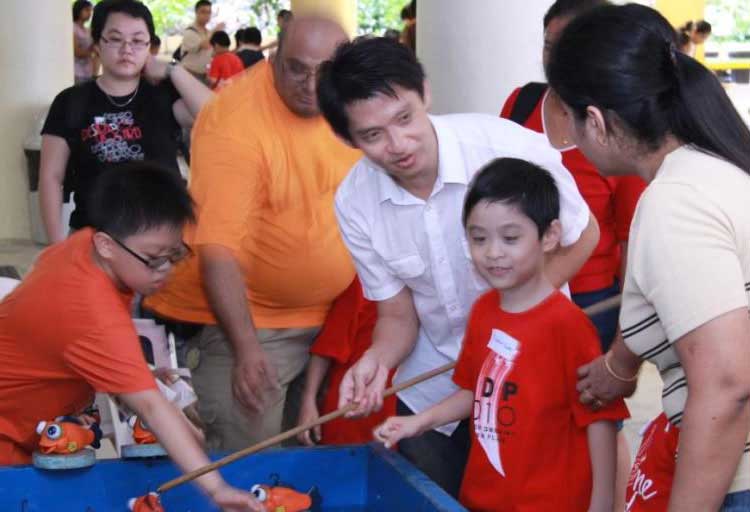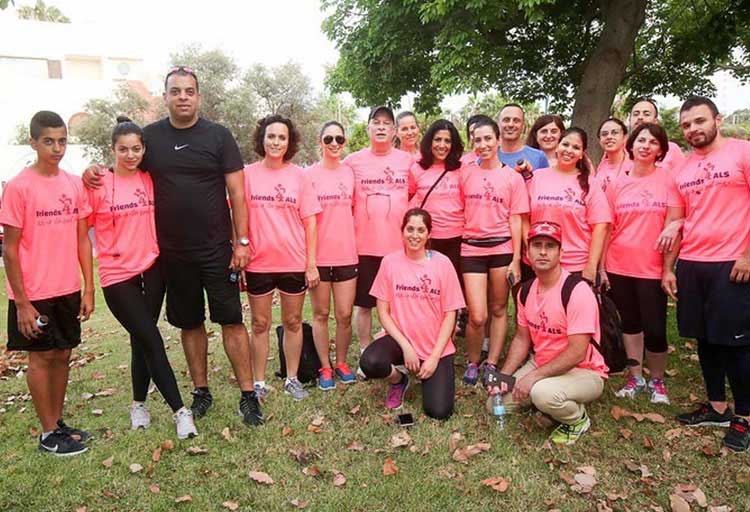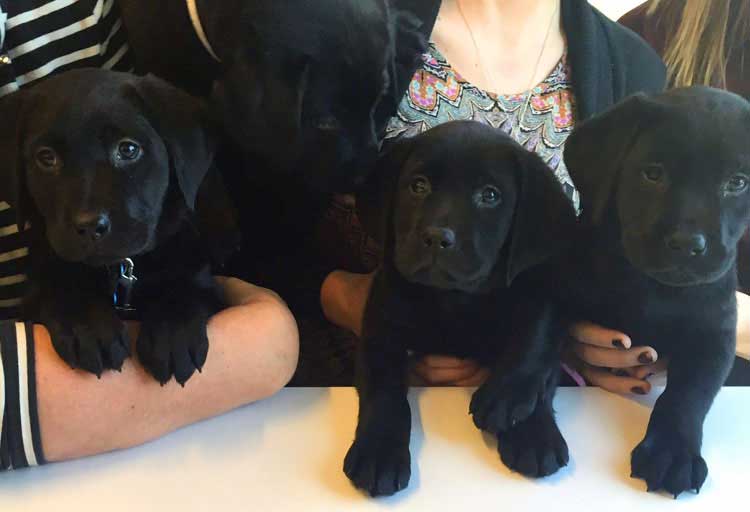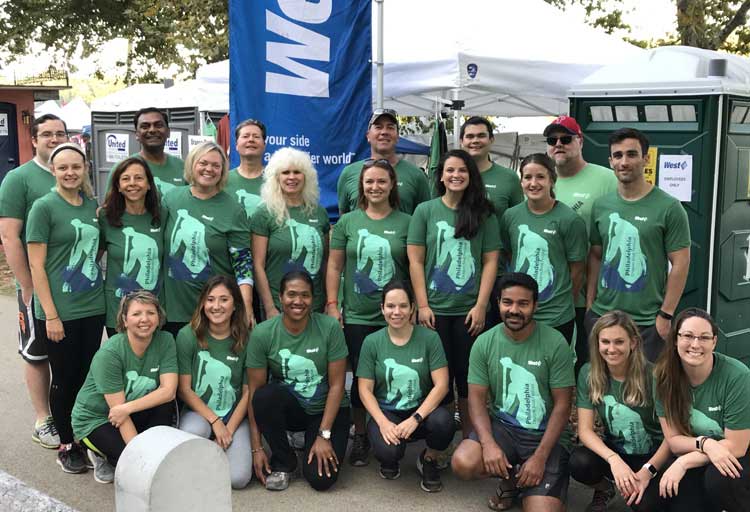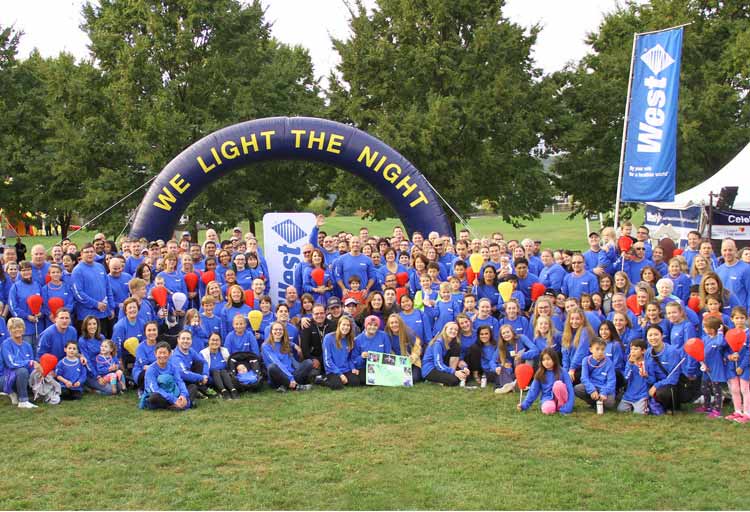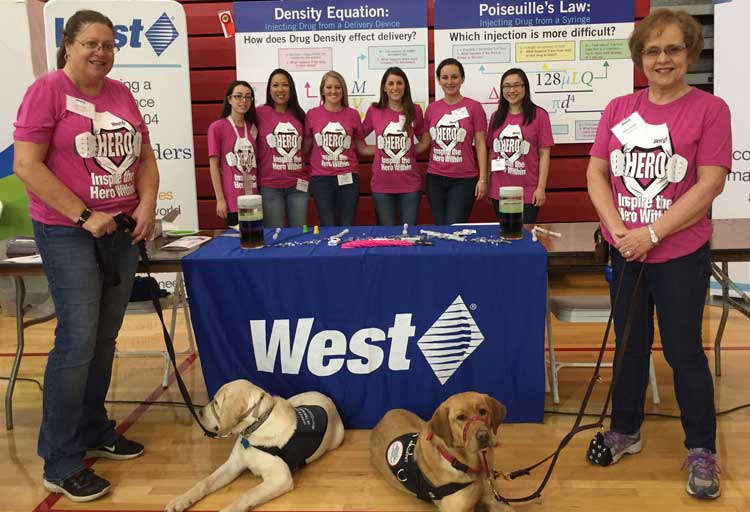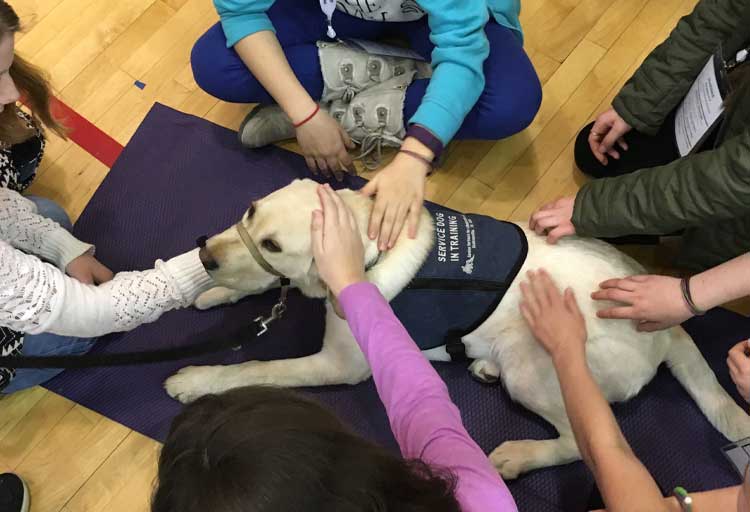 our culture of giving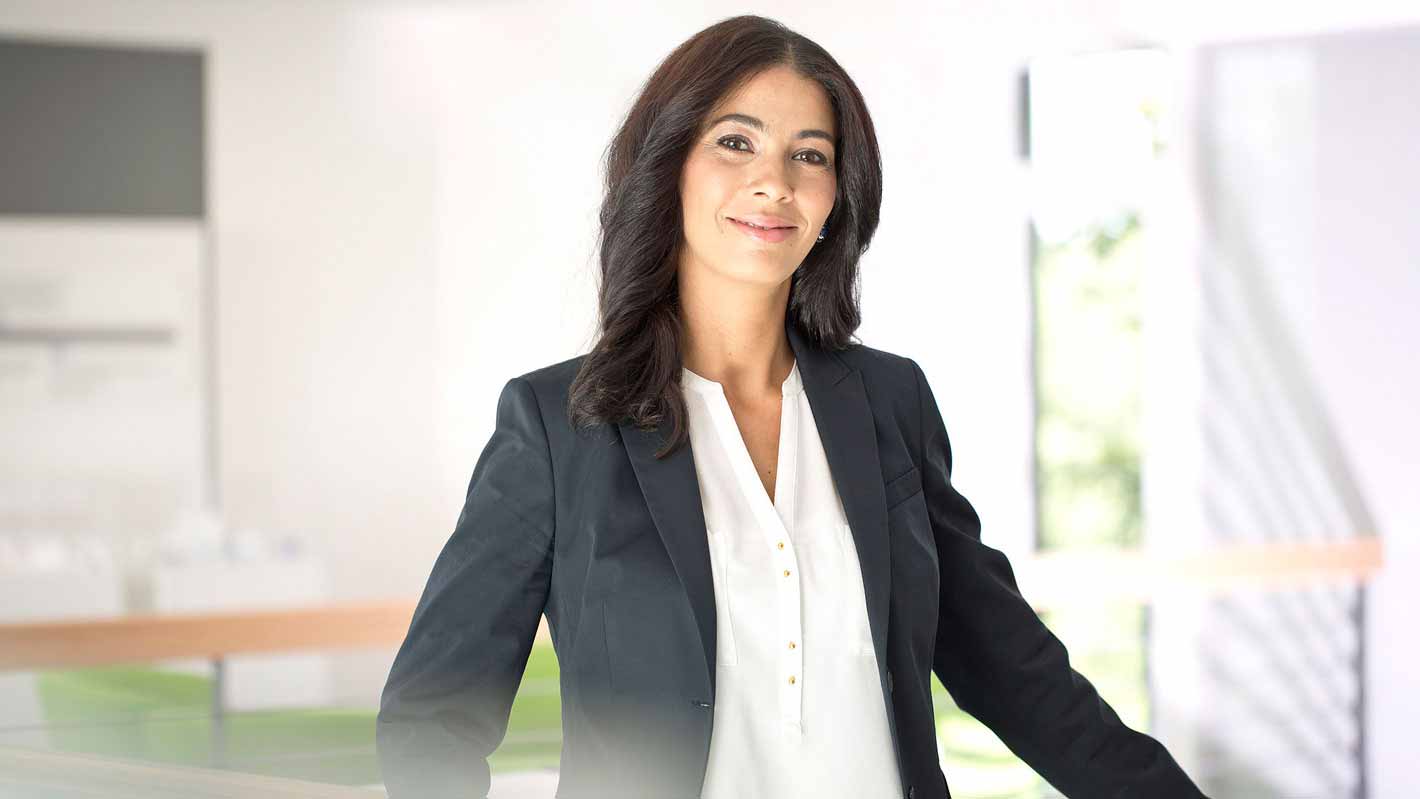 West is interested in developing individuals who share our vision to create a healthier world by helping our healthcare partners save lives, eradicate disease and manage wellness. Visit our Careers section to learn more about becoming part of the West team.


careers