Knowledge.
Insight.
Innovation.
Providing innovative solutions and industry guidance to our  customers in order to bring therapies to patients efficiently, reliably and safely.
See how west can help
Expertise Behind the Solutions
The Knowledge Center
provides an in-depth look at the science behind many of the industry's top concerns regarding containment and delivery of injectable medicines.
DRUG DEVELOPMENT SOLUTIONS
Where are you in the drug development cycle?
---
June 22, 2017
Following a ROADMAP from Exton to Dublin
One of the many unique opportunities West offers employees is the ability to participate in a short-term assignment program, known as ROADMAP (Rotational Opportunity Assignment Development Mobility Action Plan). Developed in 2015, ROADMAP provides employees with the opportunity to work at a different West facility for an extended period of time. The ROADMAP program is designed to encourage job sharing, job rotation, special projects, knowledge transfer and start-up opportunities to support the organization to further build global network and culture within West. 

Caitlin Storbeck
Associate Specialist, Global Communications
View Post
---
2017 Colorado Protein Stability Conference
July 17, 2017 - July 20, 2017
Visit West's booth at the Colorado Protein Stability Conference from July 17 to July 20! Learn more about Daikyo Crystal Zenith® solutions and hear from West expert Lloyd Waxman as he presents his scientific poster, "A method to reduce protein adsorption to containers made of the cyclic olefin polymer Daikyo Crystal Zenith" on Wednesday, July 19.
Event Details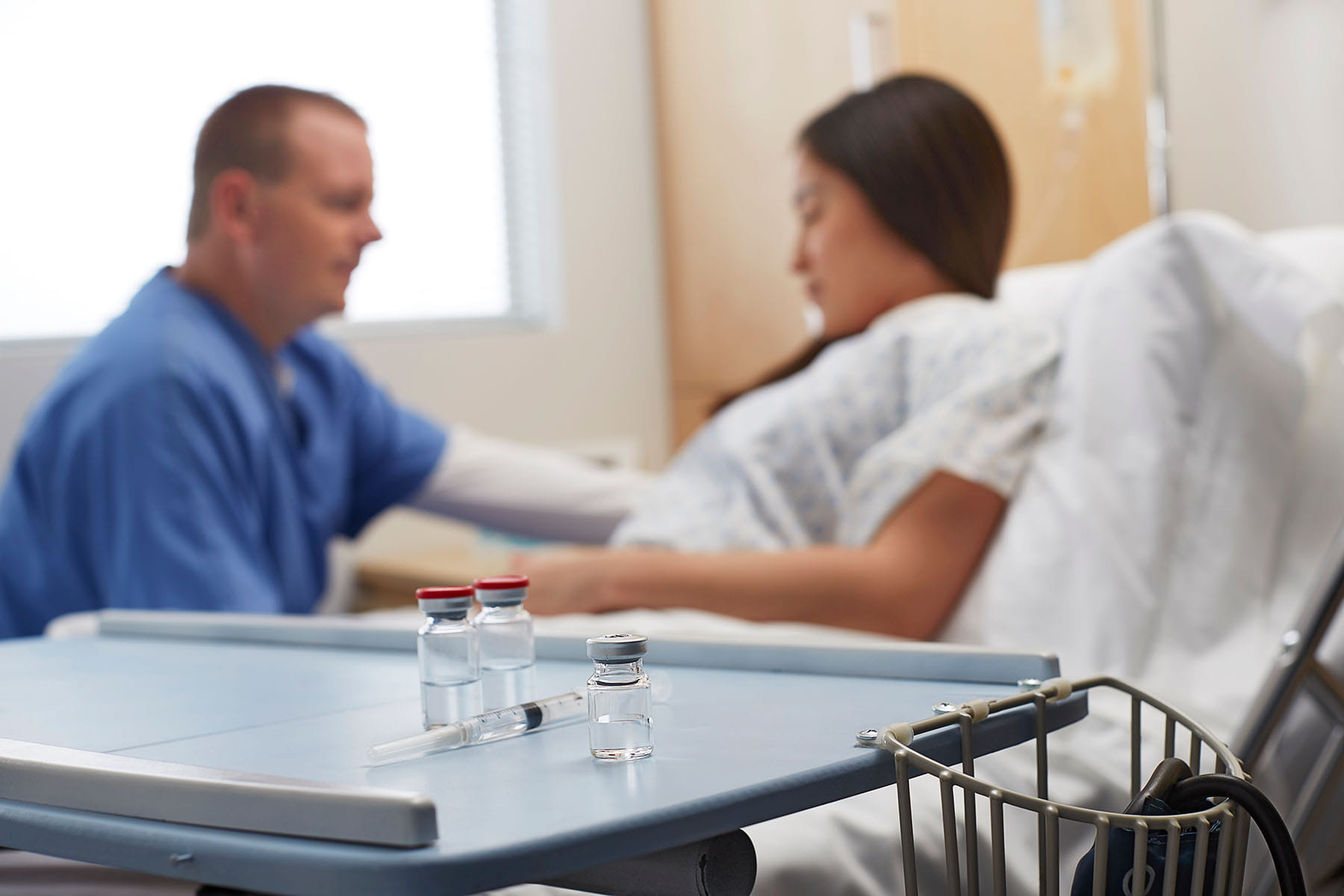 West Pharmaceutical Services, Inc. is a leading manufacturer of packaging components and delivery systems for injectable drugs and healthcare products. Click here to learn more.


About West
---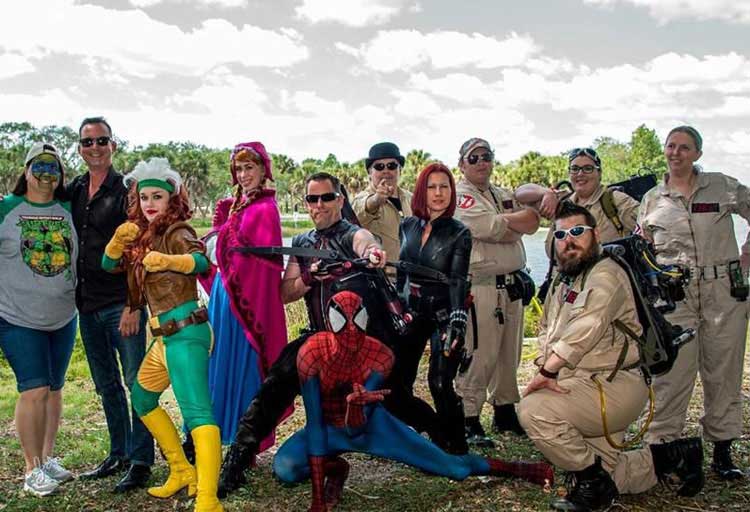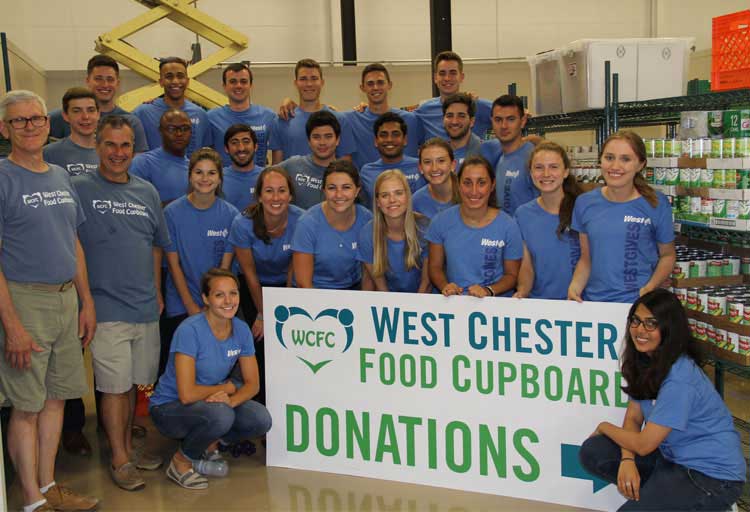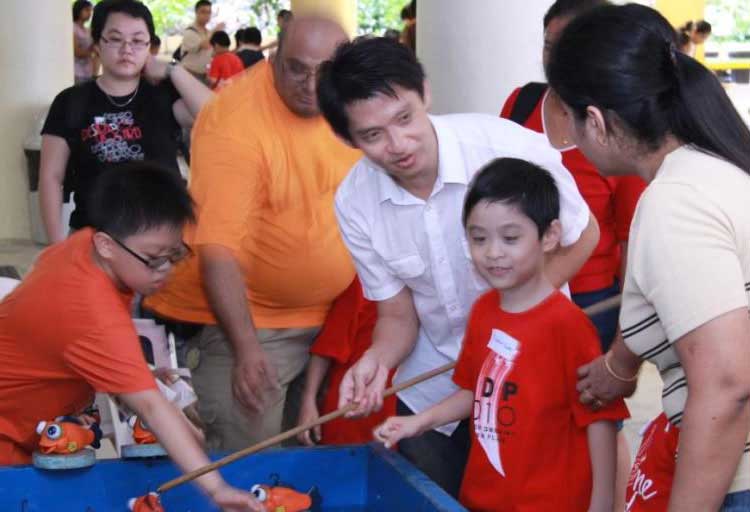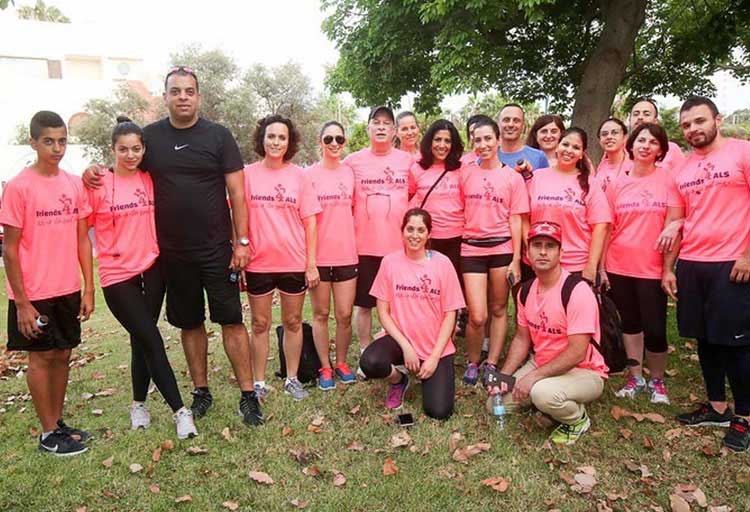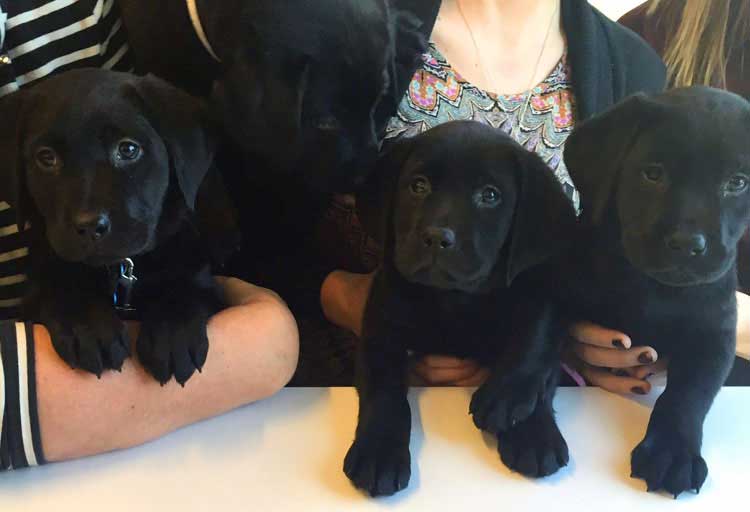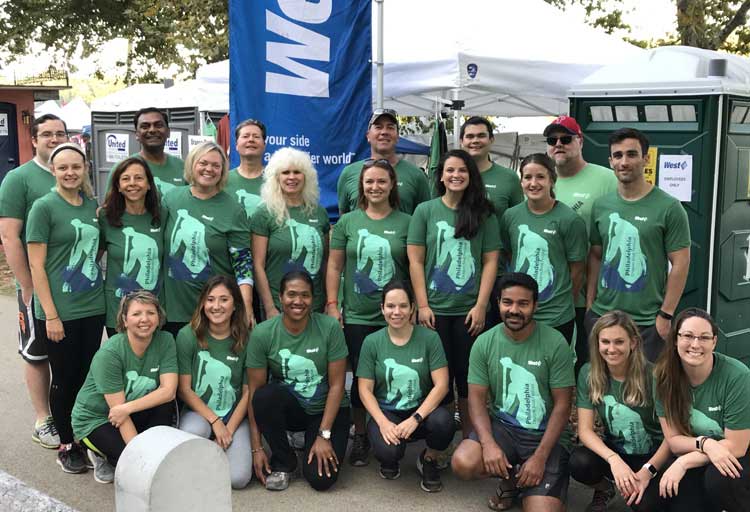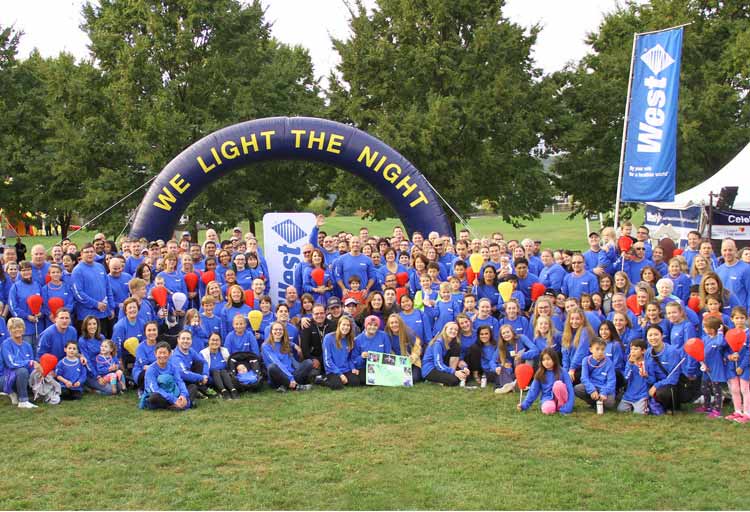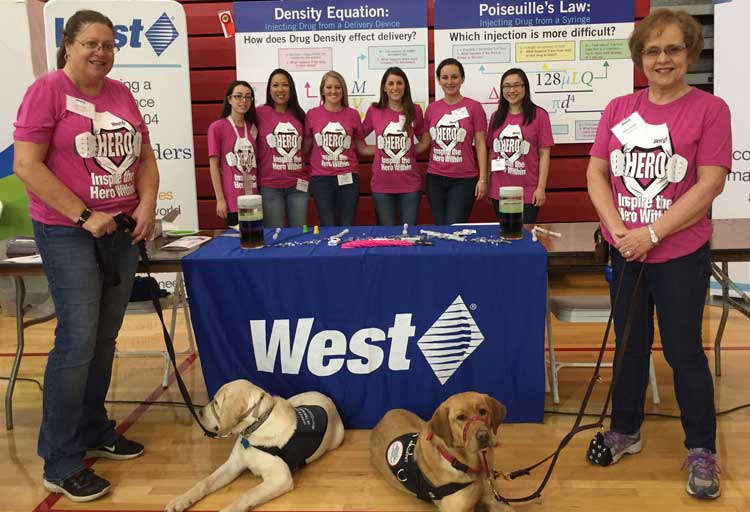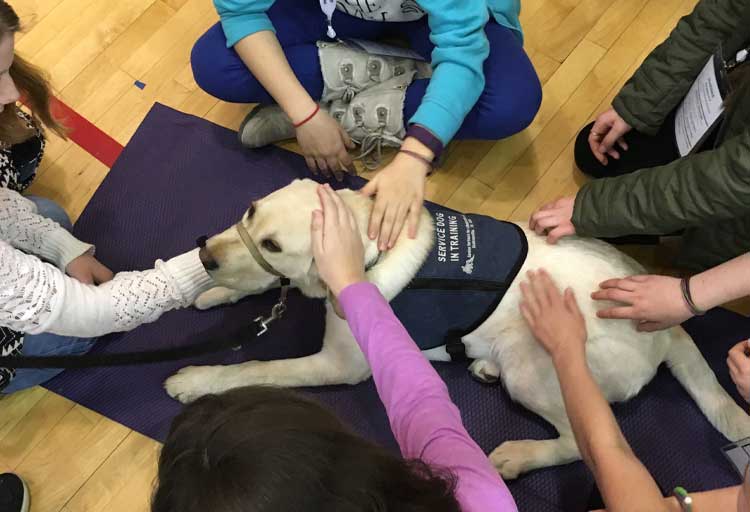 our culture of giving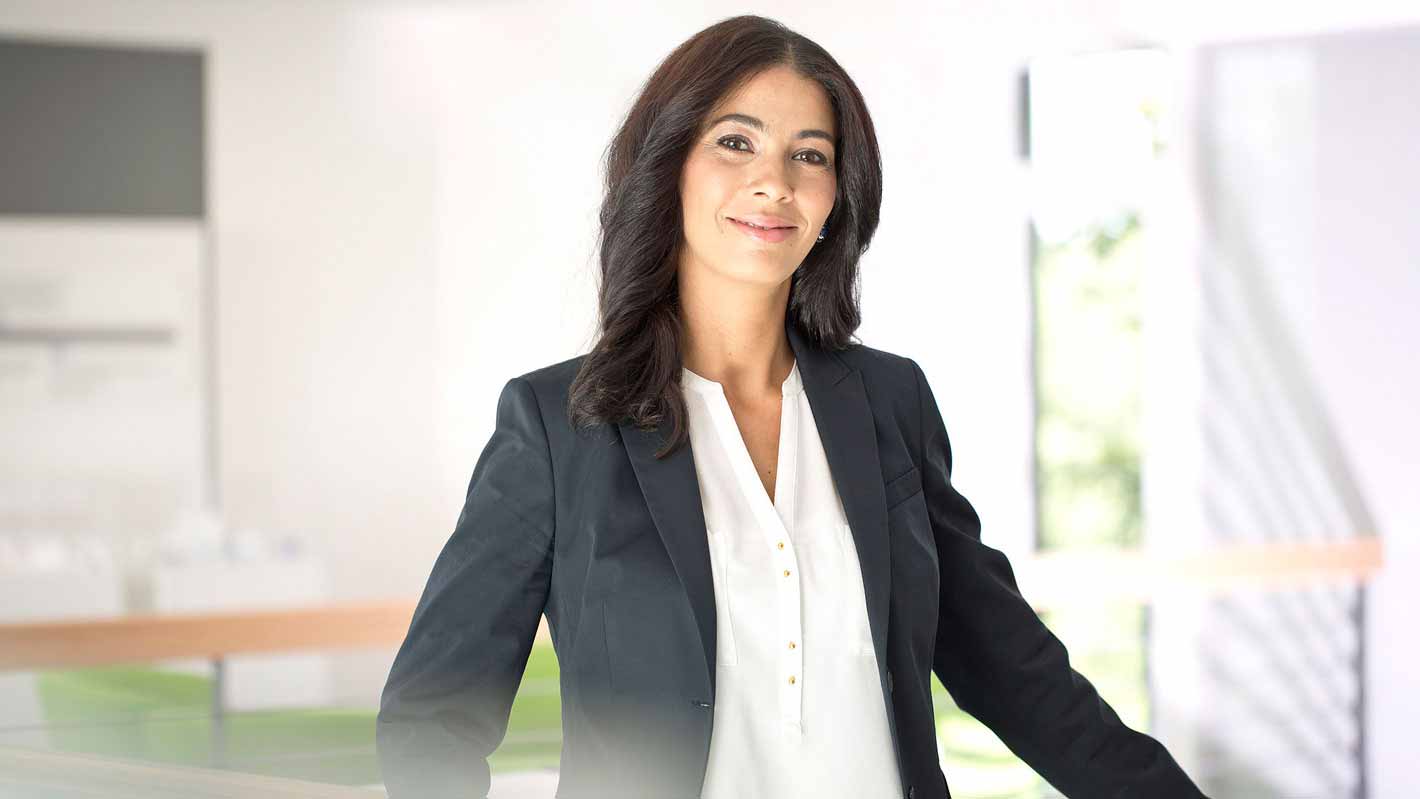 West is interested in developing individuals who share our vision to create a healthier world by helping our healthcare partners save lives, eradicate disease and manage wellness. Visit our Careers section to learn more about becoming part of the West team.


careers