Knowledge.
Insight.
Innovation.
Providing innovative solutions and industry guidance to our  customers in order to bring therapies to patients efficiently, reliably and safely.
See how west can help
Expertise Behind the Solutions
The Knowledge Center
provides an in-depth look at the science behind many of the industry's top concerns regarding containment and delivery of injectable medicines.
DRUG DEVELOPMENT SOLUTIONS
Where are you in the drug development cycle?
---
September 19, 2017
Product Recommendations – Selecting the Right Pharmaceutical Packaging Components
Ensuring the safe containment of sensitive drug formulations requires a thorough evaluation of the container closure system. Selecting the packaging components requires knowledge about not only the drug formulation's requirements, but also the components' material properties. Chemical compatibility of components with the drug formulation is key. Proper selection of components will provide the right closure design, assist with handling and help ensure container closure integrity throughout a drug product's shelf life. Managing these factors well is critical, and West can help.

Heike Kofler, Ph.D.
Manager, Technical Customer Support Europe
View Post
---
Pharmapack Symposium: Primary Packaging and Drug Delivery Trends for Injectables
Visit West's booth at the Pharmapack Symposium: Primary Packaging and Drug Delivery Trends for Injectables on September 19 in Budapest, Hungary to learn more about West solutions. Christa Jansen-Otten will present "Developing a Strategy with Components Designed for Better Patient Outcomes."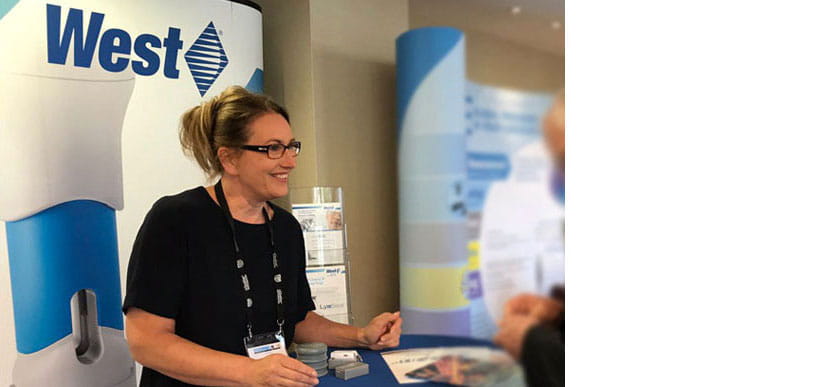 Event Details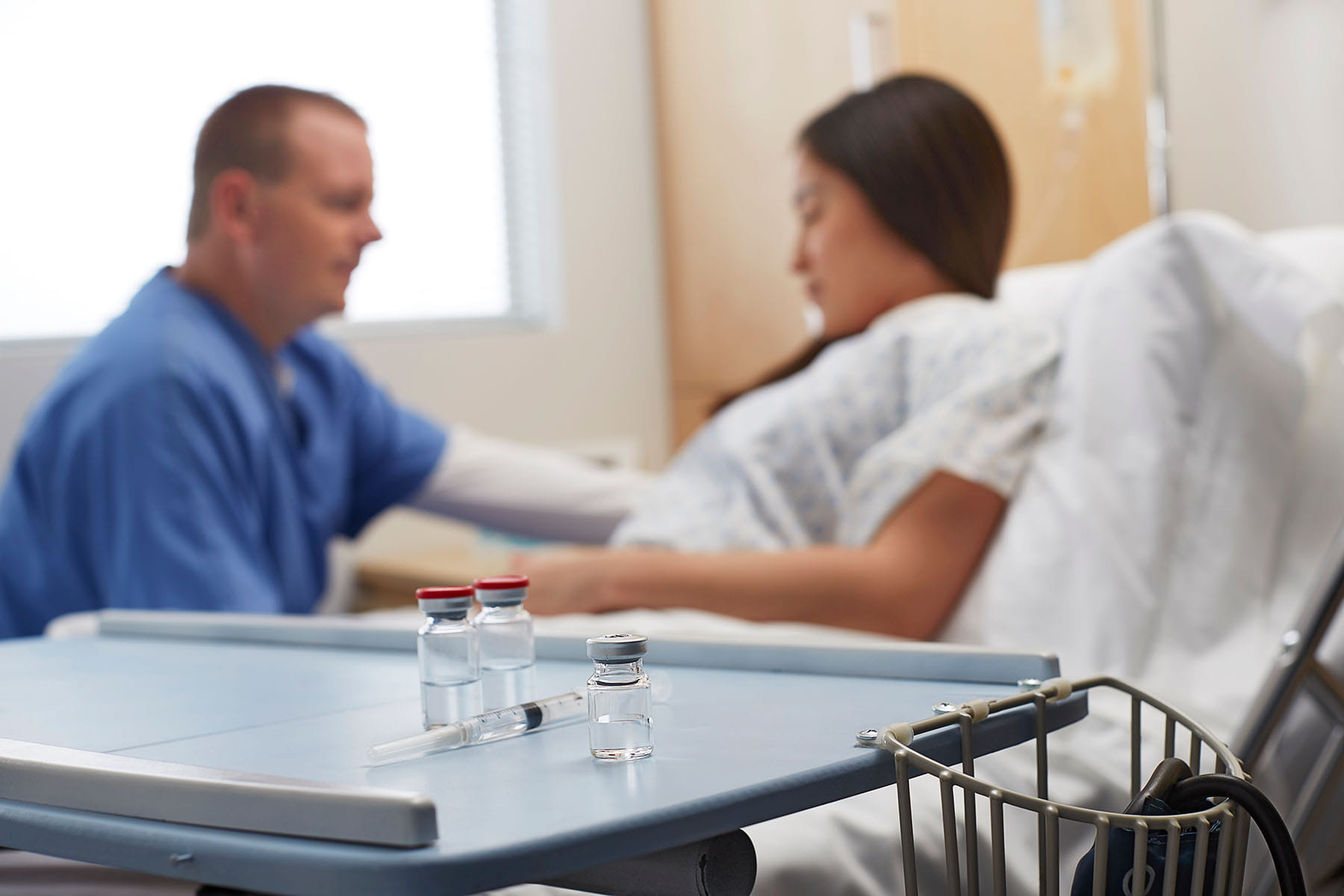 West Pharmaceutical Services, Inc. is a leading manufacturer of packaging components and delivery systems for injectable drugs and healthcare products. Click here to learn more.


About West
---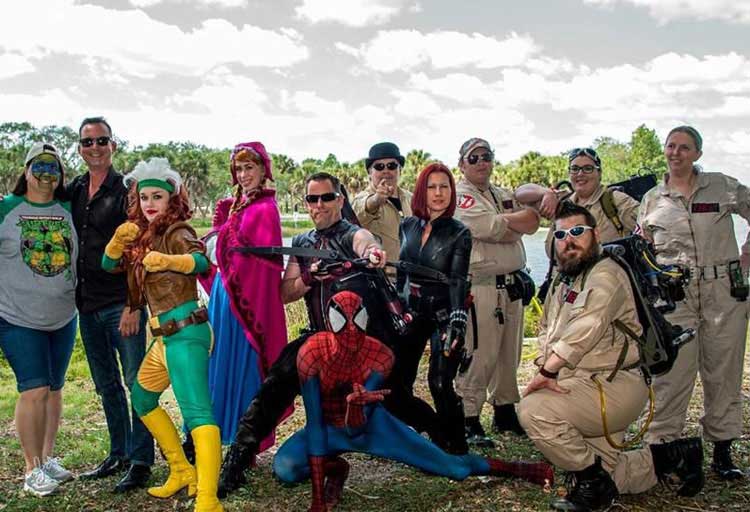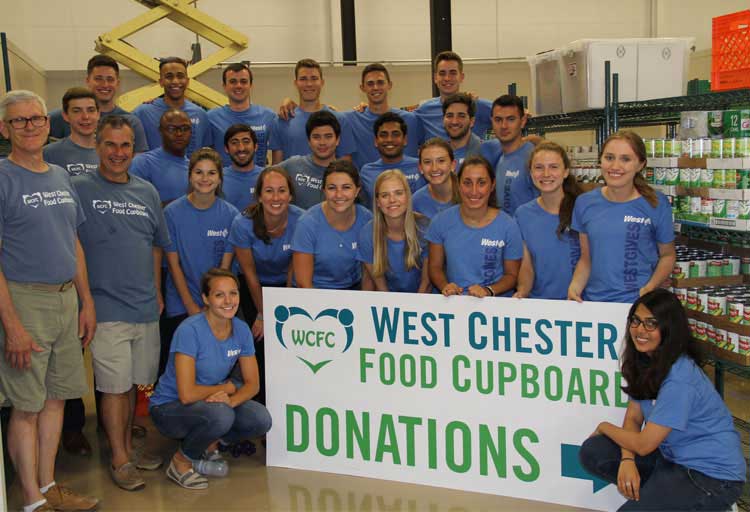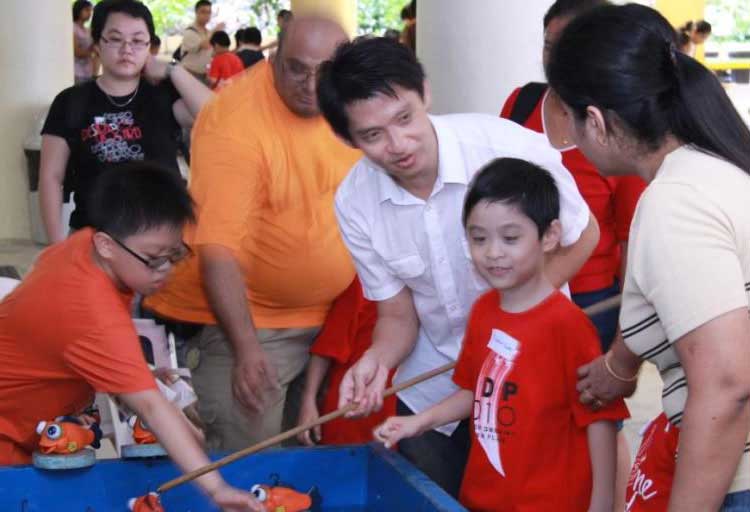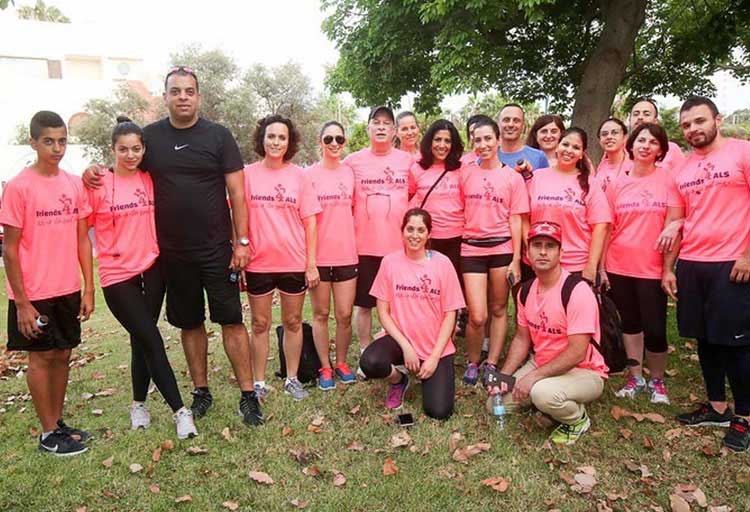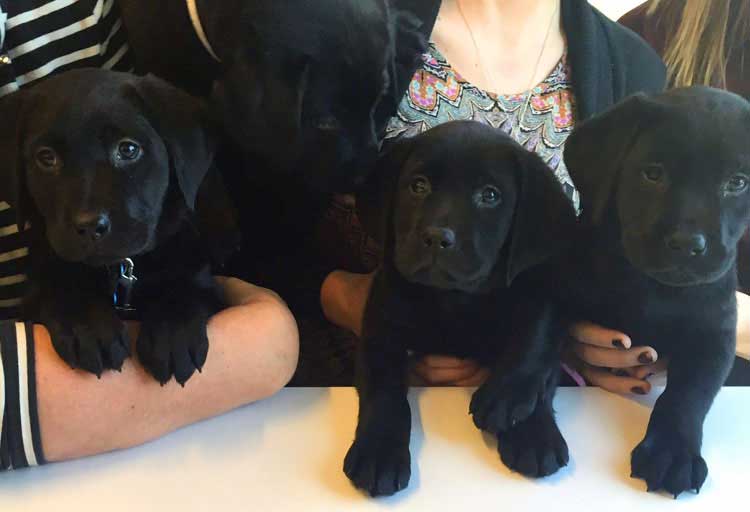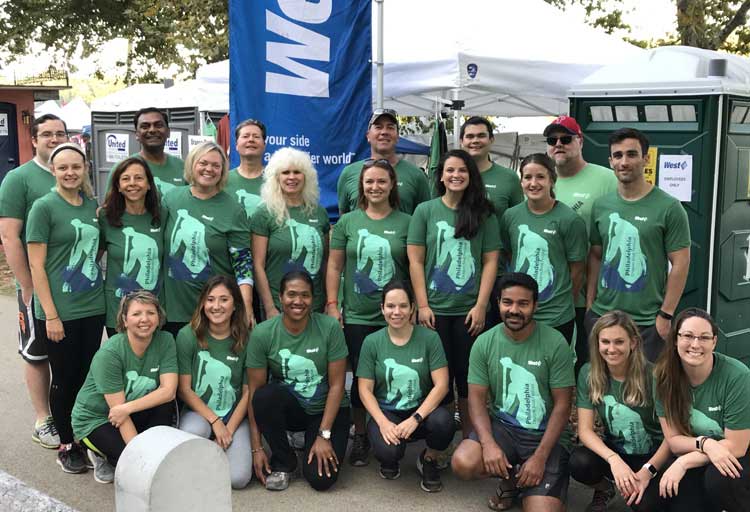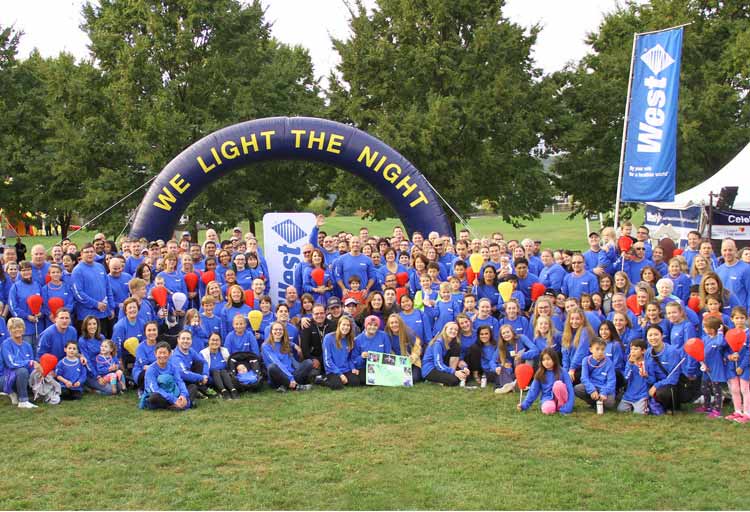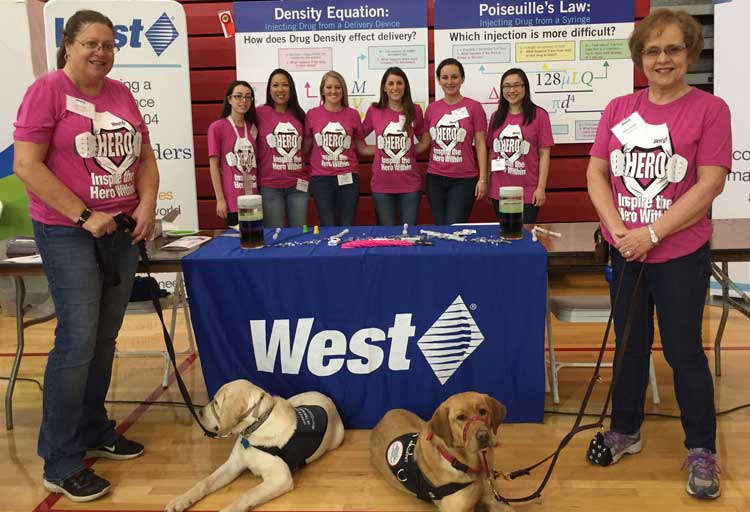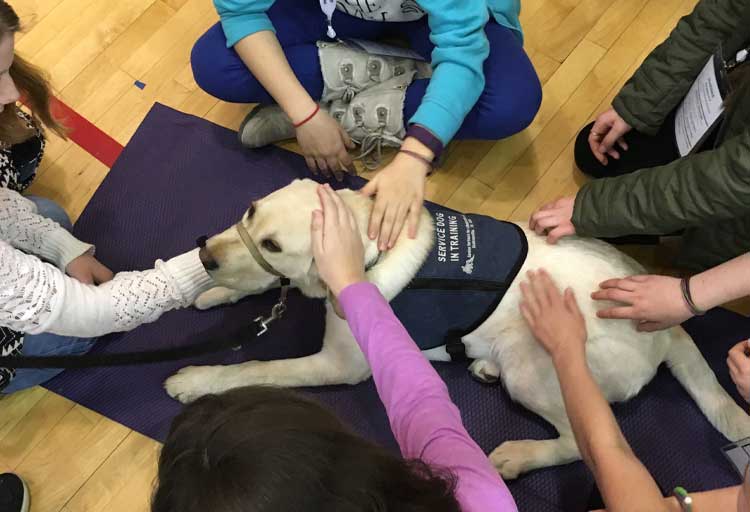 our culture of giving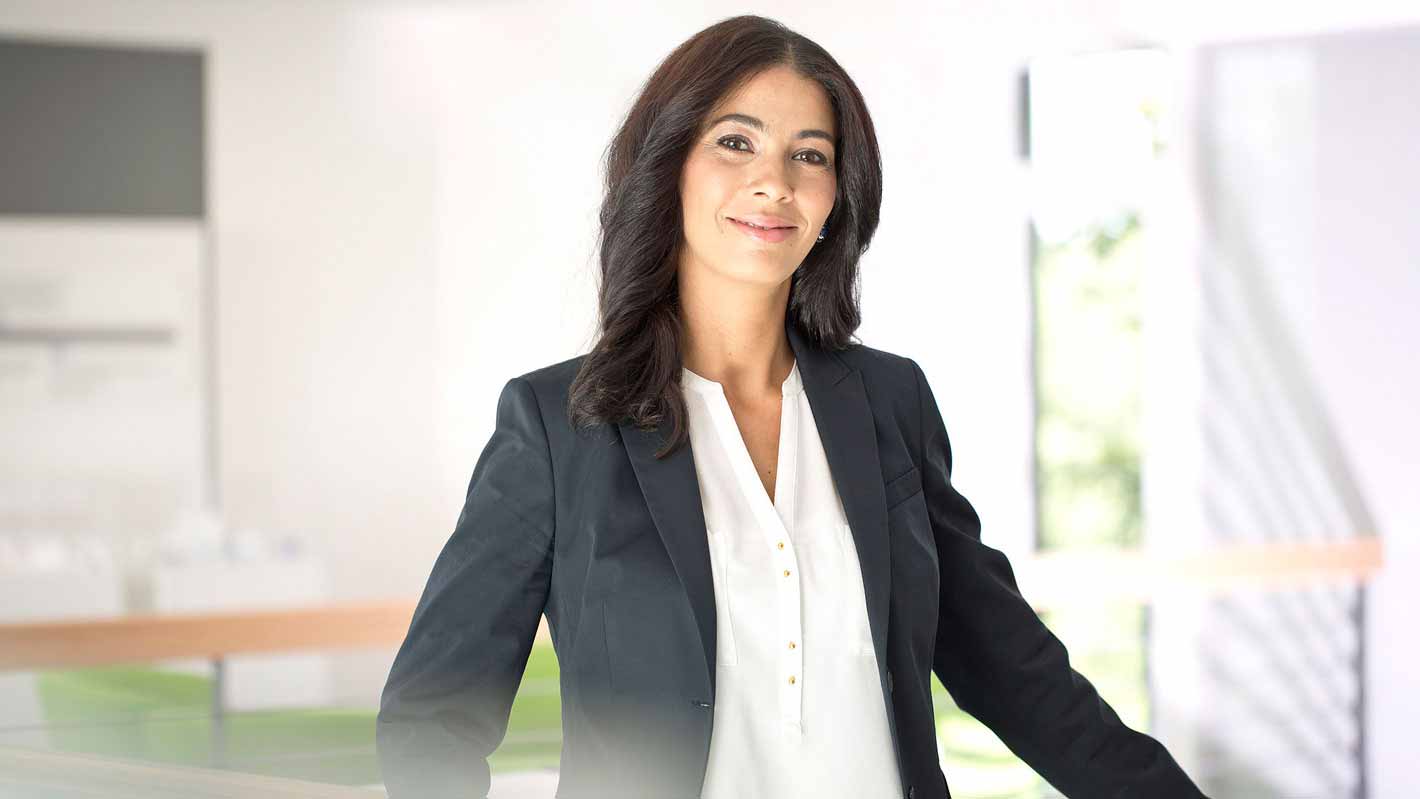 West is interested in developing individuals who share our vision to create a healthier world by helping our healthcare partners save lives, eradicate disease and manage wellness. Visit our Careers section to learn more about becoming part of the West team.


careers