Knowledge.
Insight.
Innovation.
Providing innovative solutions and industry guidance to our  customers in order to bring therapies to patients efficiently, reliably and safely.
See how west can help
Expertise Behind the Solutions
The Knowledge Center
provides an in-depth look at the science behind many of the industry's top concerns regarding containment and delivery of injectable medicines.
DRUG DEVELOPMENT SOLUTIONS
Where are you in the drug development cycle?
---
March 22, 2017
A New Approach for Understanding Container Closure Integrity over Shelf Life
Container systems must protect parenteral drug products through the entire shelf life. To accomplish this, container components (vial, elastomer stopper, and metal seal) must fit together well, and maintain an impervious seal. In a sealed system, elastomers are under compression, and it is well known that under compression they undergo relaxation. This raises the question whether such relaxation will affect the seal performance over time, and thus container closure integrity (CCI).

Page McAndrew
Director, Scientific Communications
View Post
---
PDA Annual Meeting
April 03, 2017 - April 05, 2017
 Learn more on our product and service offerings at the PDA Annual Meeting Show this April!
Event Details
---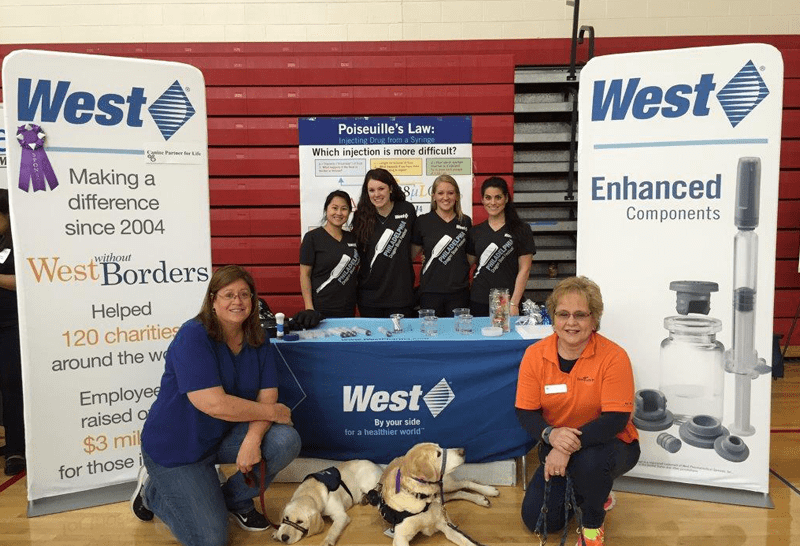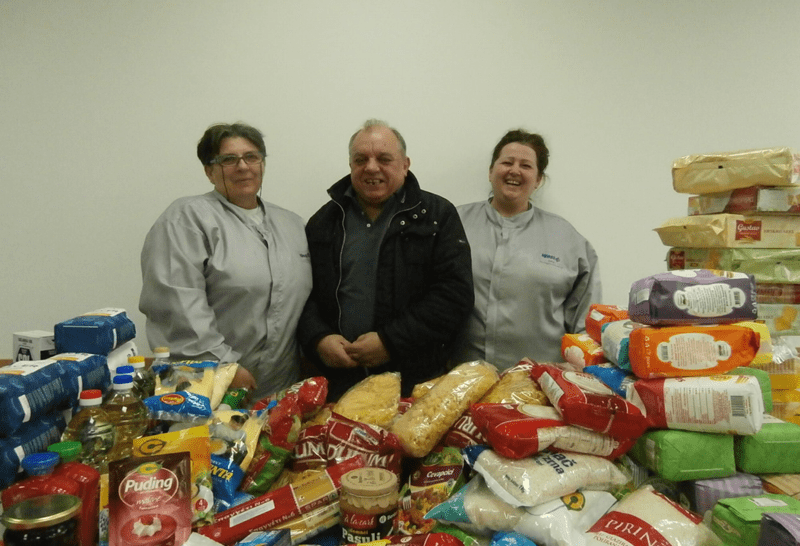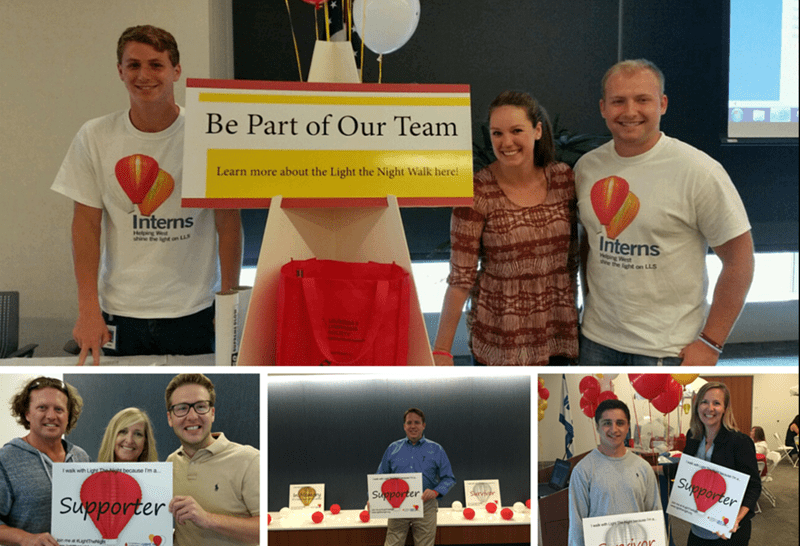 our culture of giving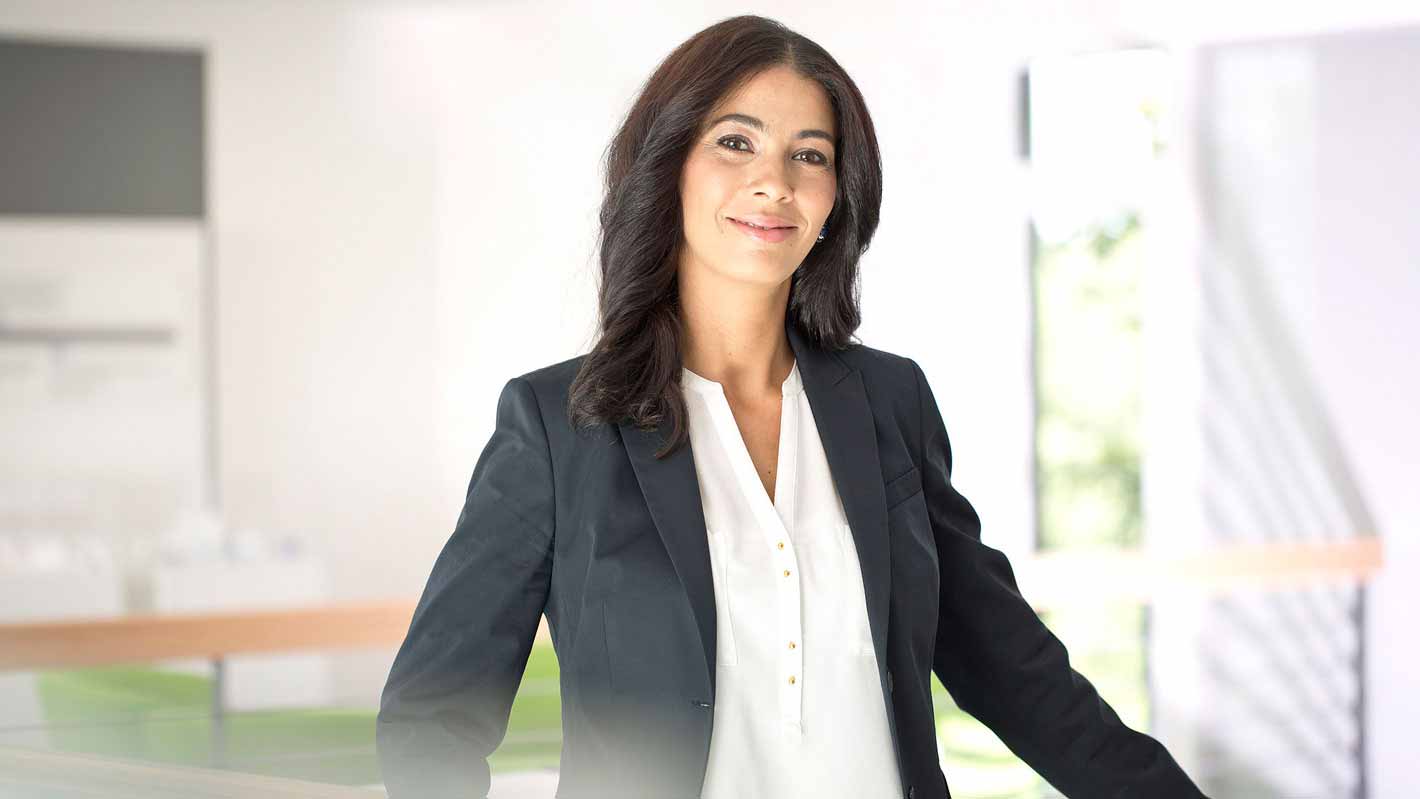 West is interested in developing individuals who share our vision to create a healthier world by helping our healthcare partners save lives, eradicate disease and manage wellness. Visit our Careers section to learn more about becoming part of the West team.


careers