Knowledge.
Insight.
Innovation.
Providing innovative solutions and industry guidance to our  customers in order to bring therapies to patients efficiently, reliably and safely.
See how west can help
Expertise Behind the Solutions
The Knowledge Center
provides an in-depth look at the science behind many of the industry's top concerns regarding containment and delivery of injectable medicines.
DRUG DEVELOPMENT SOLUTIONS
Where are you in the drug development cycle?
---
September 22, 2017
Regulating the Cold Chain
<a href="~/link.aspx?_id=CAFBD64FCC624952A08081D8B4C39CEF&amp;_z=z">As noted previously</a>, certain drugs require cold storage in order to maintain efficacy for delivery to patients.&nbsp; A well-monitored cold chain can help to ensure that drugs are properly handled throughout storage and transportation. But how can a manufacturer prove that the drugs are maintained and controlled adequately in a cold environment?

Shari Krusniak
Sr. Manager, Marketing, Contract Manufacturing
View Post
---
CPhI Worldwide 2017
October 24, 2017 - October 26, 2017
West is attending CPhI Worldwide in Frankfurt, October 24 - 26. Learn more about our plastic, instant sealing vial closure system, Lyoseal and other product offerings. Attend Sylvia Marzotko's presentation, "Emergence of plastic caps – market drivers and key considerations for assessment," on October 25.
Event Details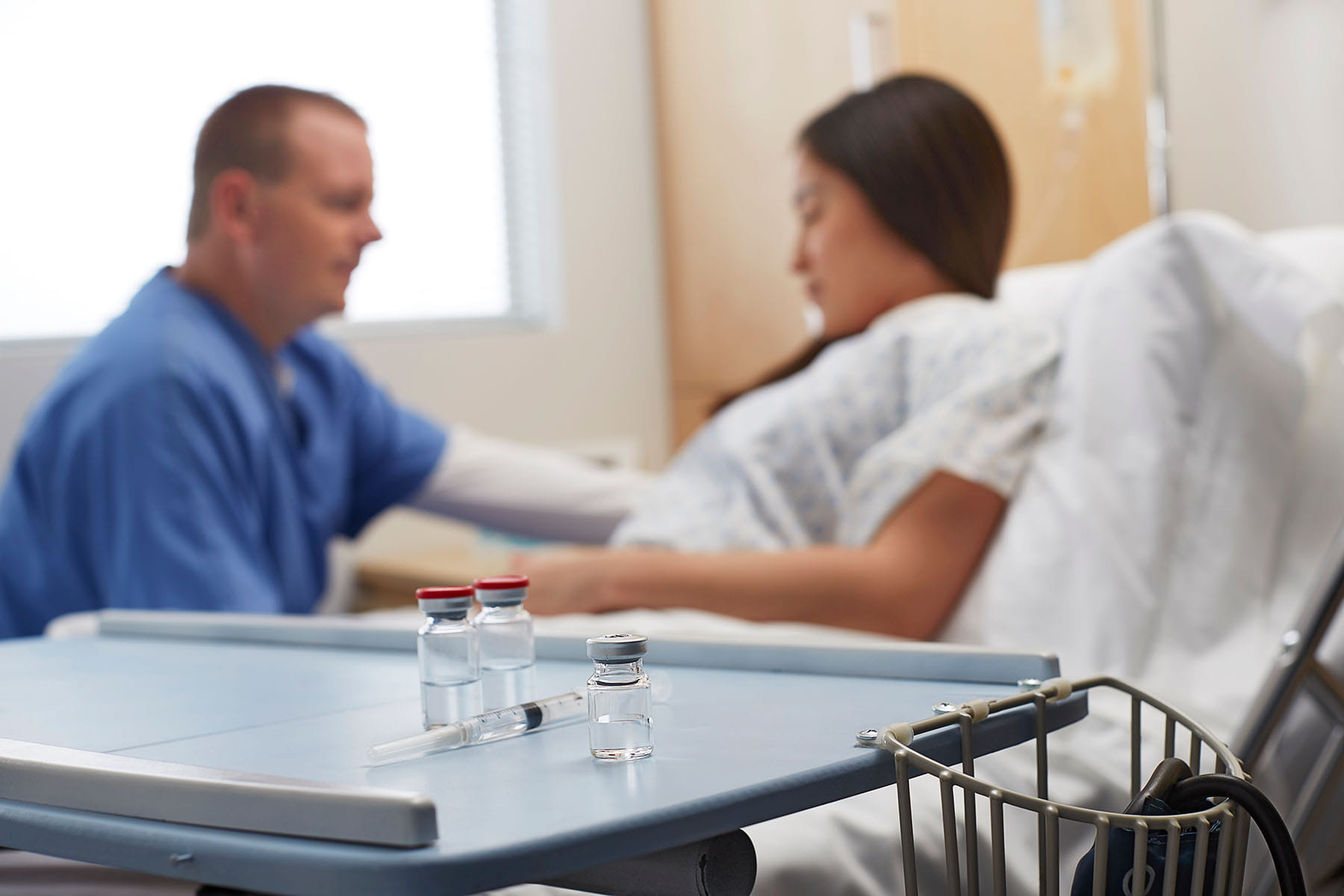 West Pharmaceutical Services, Inc. is a leading manufacturer of packaging components and delivery systems for injectable drugs and healthcare products. Click here to learn more.


About West
---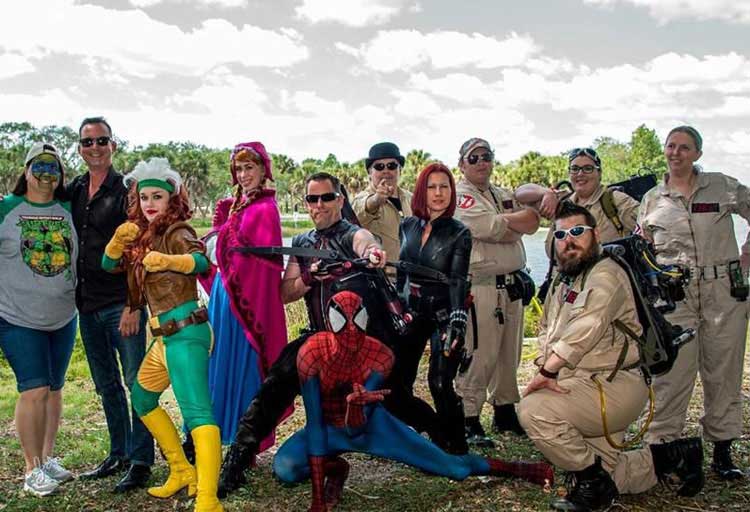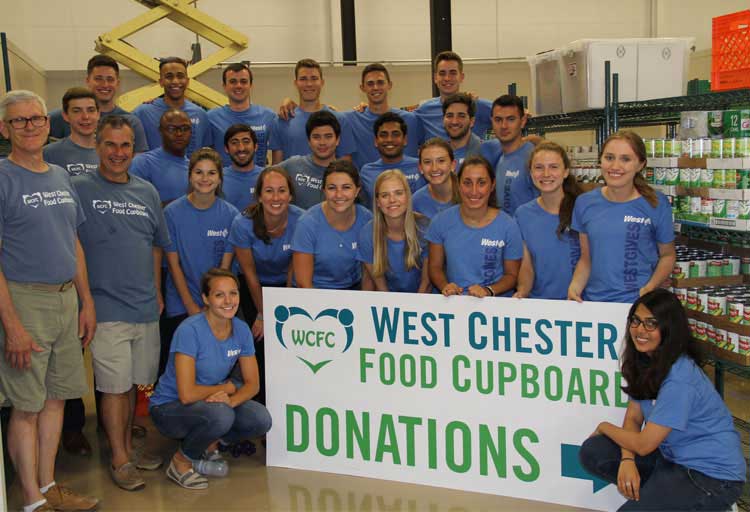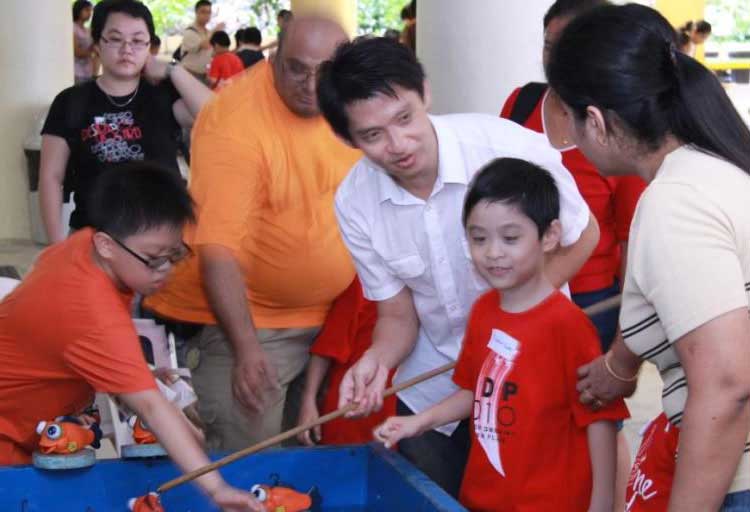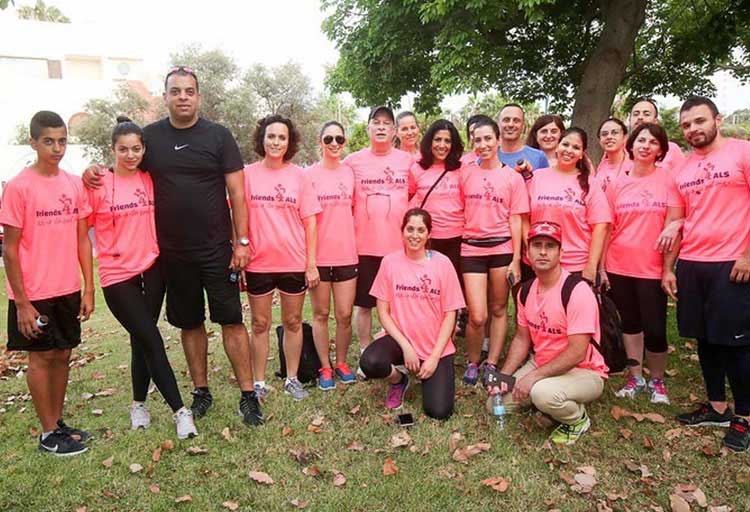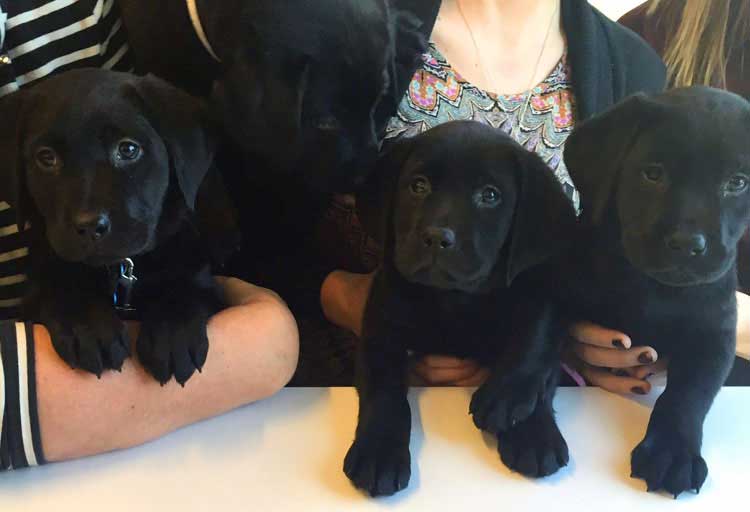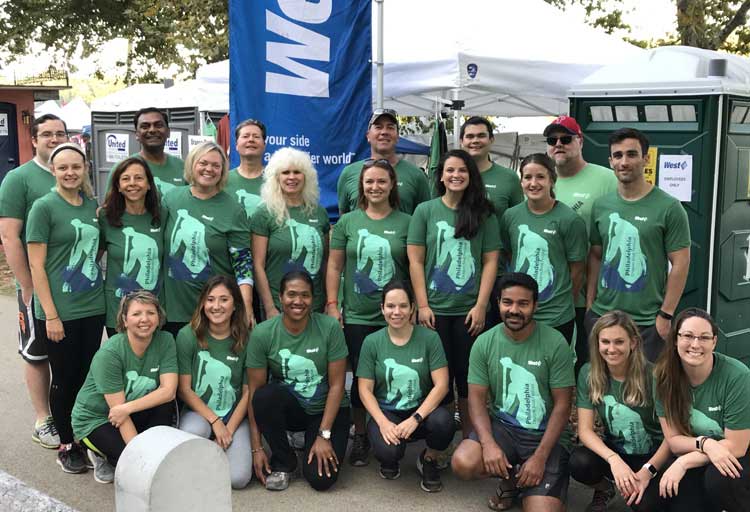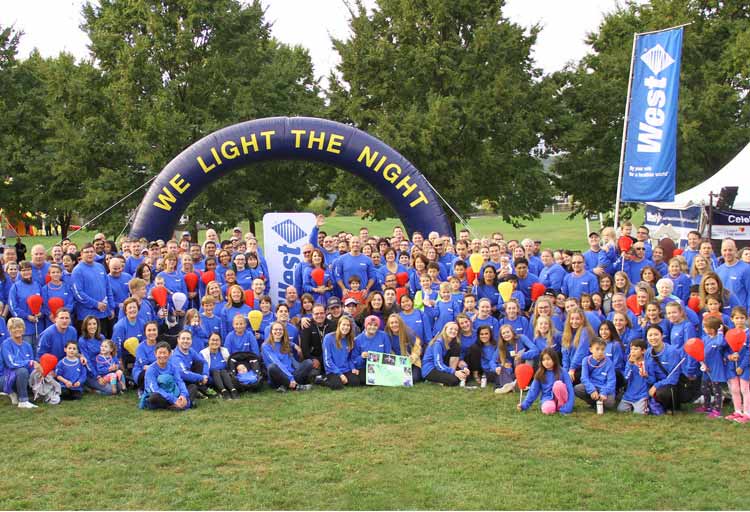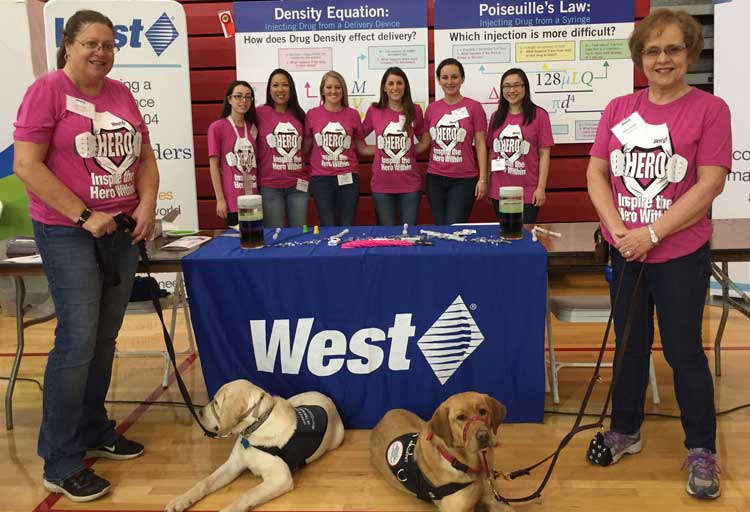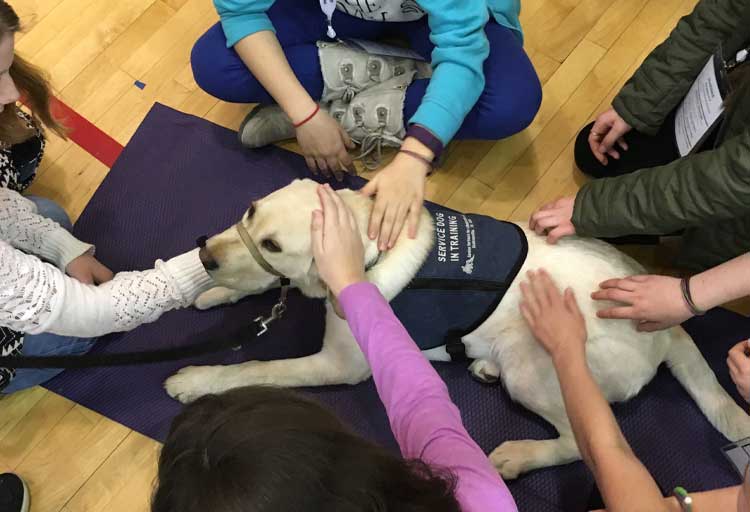 our culture of giving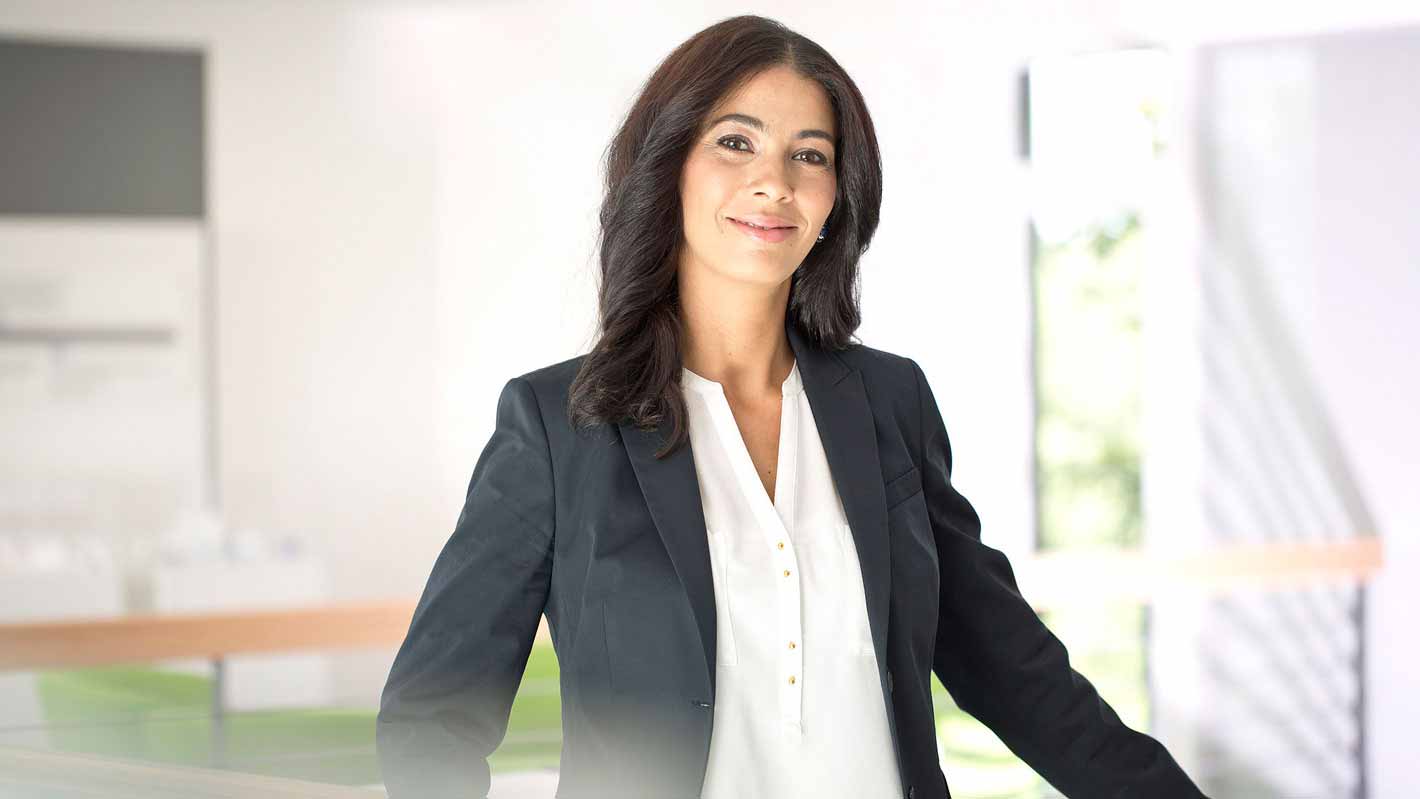 West is interested in developing individuals who share our vision to create a healthier world by helping our healthcare partners save lives, eradicate disease and manage wellness. Visit our Careers section to learn more about becoming part of the West team.


careers