---
NovaPure® Components
Quality Packaging Begins By Design
NovaPure® components have quality built in from the start.
West has developed a comprehensive quality target product profile (QTPP) based on the needs of our customers and end users.
Critical quality attributes (CQAs), determined with the end user in mind, have been established to help ensure quality, safety and efficacy throughout a drug product's lifecycle.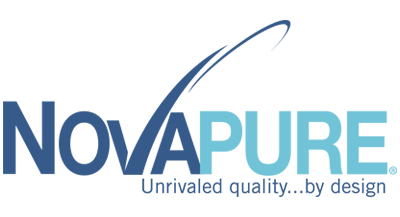 overview
NovaPure components are available in vial stopper, syringe plunger and cartridge plunger configurations designed or selected for optimal functionality. All NovaPure components incorporate West's premium quality enhancements: Westar® RS wash or Westar RU sterilization, FluroTec® barrier film, and full West Envision™ automated vision inspection. NovaPure components also come with a comprehensive information and data package.
NovaPure components adhere to QbD principles in design and processing, and represent West's highest standards in components. NovaPure components provide the assurance that components have the tightest specifications applicable within today's formulation and manufacturing process capabilities at West. The NovaPure component QbD approach aims to deliver best-in-class components to support your manufacturing operations, helping to mitigate the risks and maximize the efficiencies of fill-finish processing.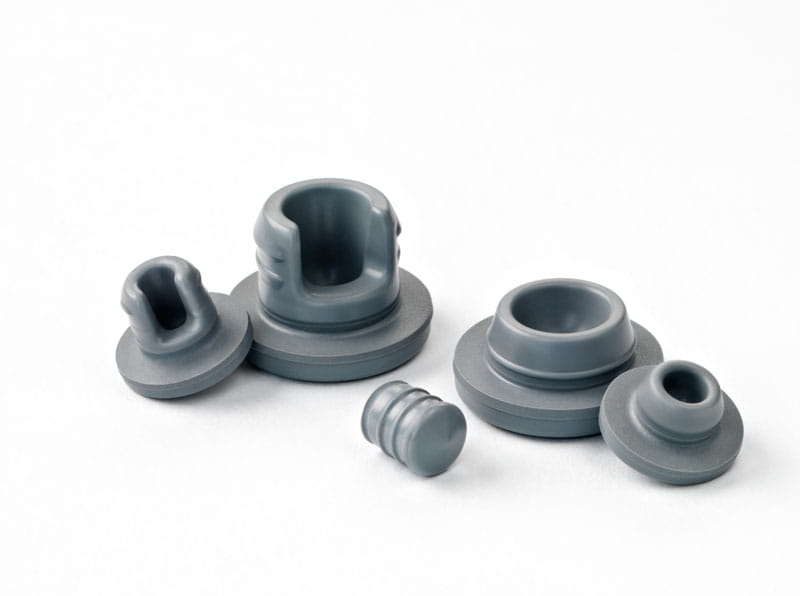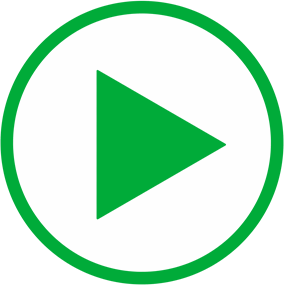 West Ready Pack® and NovaPure® are registered trademarks of West Pharmaceutical Services, Inc., in the United States and other jurisdictions.
FluroTec technology is licensed from Daikyo Seiko, Ltd.