---
Vial2Bag Advanced™ 20mm Admixture Device
Universal, Needle-Free Admixture Device for Immediate Use IV Infusion
The Vial2Bag Advanced™ 20mm admixture device enables reconstitution and transfer of a drug between a vial and an IV bag prior to administration to the patient. The innovative needle-free and easy-to-use design is ideal for immediate use and can optimize pharmacy clean room time, while assisting in standardizing admixture procedures to maximize efficiency for point of care nursing.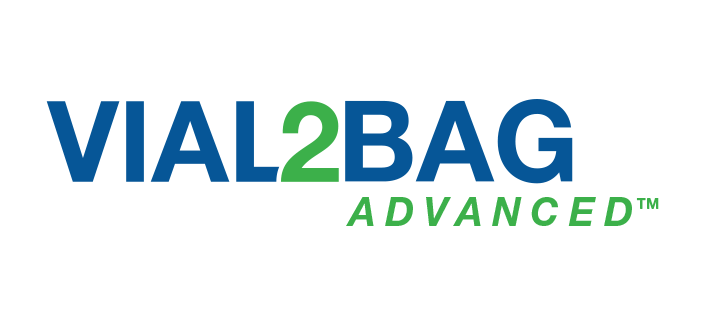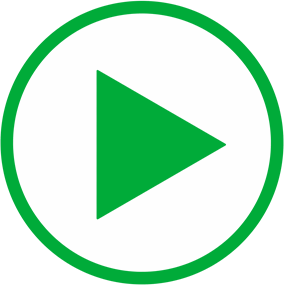 West and the diamond logo is a registered trademark of West Pharmaceutical Services, Inc., in the United States and other jurisdictions.
Vial2Bag Advanced™ and logo and Blue Vial Adapter are trademarks and registered trademarks of West Pharma. Services IL, Ltd., a subsidiary of West Pharmaceutical Services, Inc.
FOR SUPPLY TO US HOSPITALS AND PHARMACIES CONTACT

Phone: +1-314-961-5786
E-Mail: cs@progressivemedinc.com
Learn More
Learn more about how Vial2Bag Advanced™ 20mm admixture device can improve cost and workflow