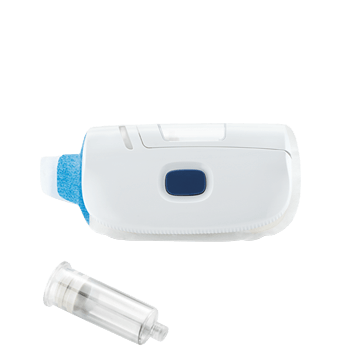 SmartDose® 10 Injector
Adaptive technology for large dose volumes
Advances in therapeutic proteins have helped to create new and more targeted drug products for a variety of issues. However, higher viscosities may not allow for conventional delivery due to the need for longer injection times to reduce patient discomfort. The SmartDose® 10 Injector leverages the success of our SmartDose 3.5 injector. With a dose volume of up to 10mL, the SmartDose 10 injector can adapt to a variety of drug delivery needs.
Proud to support our partners with our SmartDose® technology:



Since 2010, West has invested in development of our SmartDose® technology scaling it to meet various application and delivery volume needs.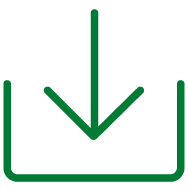 Patient-Centric Wearable Injector
User loaded subcutaneous self-administration
Ability to deliver high volume and high viscosity drug products
Easy to use, intuitive design to create a better user-experience
Making treatment more patient-centric with home administration
Visual, tactile and audible feedback to boost user confidence
Onboarding and training solutions
Flexible Technology
Formulation volumes up to 10mL
Formulation viscosities up to 100cP
Pre-programmable delivery times from minutes to hours
Pre-programmable delivery profiles to accommodate specific therapeutic needs
Continuous or pulsatile delivery modes
Fill-finish offerings to simplify the path to market
Technical Specifications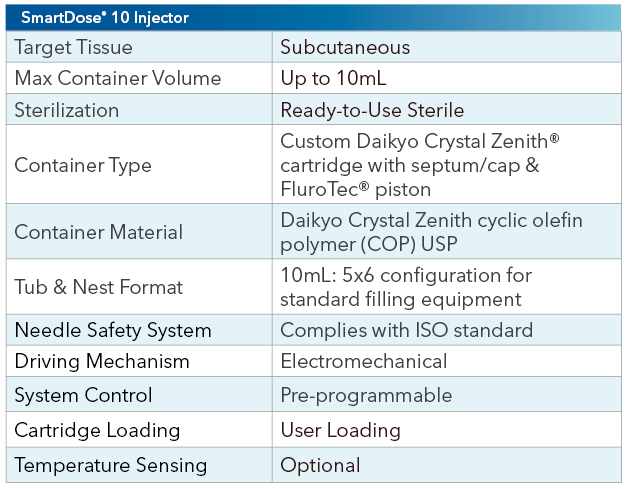 Related Products


SmartDose® is a registered trademark of West Pharma. Services IL, Ltd., a subsidiary of West Pharmaceutical Services, Inc.
Flurotec® is a registered trademark of Daikyo Seiko, Ltd.
SelfDose™ is a trademark of West Pharmaceutical Services, Inc.
The logos above are the property of their respective owners and are used with permission.