West's Global Communications Team
Director, Global Communications
West on the Road—Jersey Shore, PA
Put on your mask and suit up as Production Manager, Adam Wrench takes us inside West's Jersey Shore plant. Despite the familiar name, there's no beach or boardwalk here. Rather, Jersey Shore is a town nestled Pennsylvania's Allegheny foothills. At this plant, employees create numerous West components, including FluroTec® and Teflon® laminated 13- and 20mm stoppers. It's the only West facility that includes two steam sterilizers for Westar® RU sterile ready-to-use components.
Continuous improvement initiatives are at the heart of the Jersey Shore plant's processes, as Wrench describes how new gowning, goggles or molding upgrades are constantly being upgraded in the quest for higher quality. In employee interviews, workers share their personal ideals of keeping both West's customers and the patients in mind.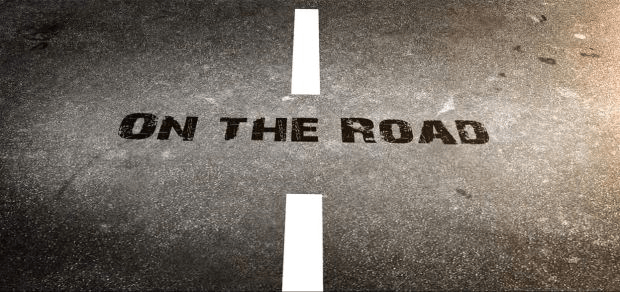 They understand that we all are patients at one time or another in our lives, and the next drug packaging component they make could end up a part of your treatment, their own, or our families'. That idea fuels their drive to make the best quality products they can. These segments show both their dedication and understanding that – while they might be working on elastomer parts in a clean environment – it's the real-life customers and patients that ultimately matter.
Wrap up your tour of the Jersey Shore plant and understand how quality is molded into every West component, forged through teamwork and close attention to processes with a vigilant eye toward excellence in production and procurement. It shows through the production flow to the customer and end users.